Indoor succulents
"Hi, love me, I will always love you back!"
Sun baby, Sun!

Your Fabulous Fat Friends love a sunny spot.
When your Fabulous Fat Friend doesn't get enough sunlight it gets very sad and loses colour.

Enjoy life!

On average, between March and October, your Fabulous Fat Friends need to be watered only once a month. If your FAB friend's root ball is moist, just give it a good hug but no more water ;-).
Love! Give it a dash of liquid fertilizer diluted in water 3 times a year between April and August.

Less is more!

Better a lack of water and nutrients than too much.
Be sweet. Let your Fabulous Fat Friend suck up water from the bottom of the pot in autumn and winter. Pour water from the top during the summer.
"Let's grow together, you and me!"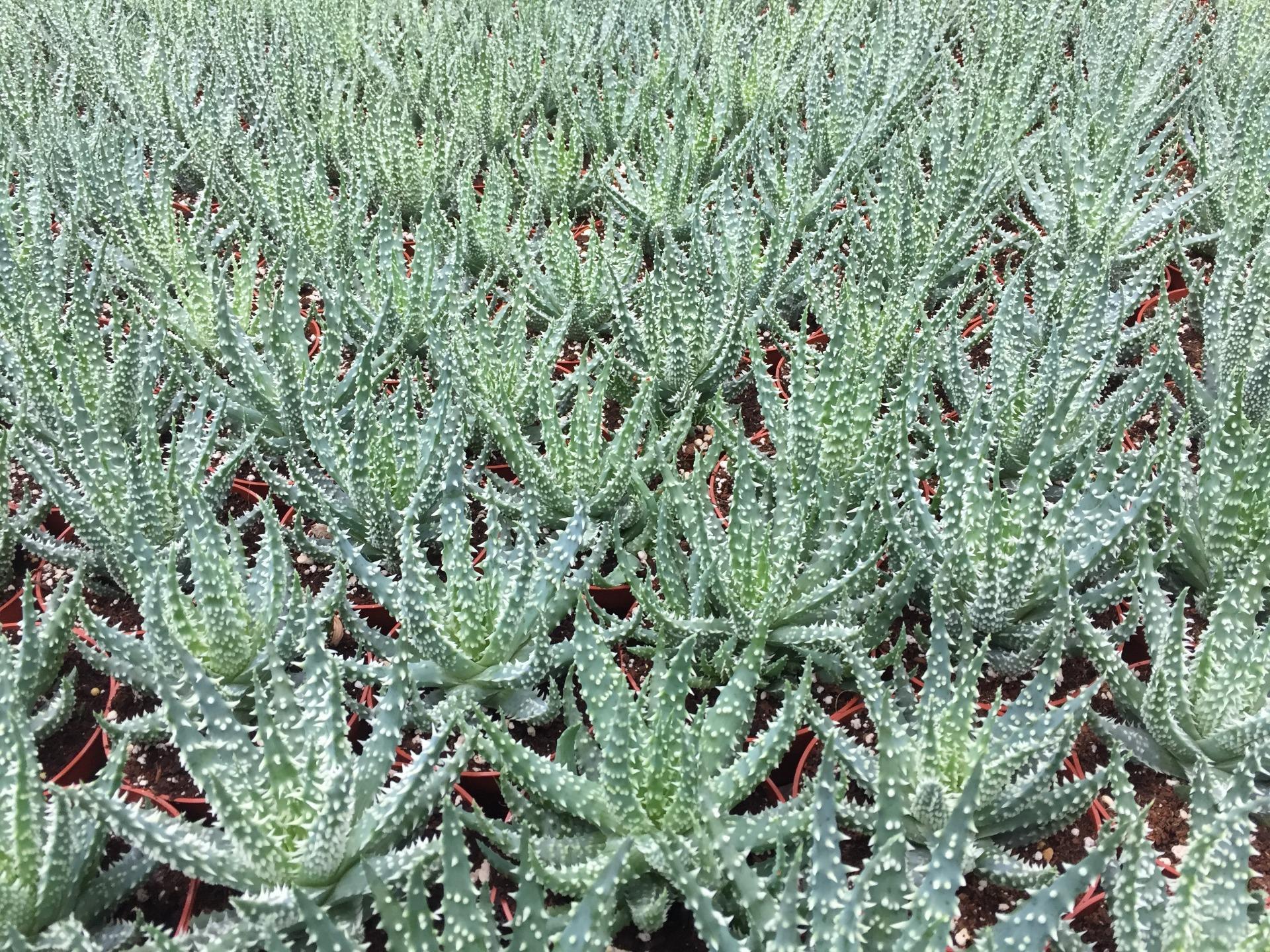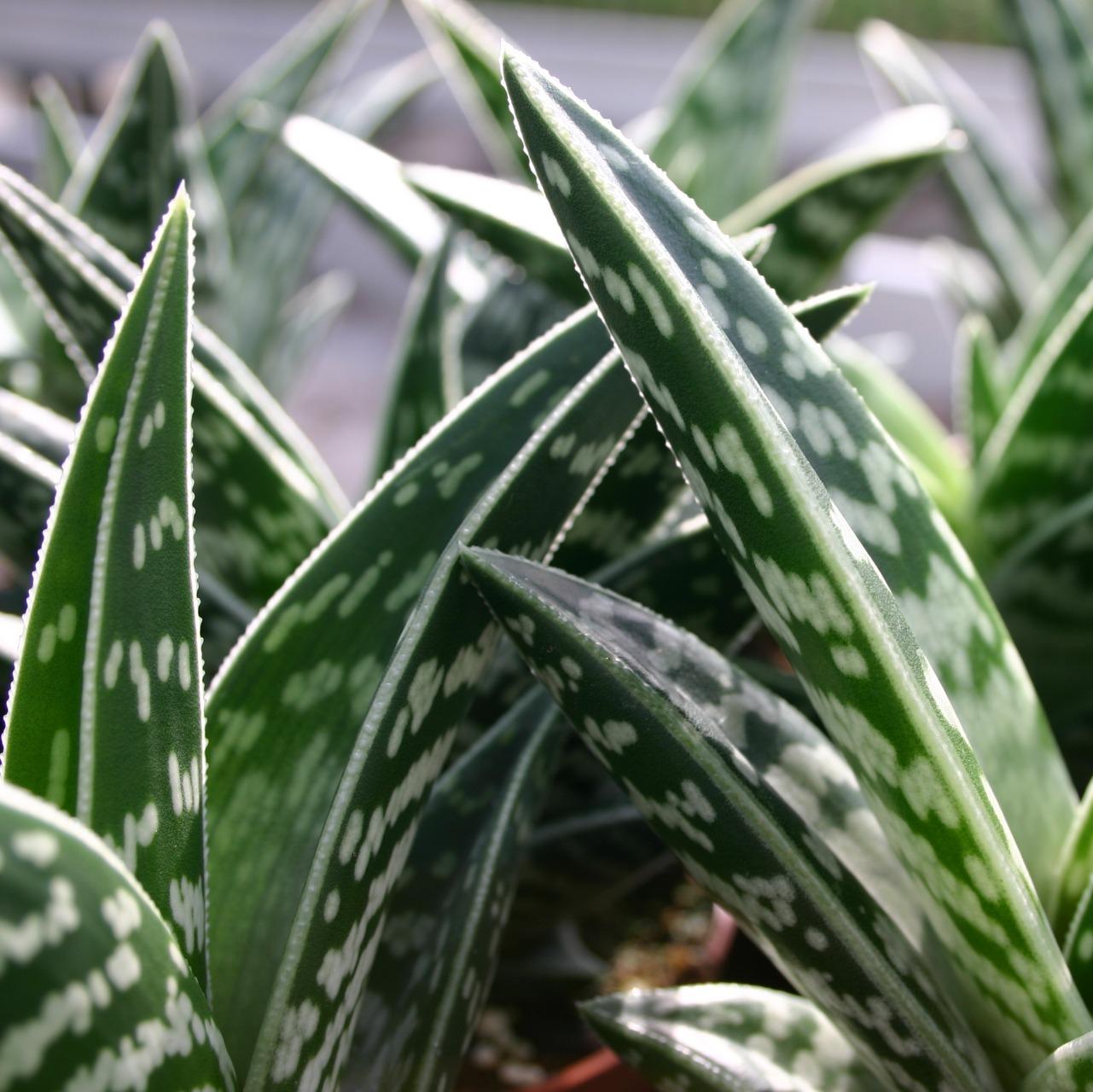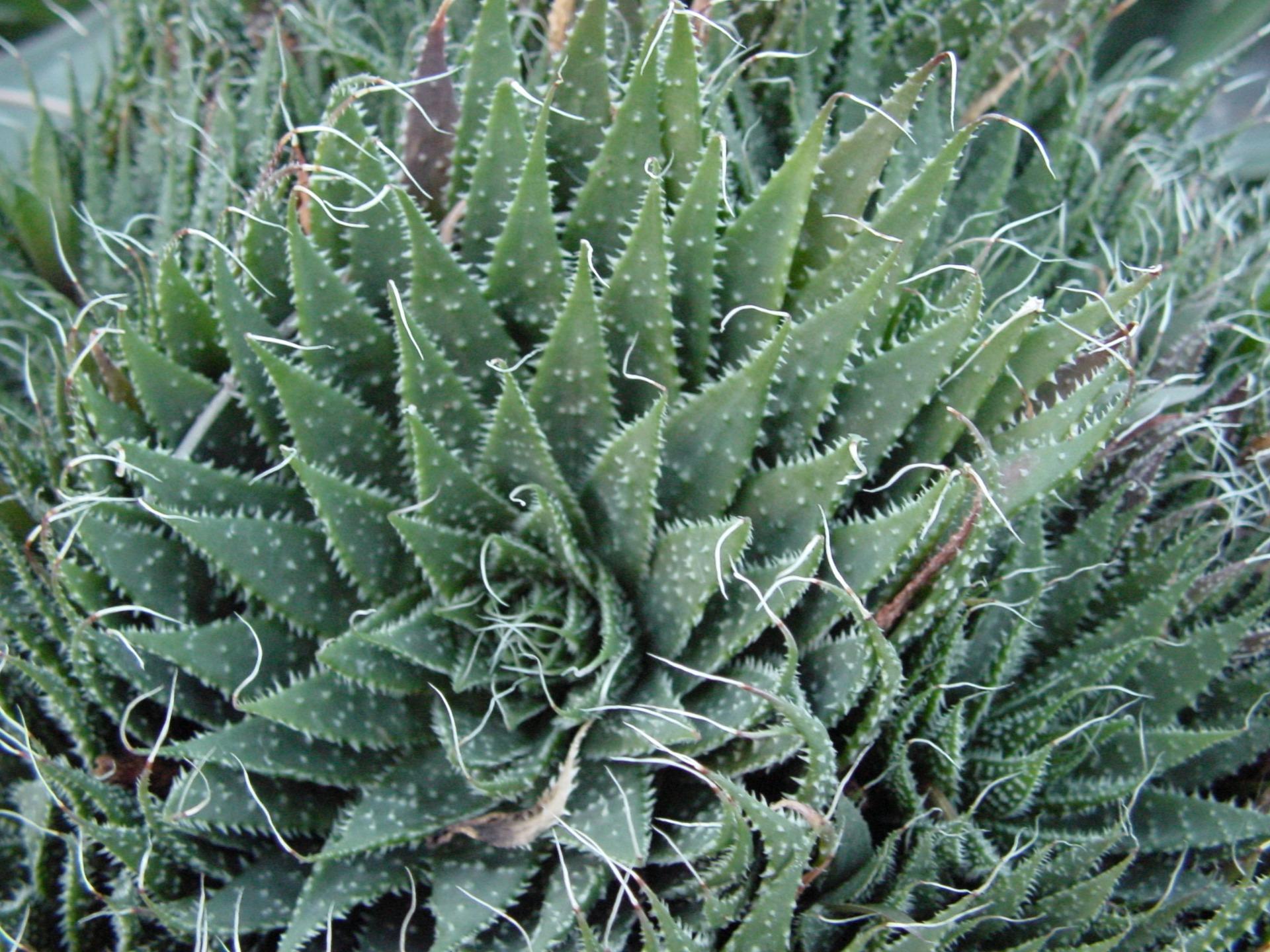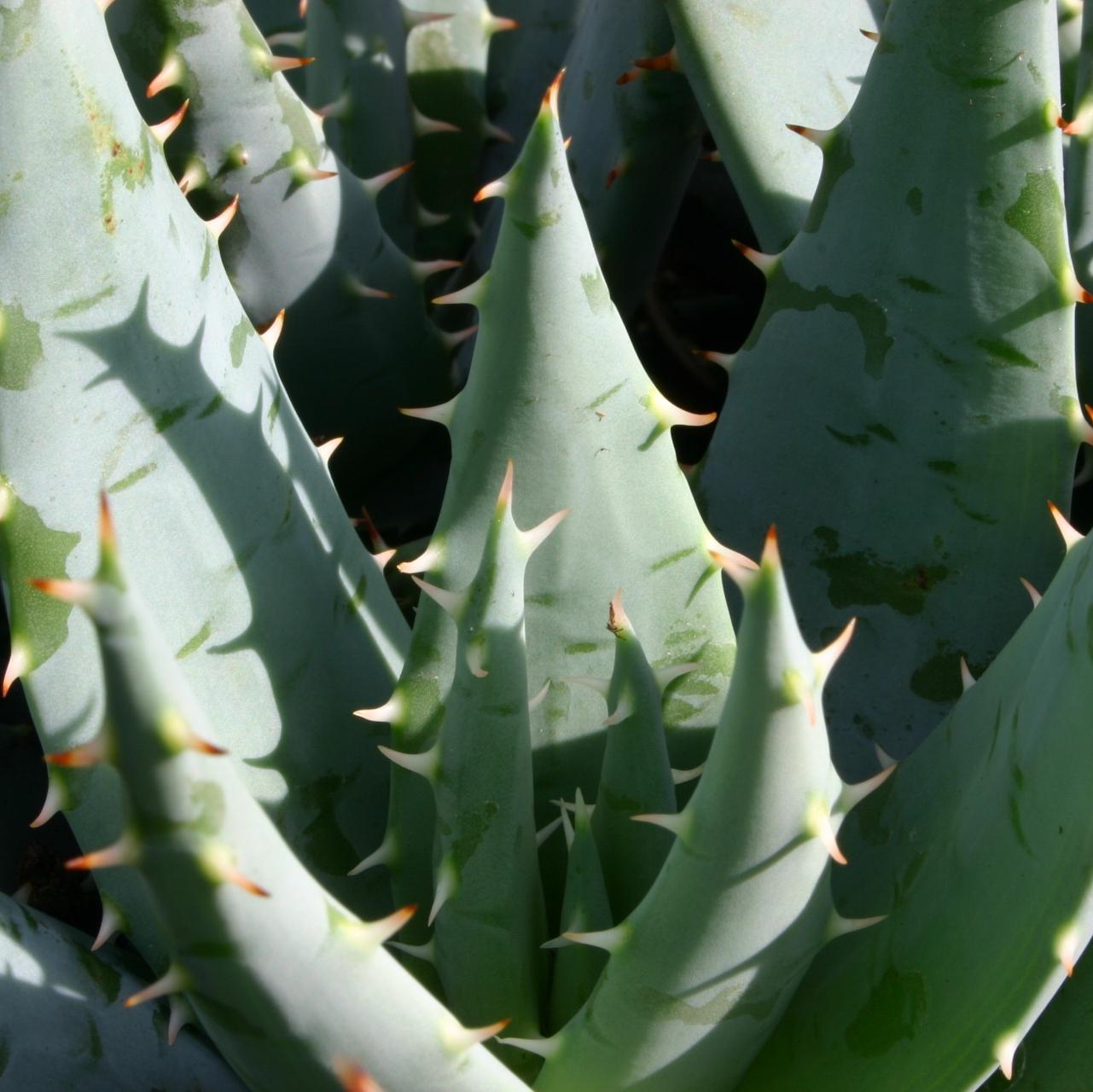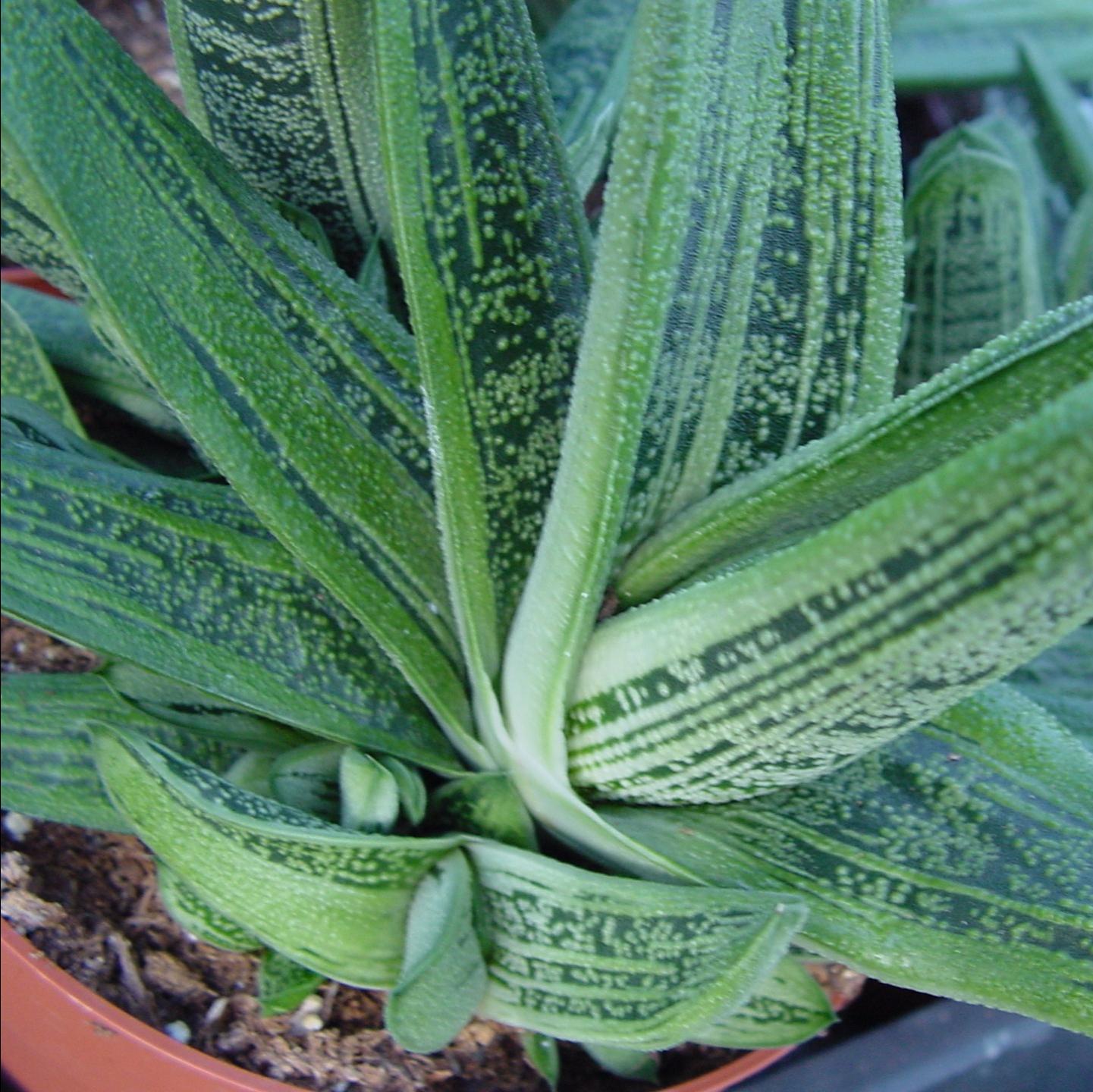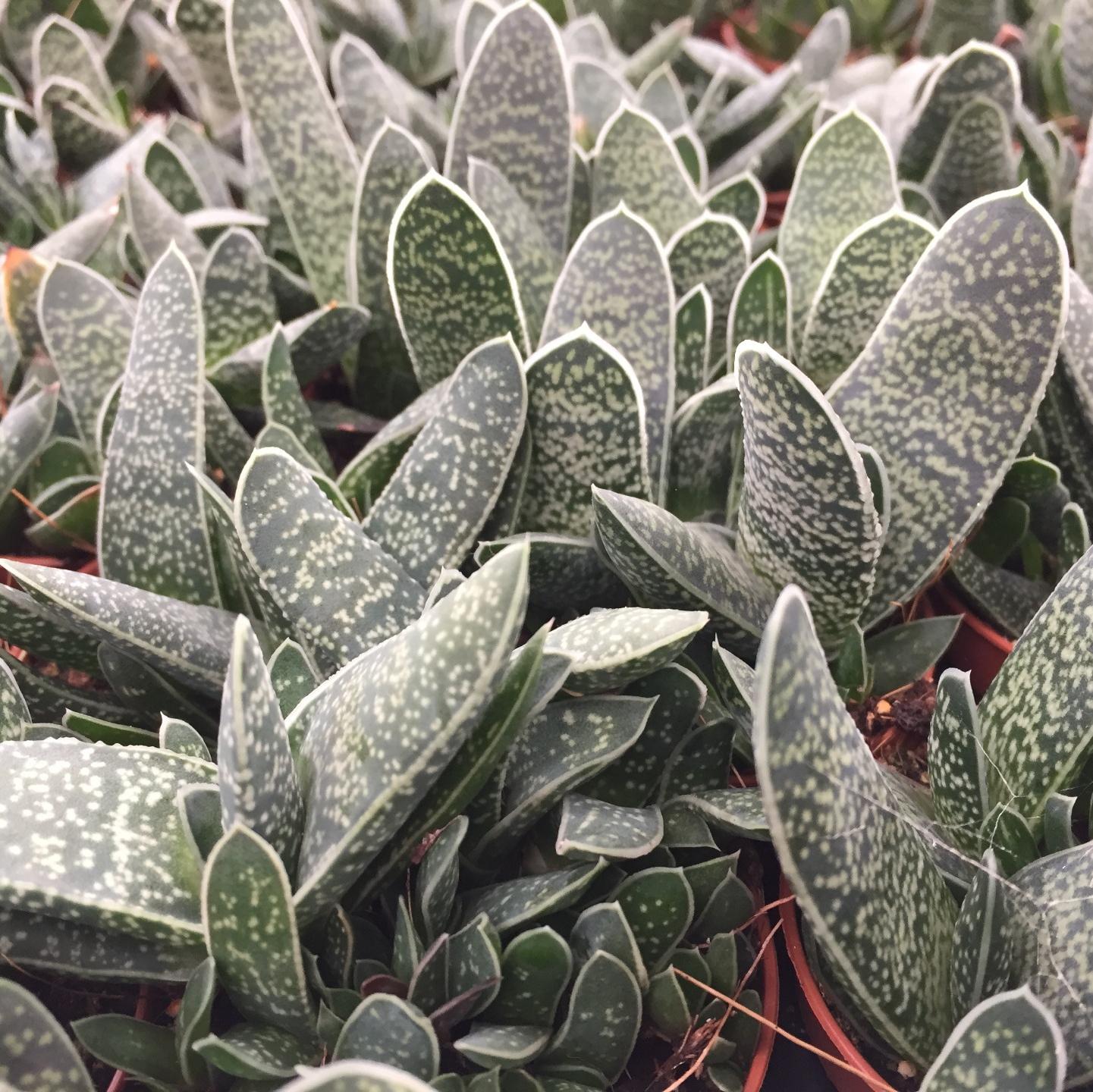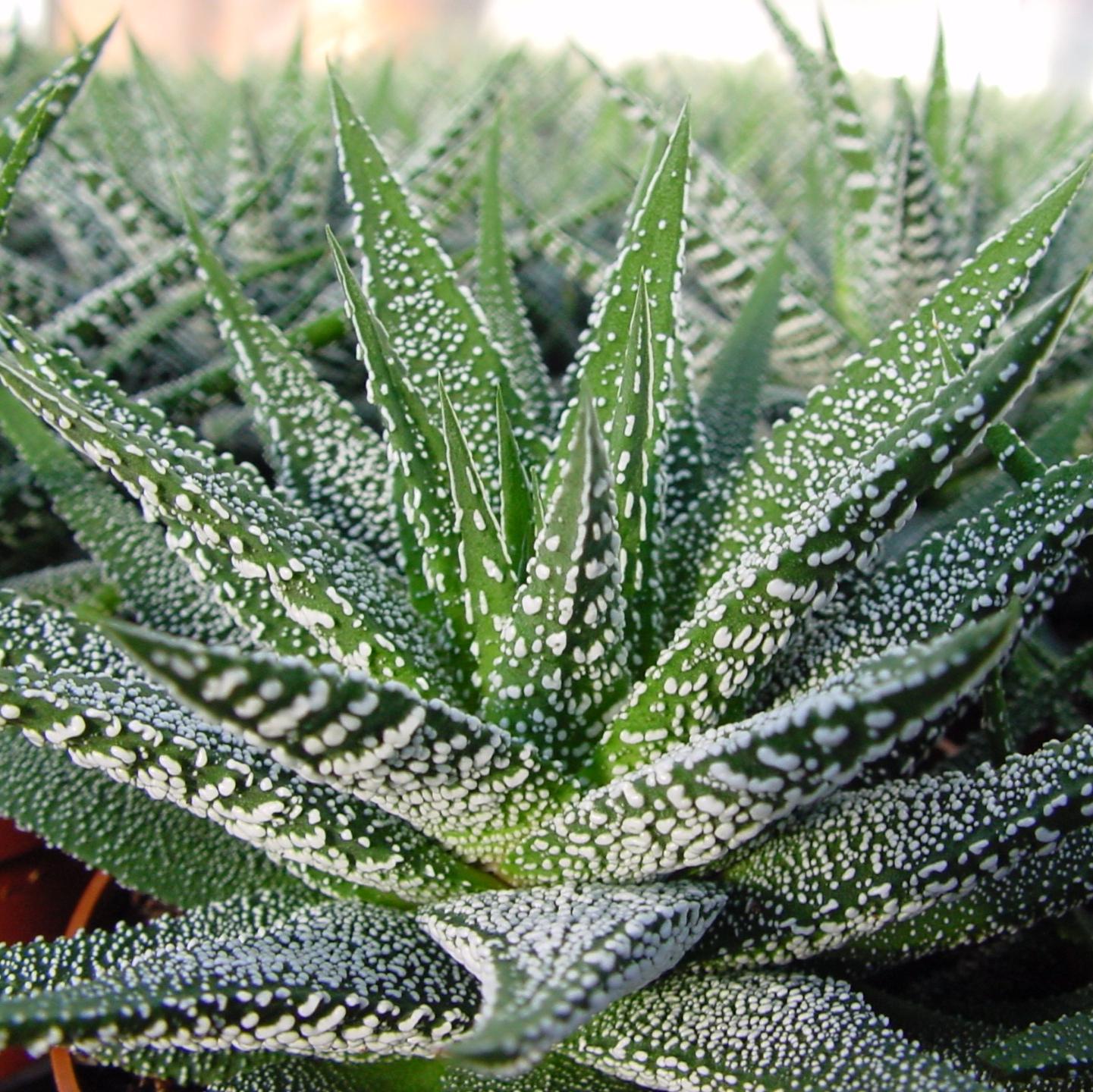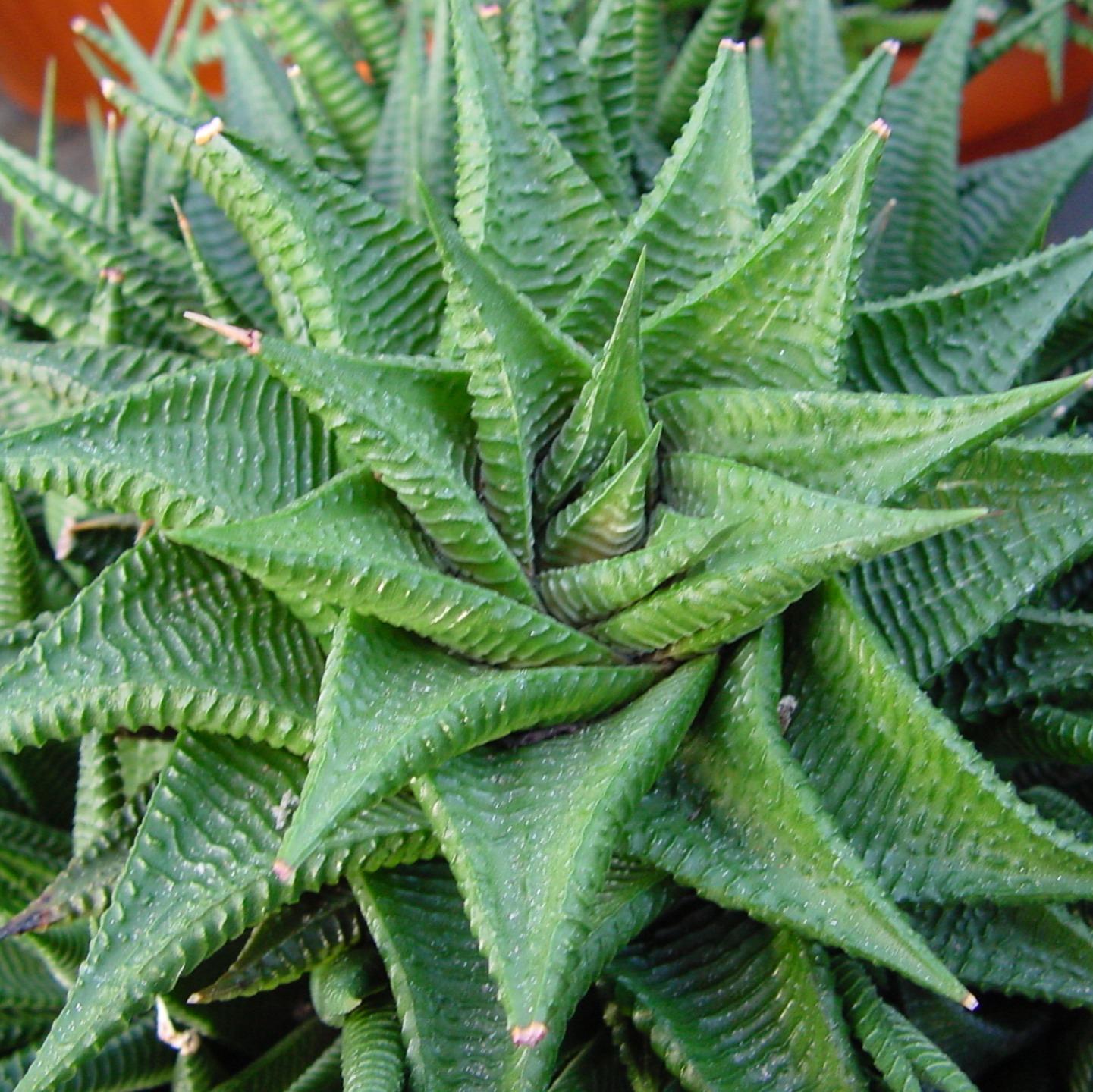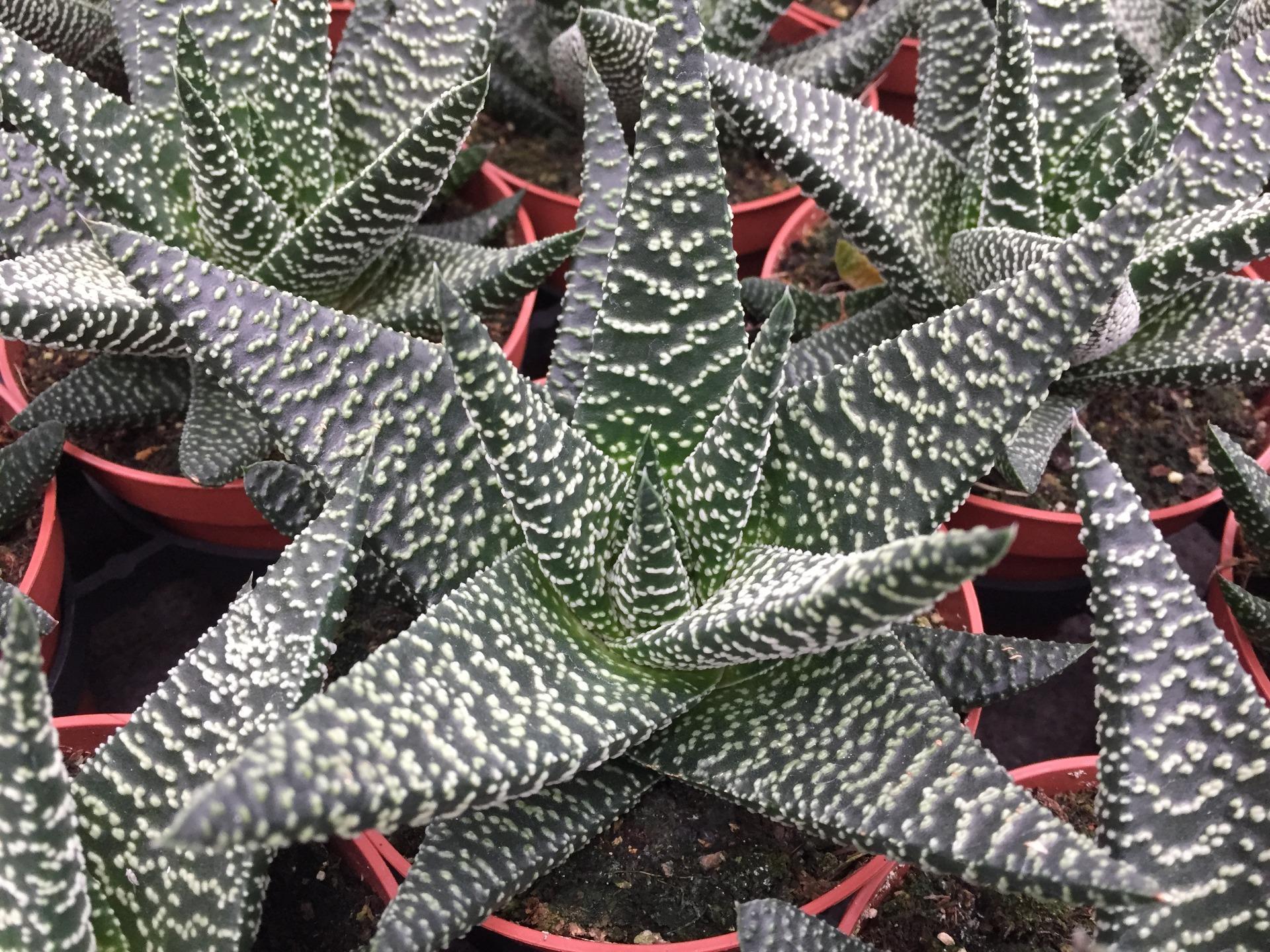 Gasteraloe
royal highness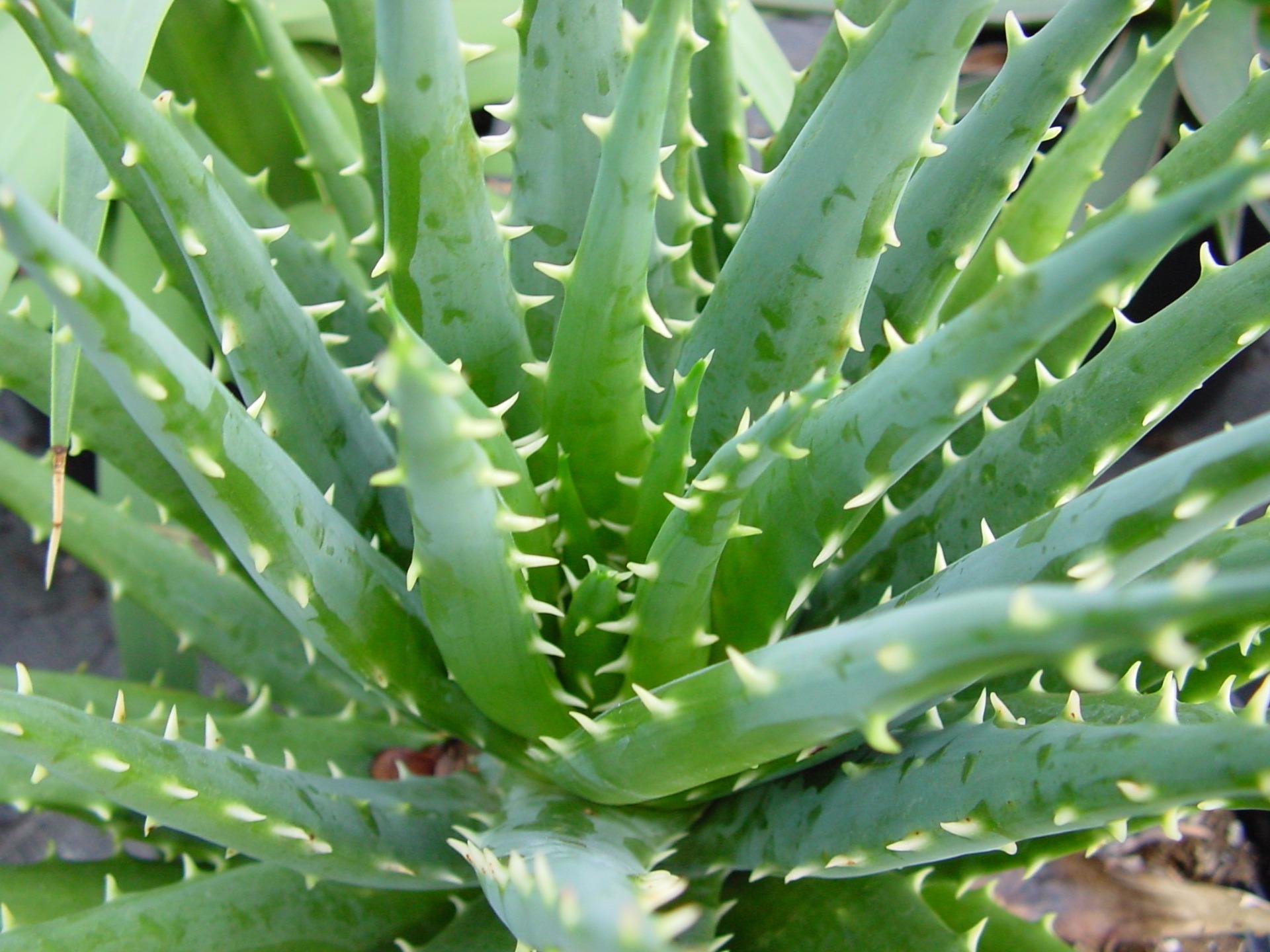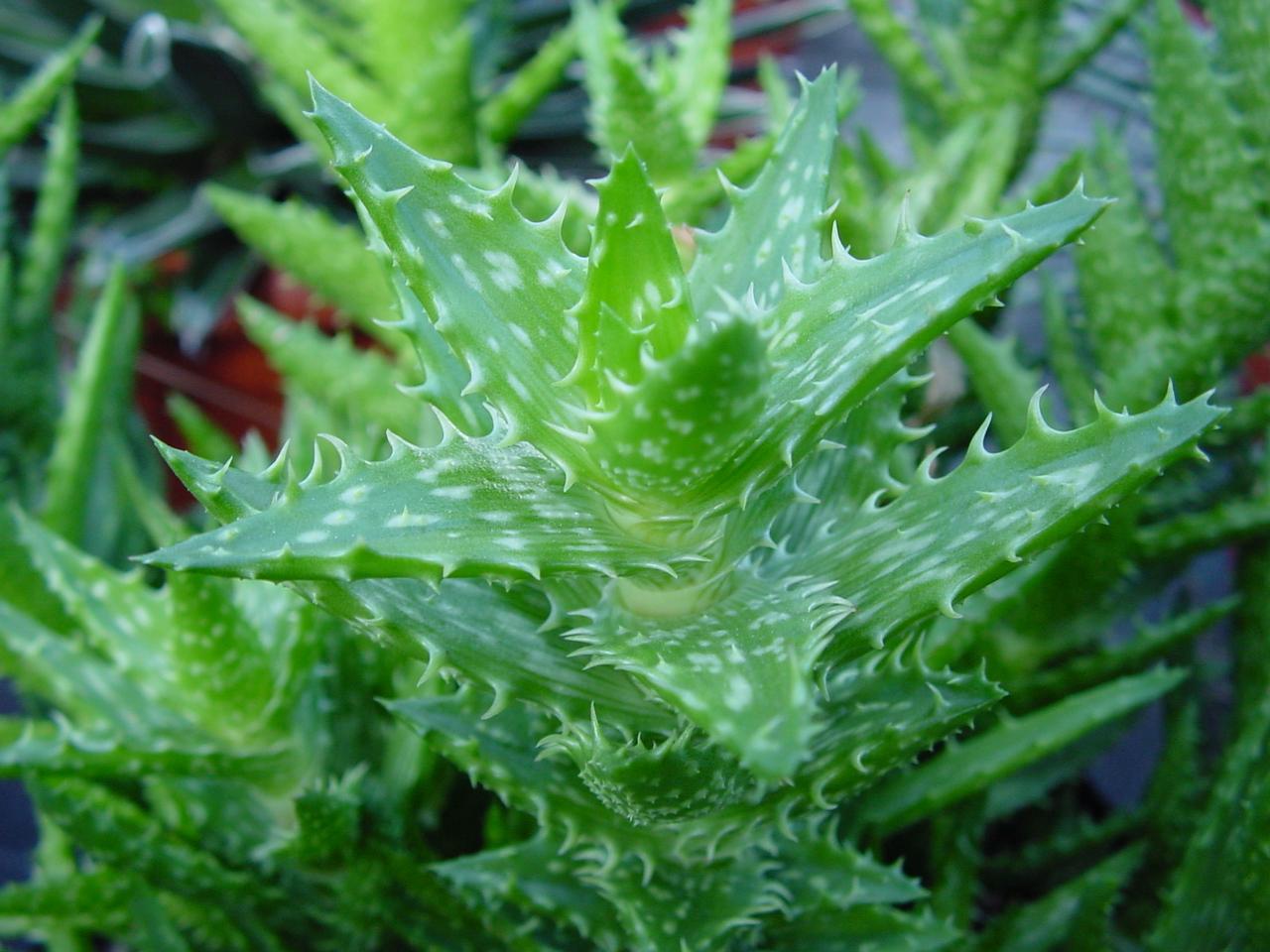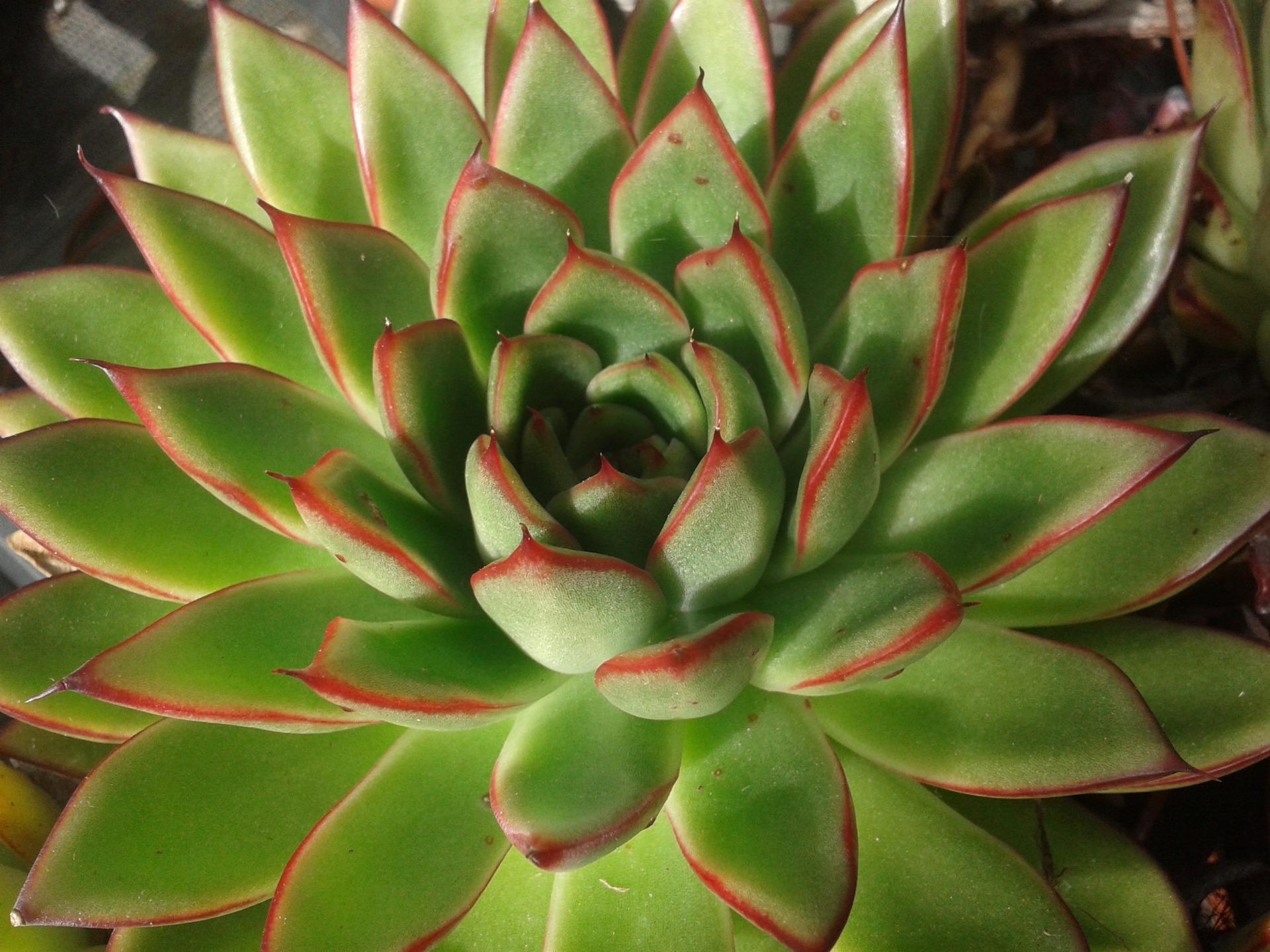 Echeveria
red tip

FFF Hybrid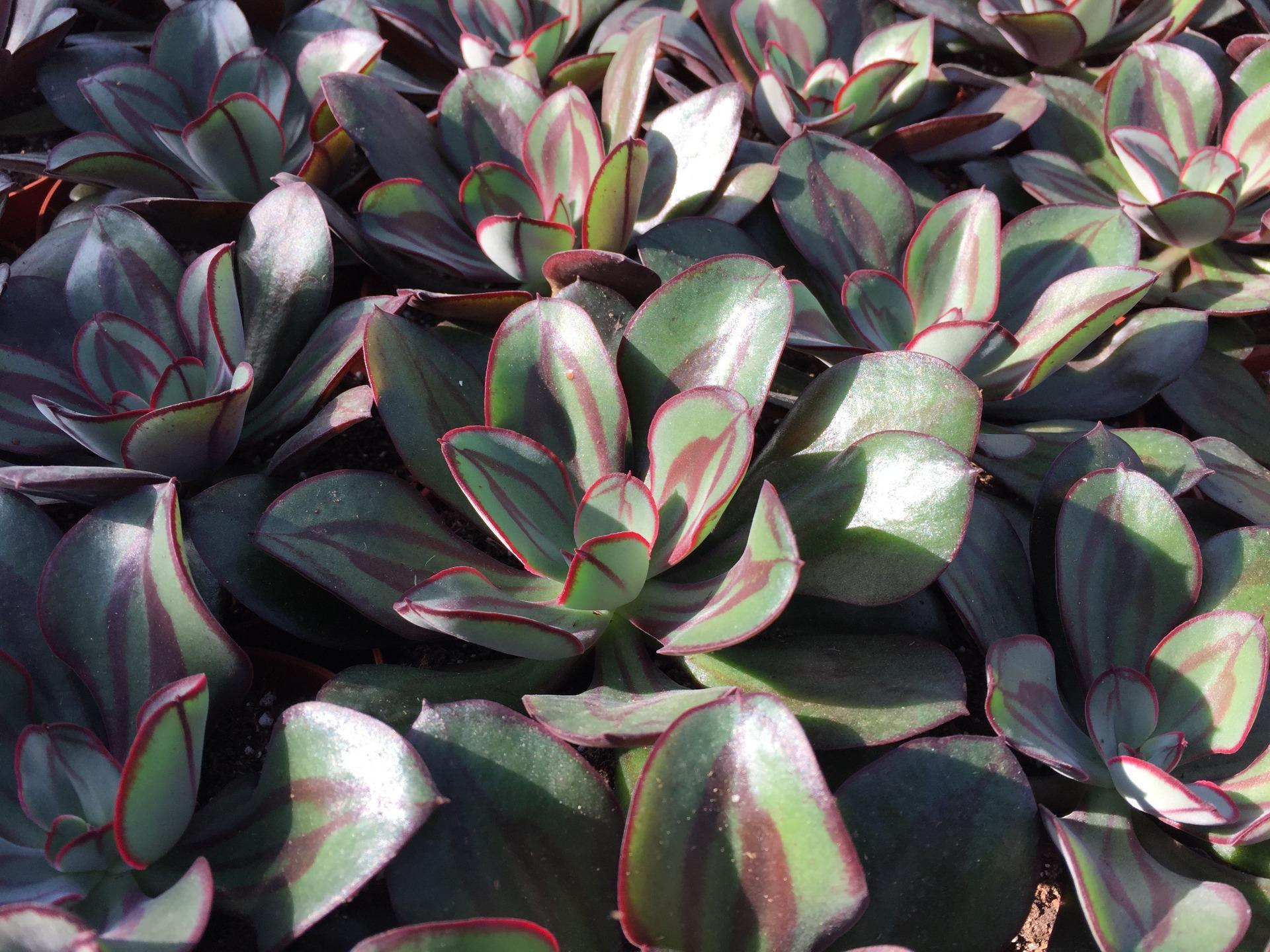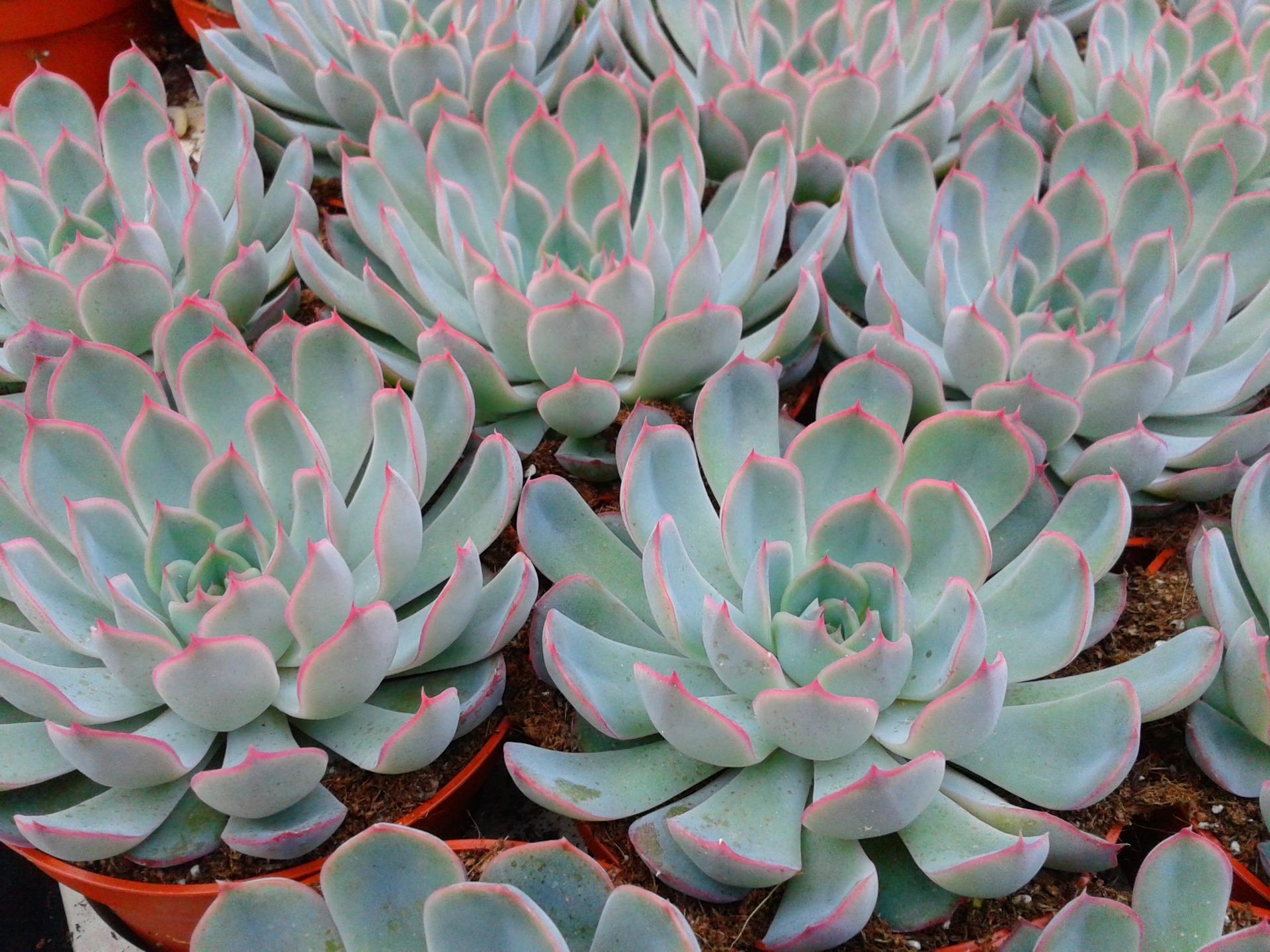 Echeveria
pink edge

FFF Hybrid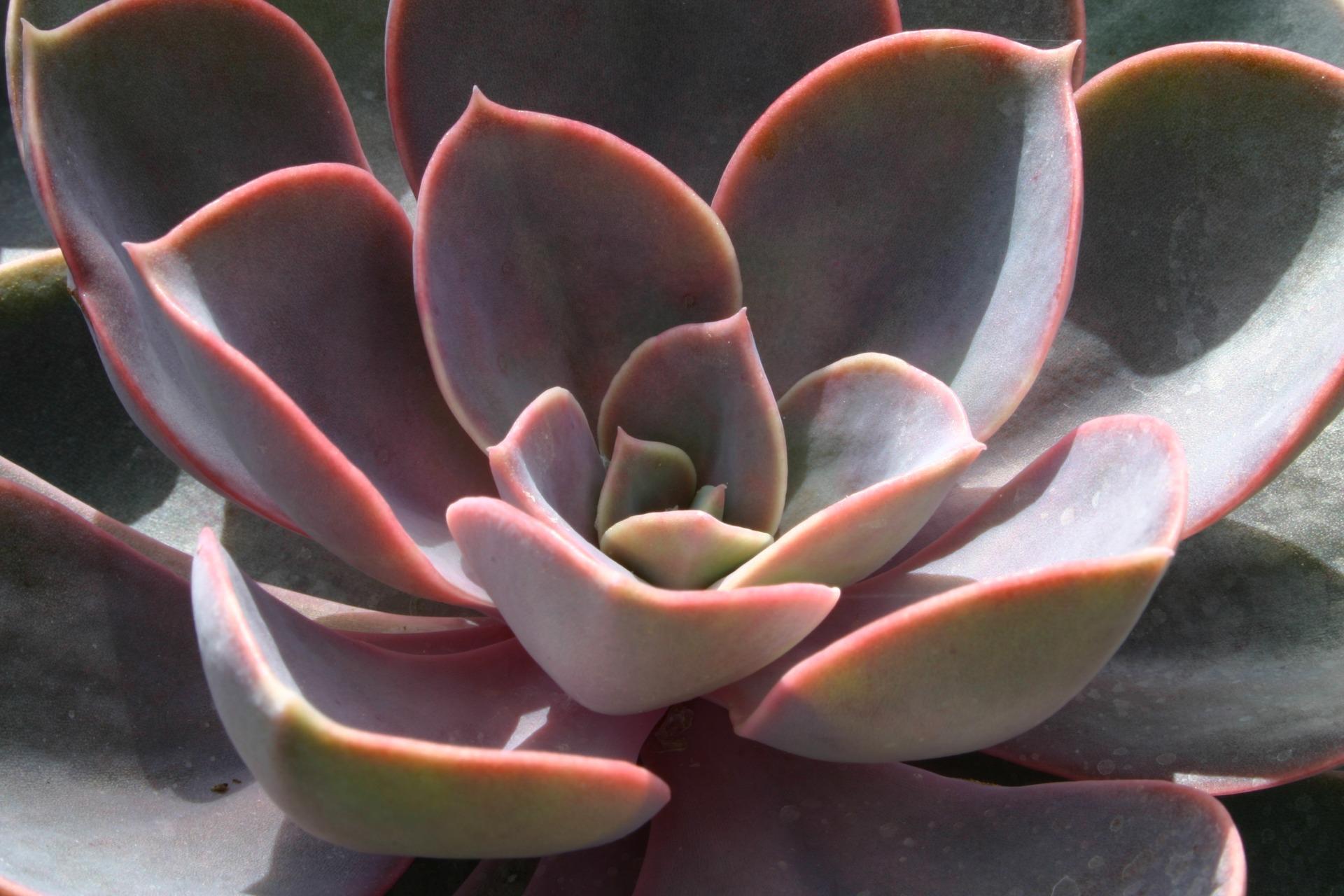 Echeveria
perl von nurnberg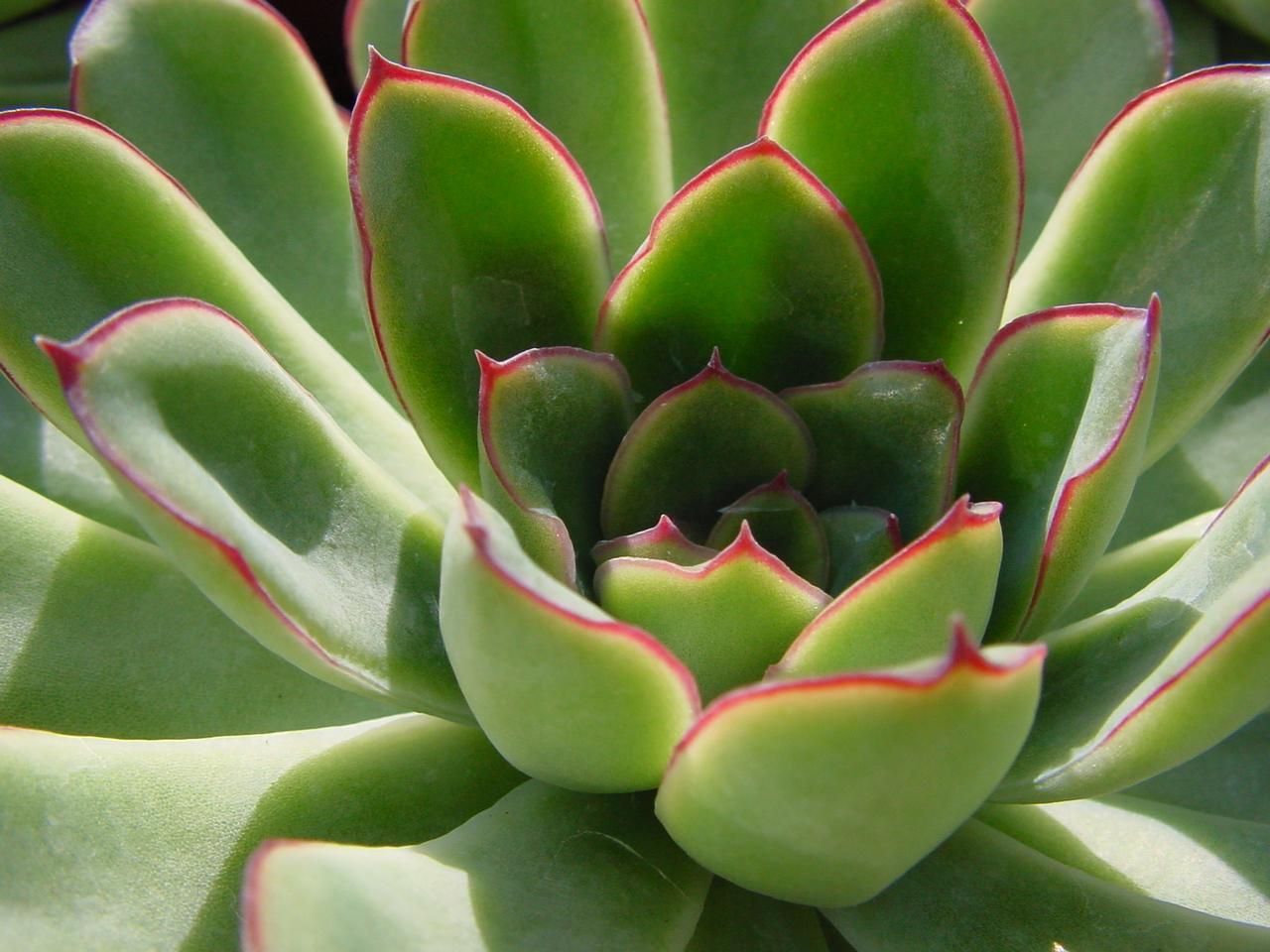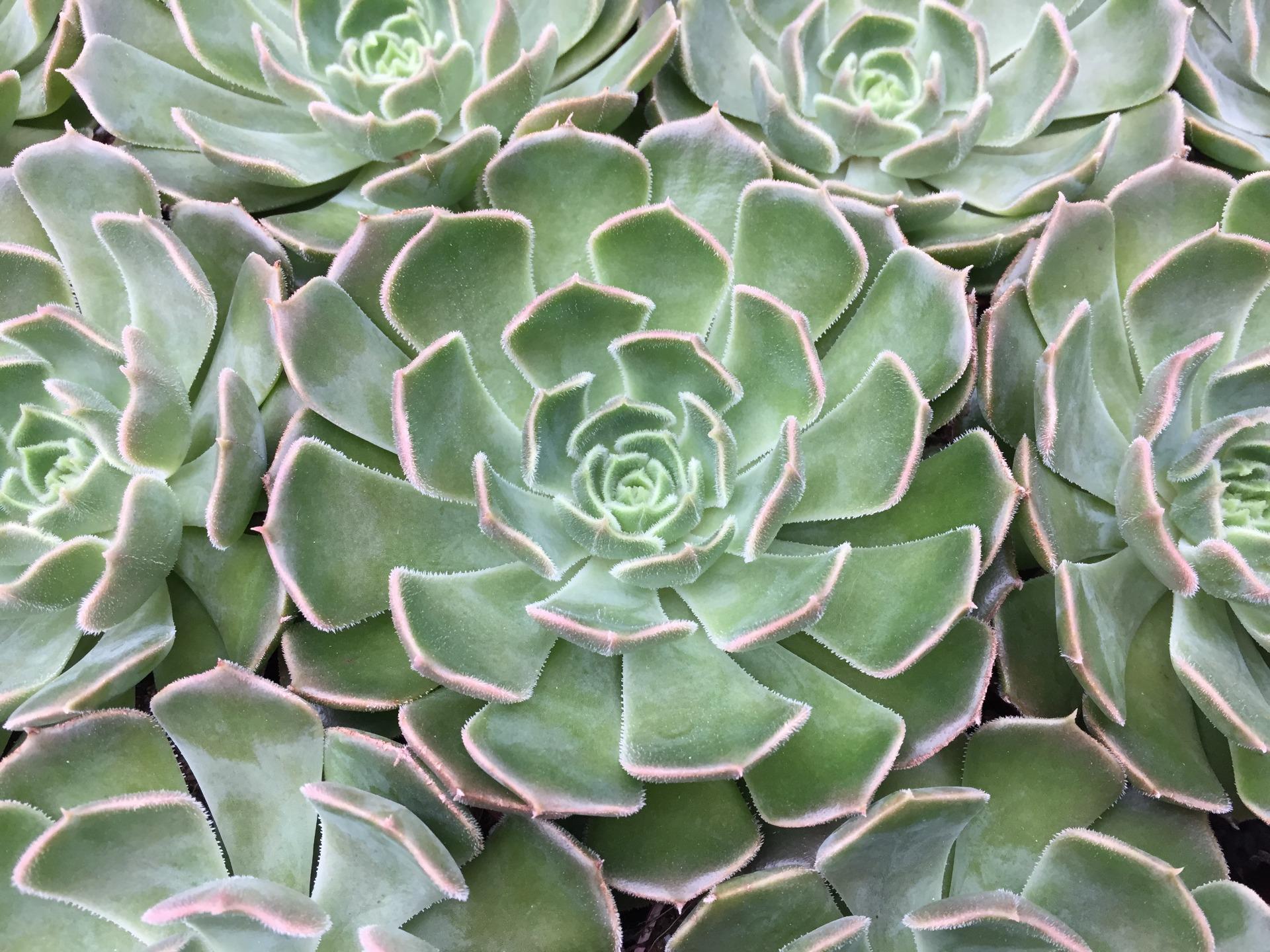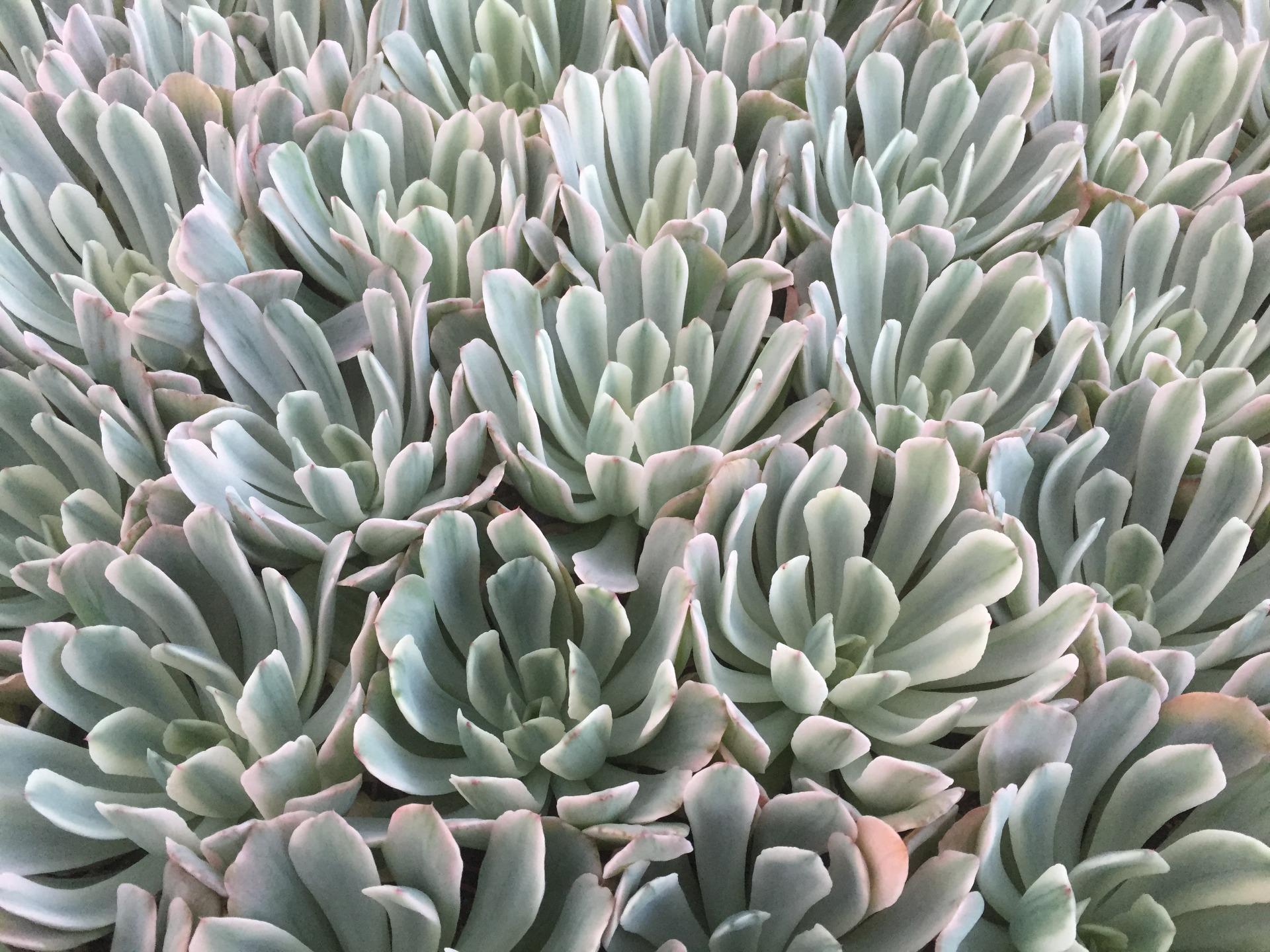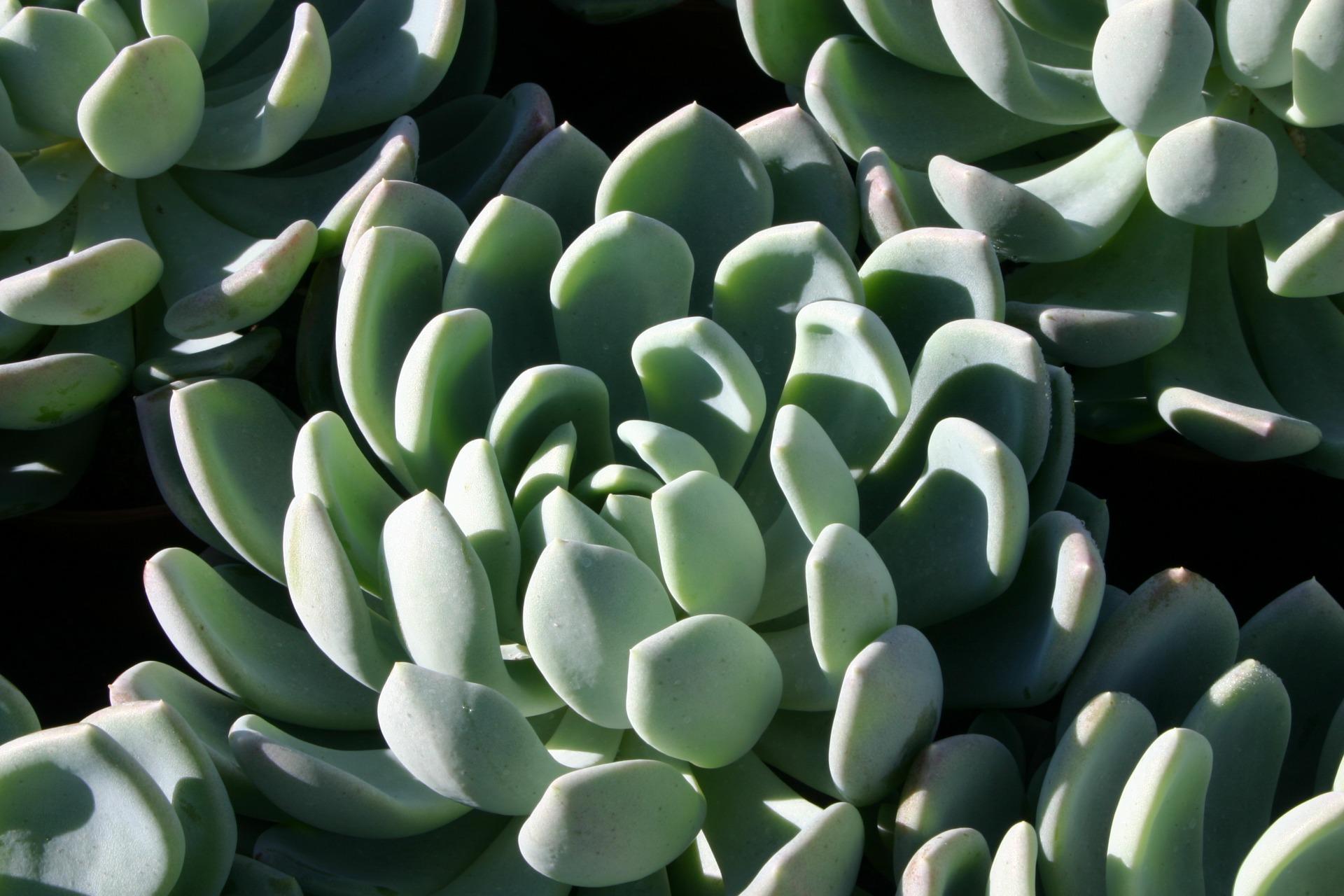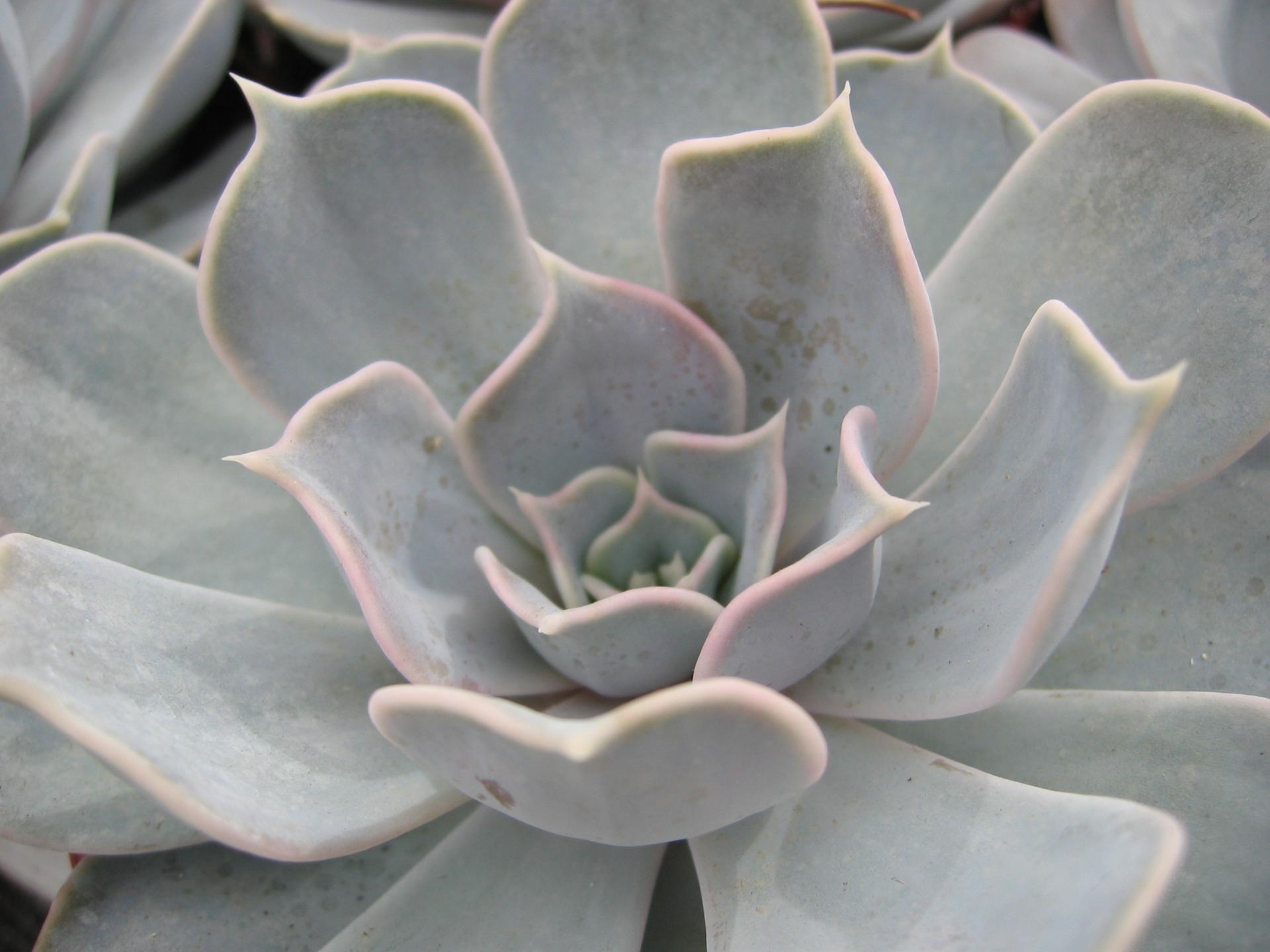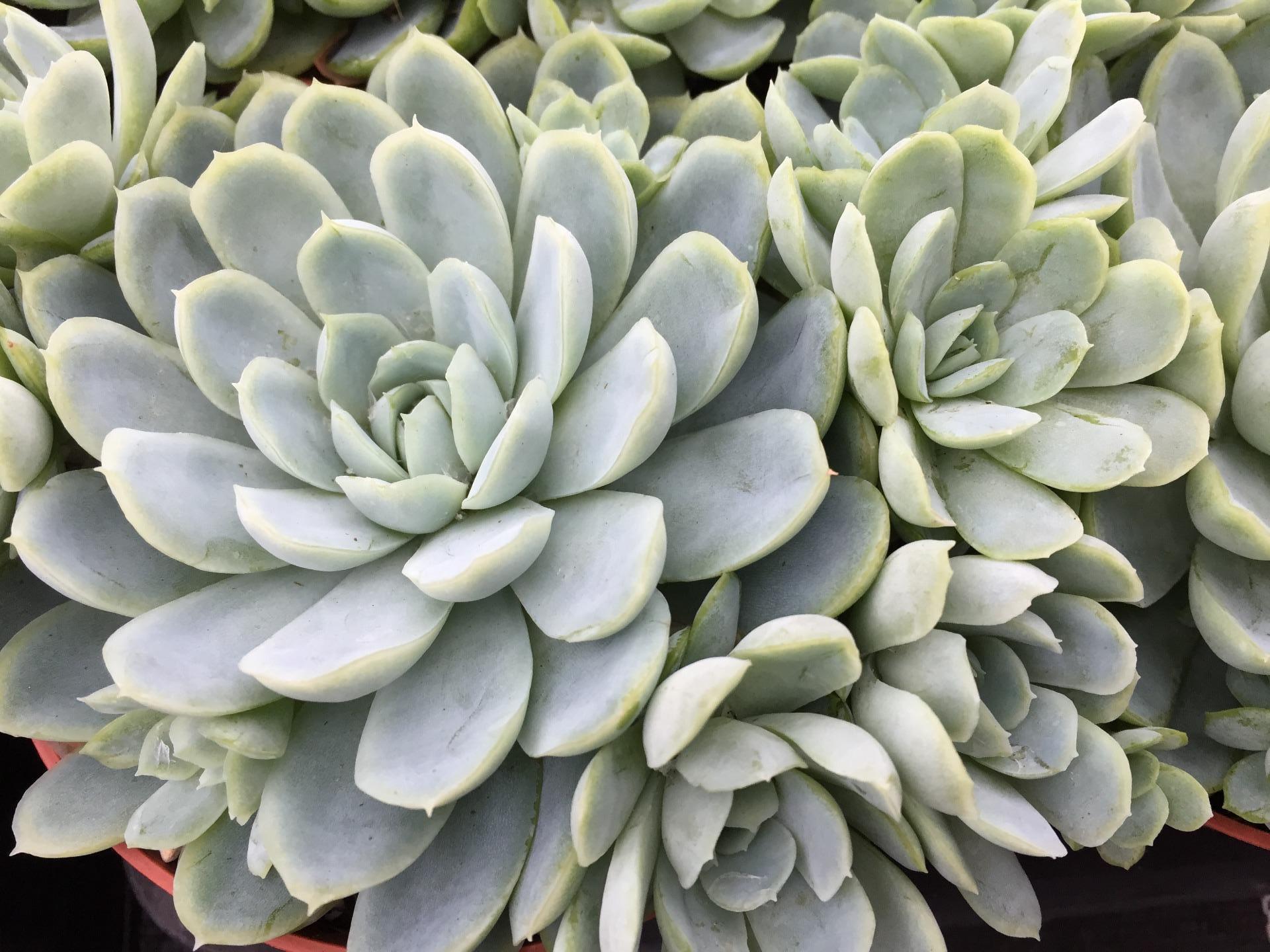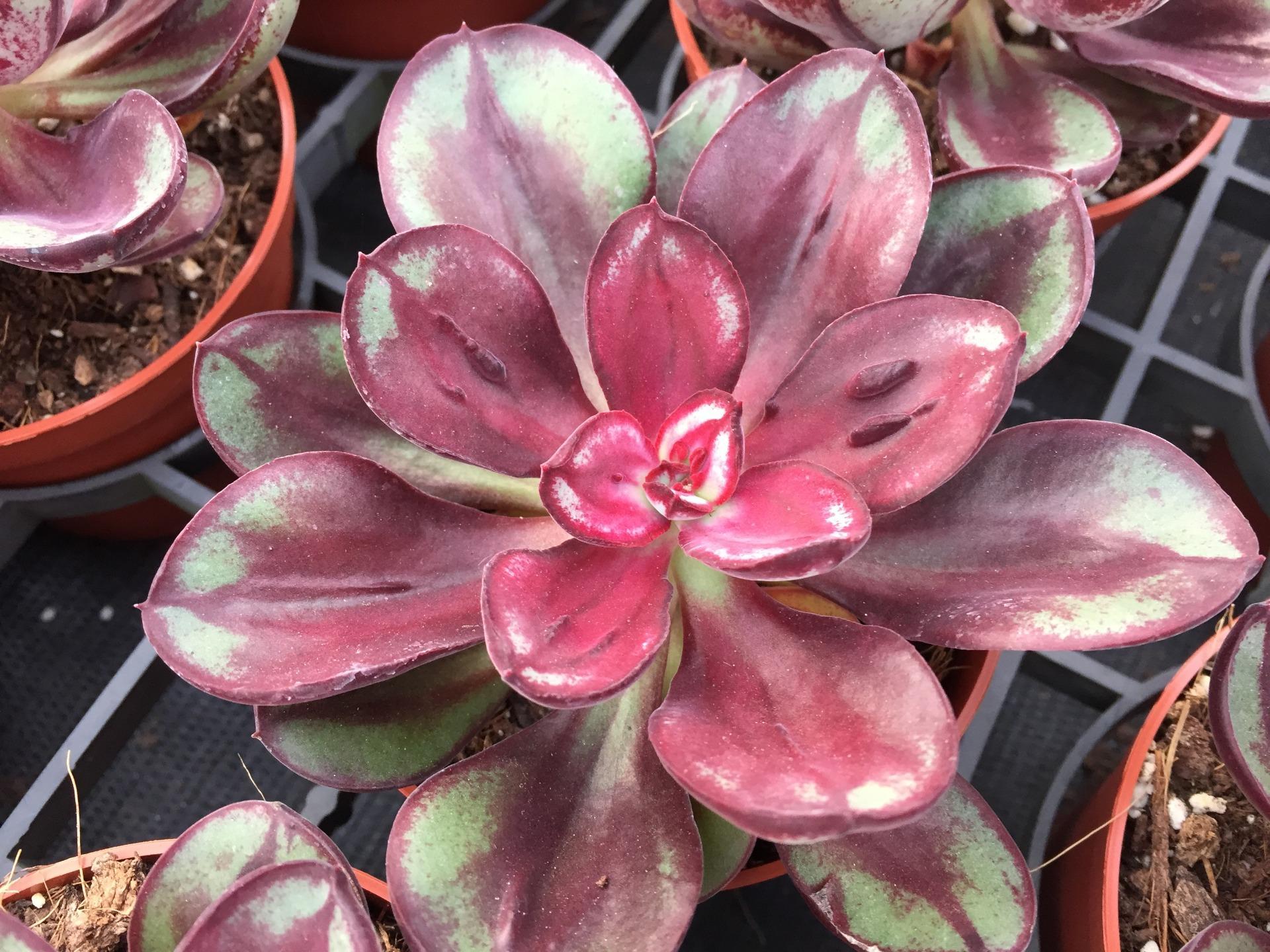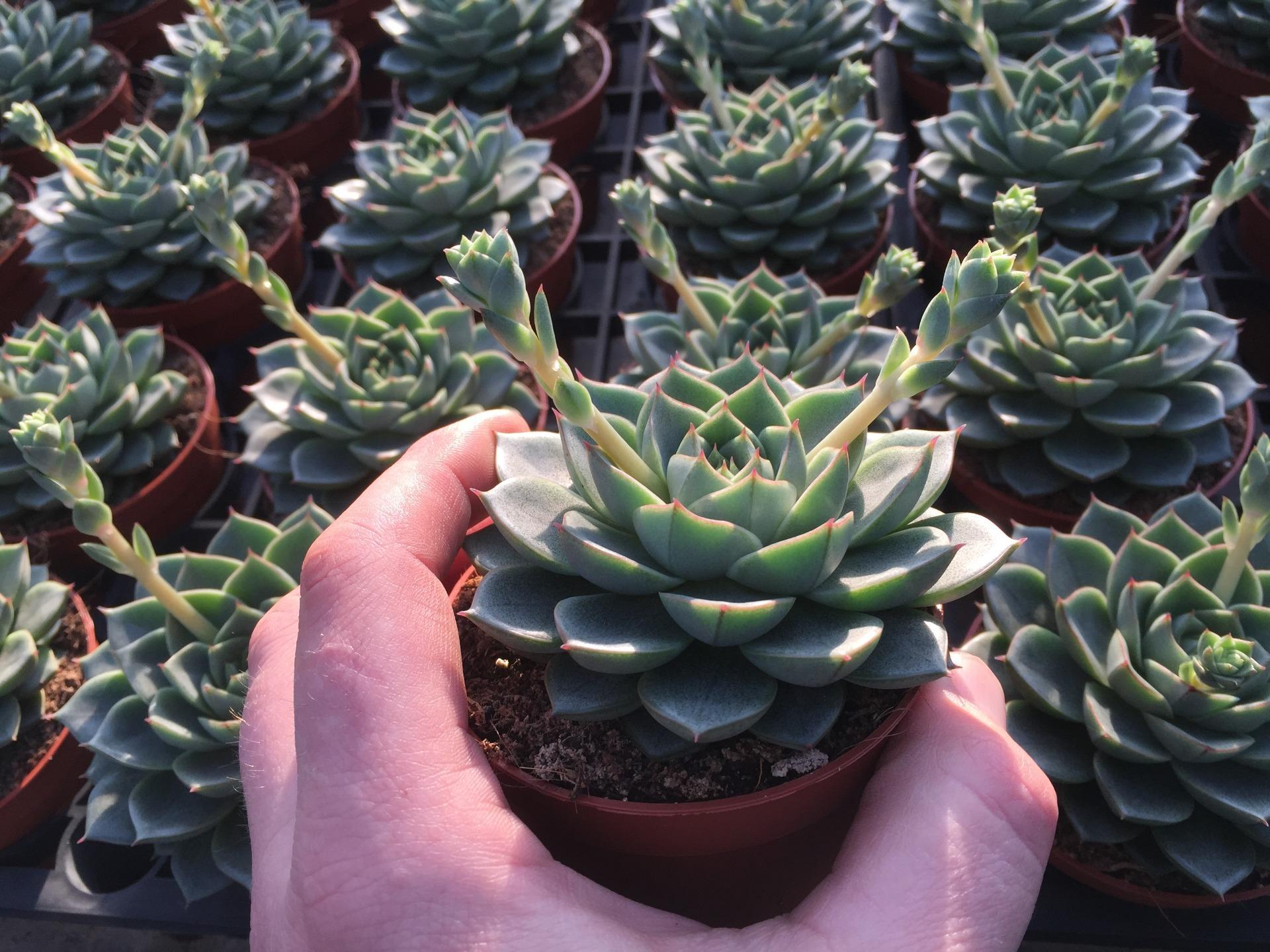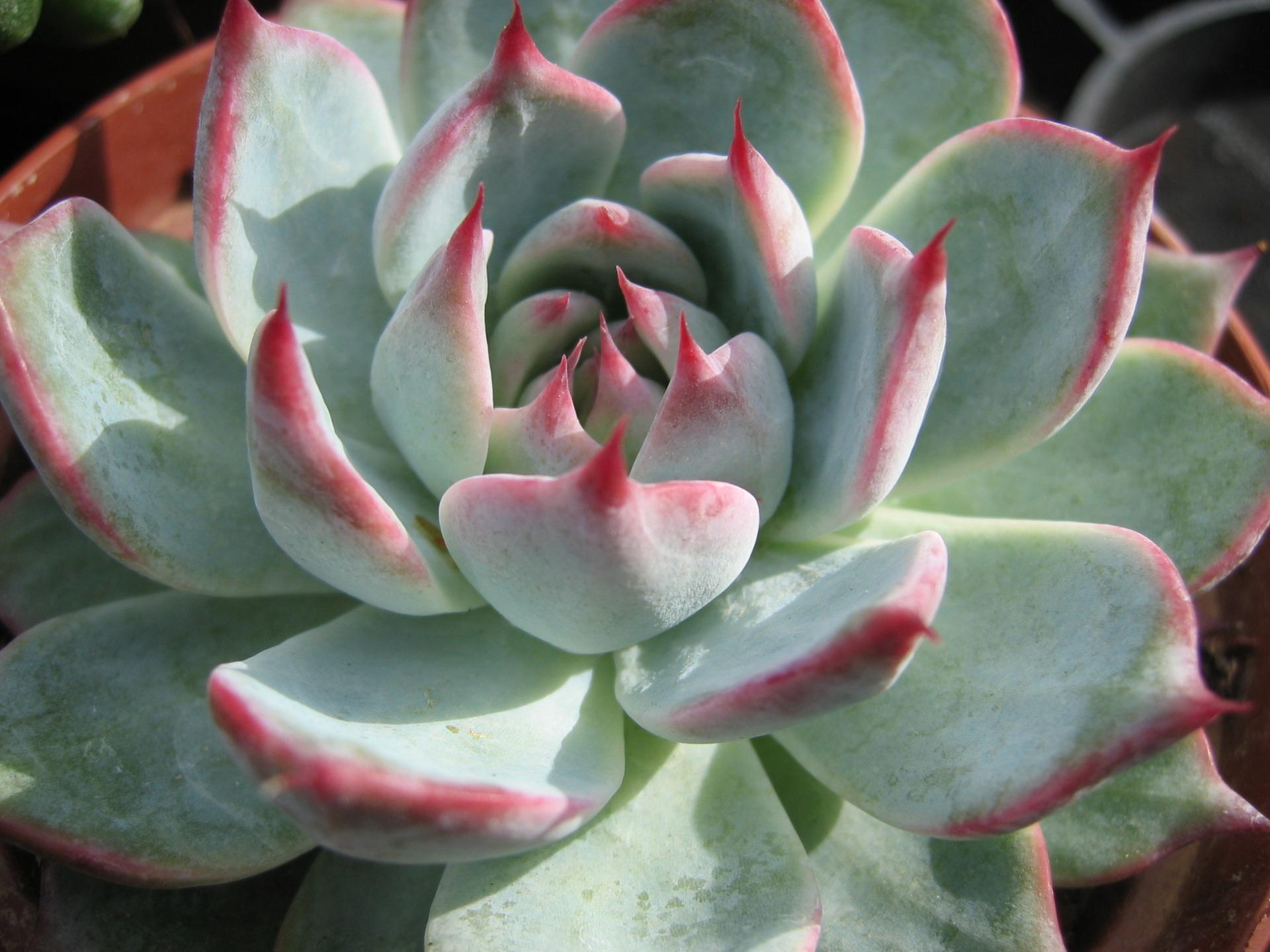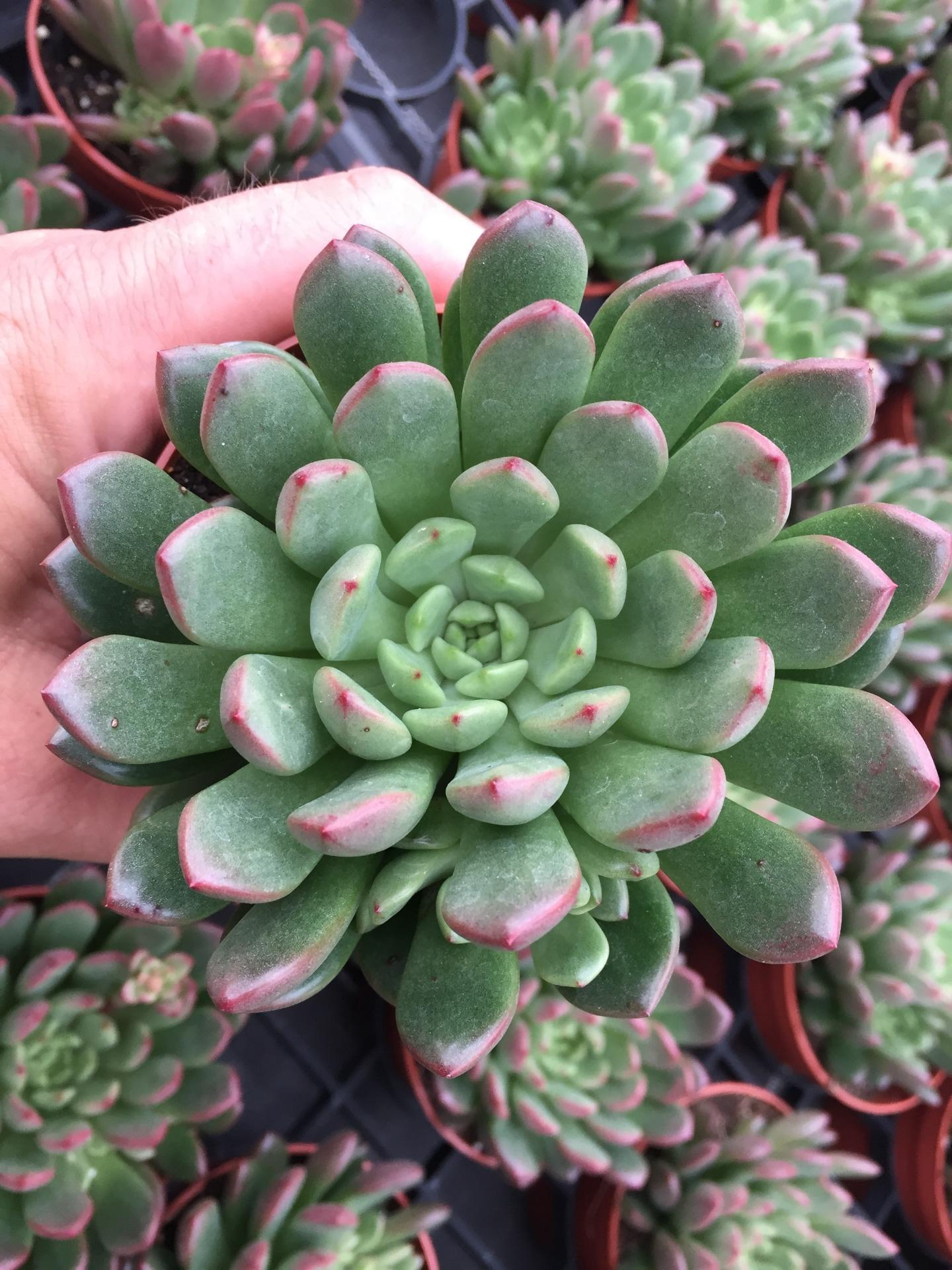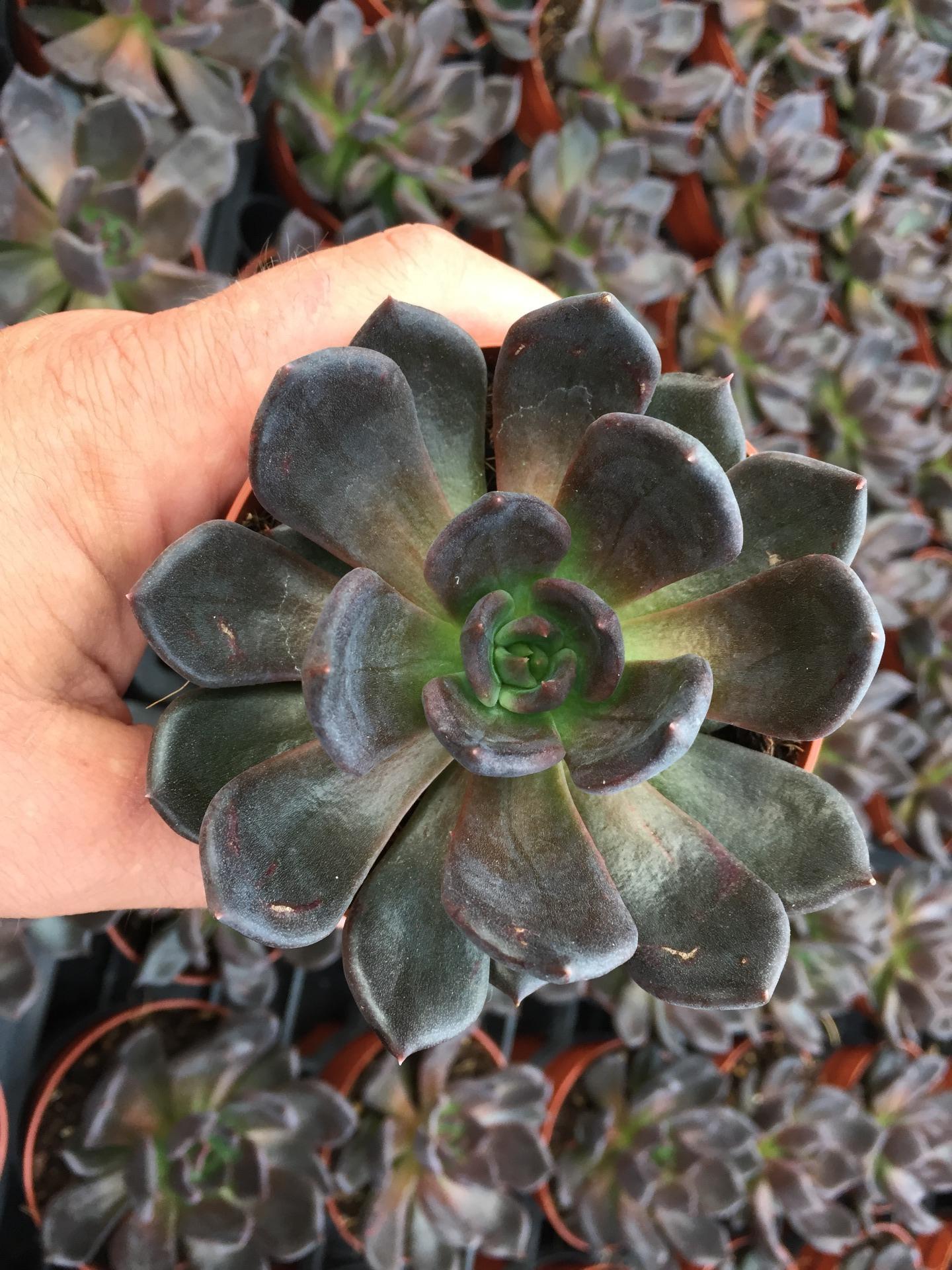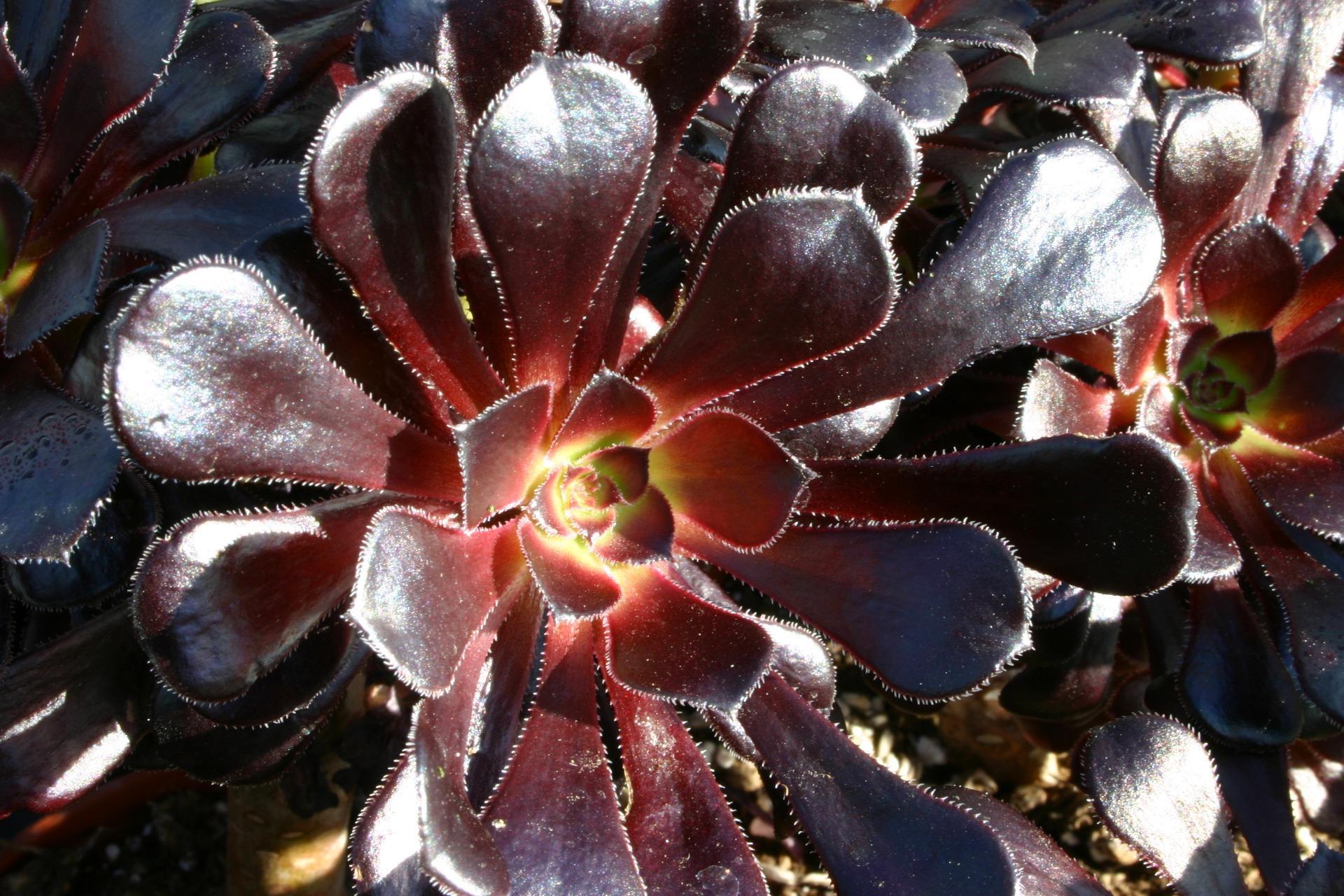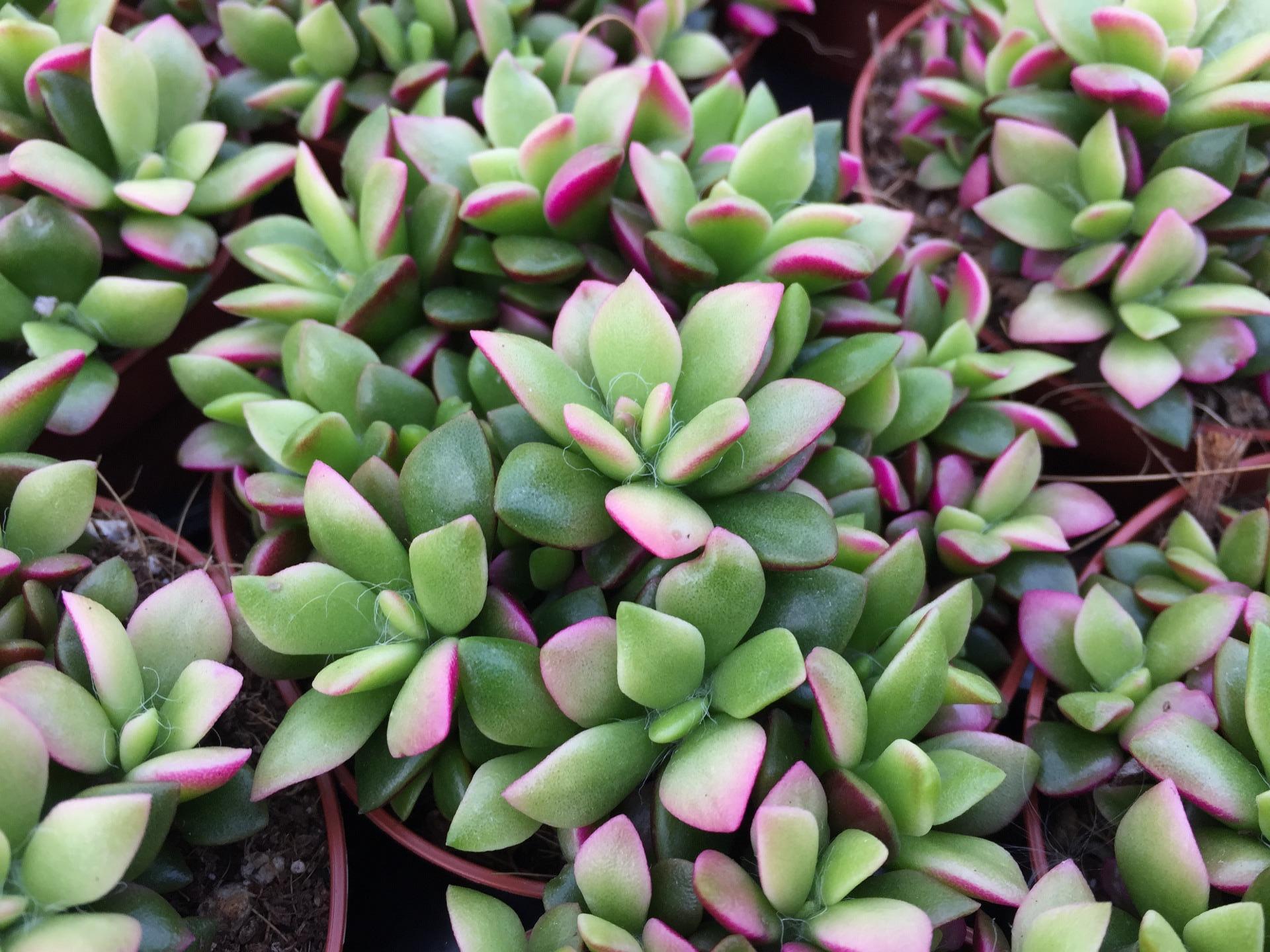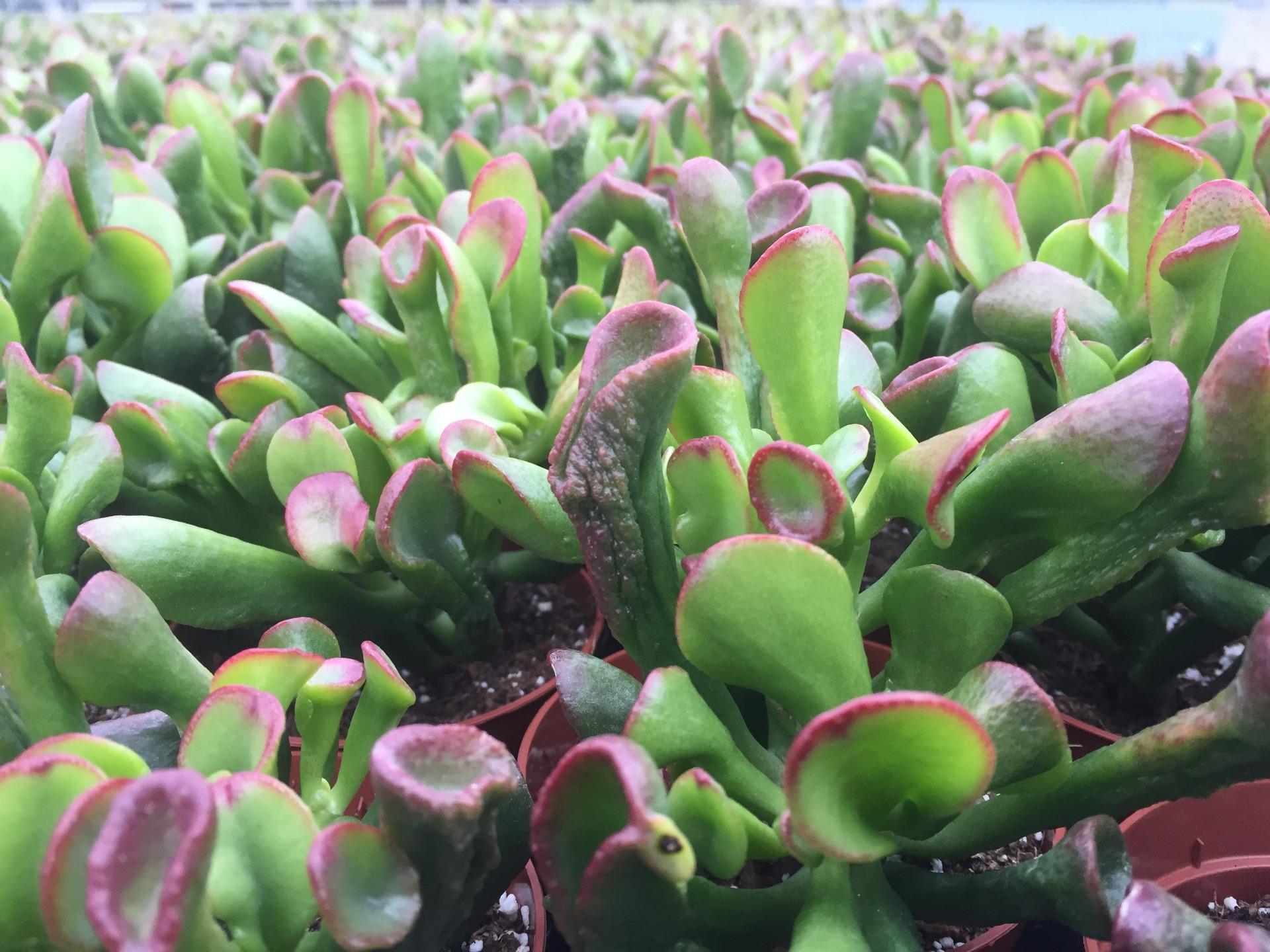 Crassula
froggy

FFF Hybrid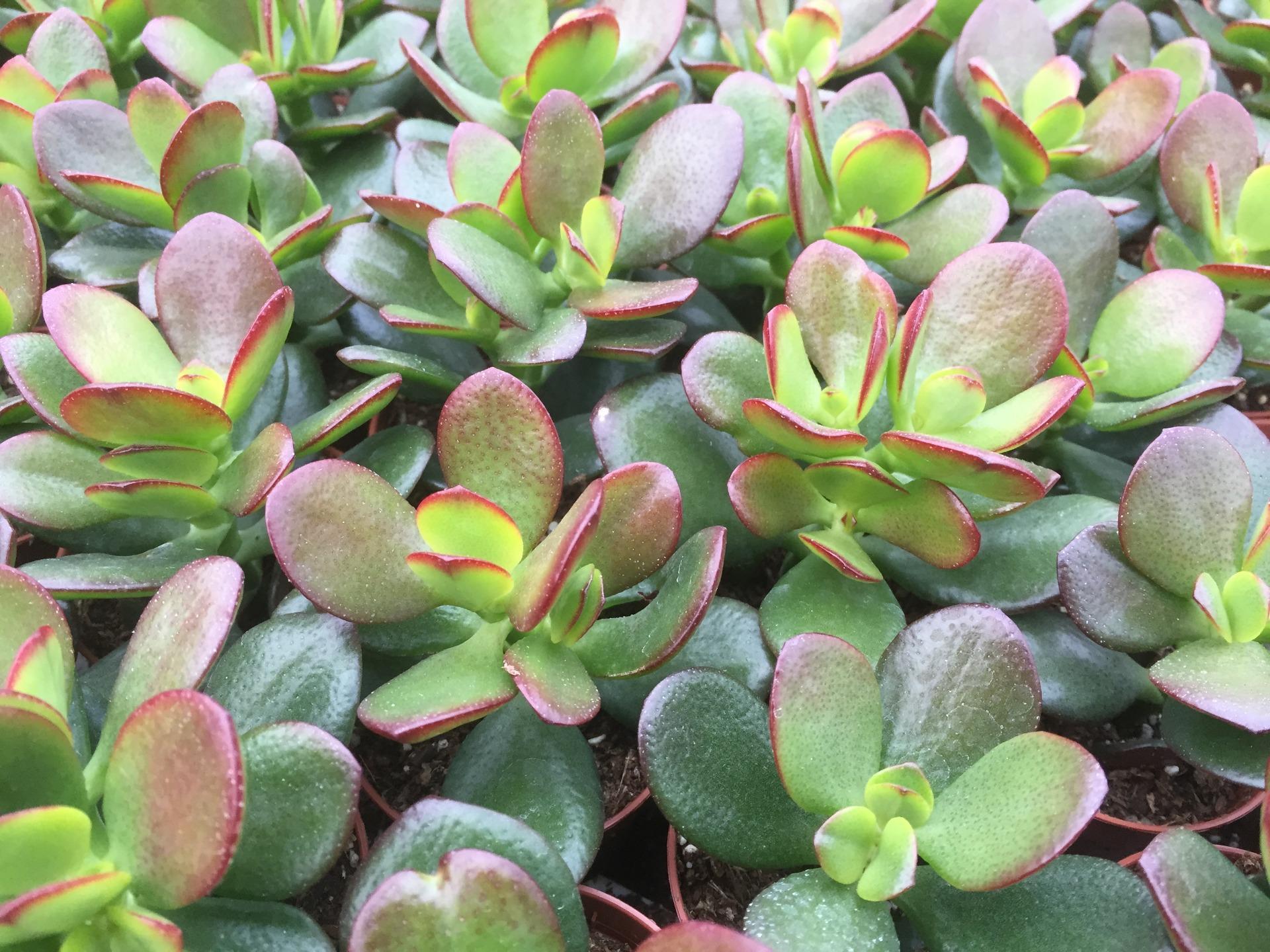 Crassula
minor major

FFF Hybrid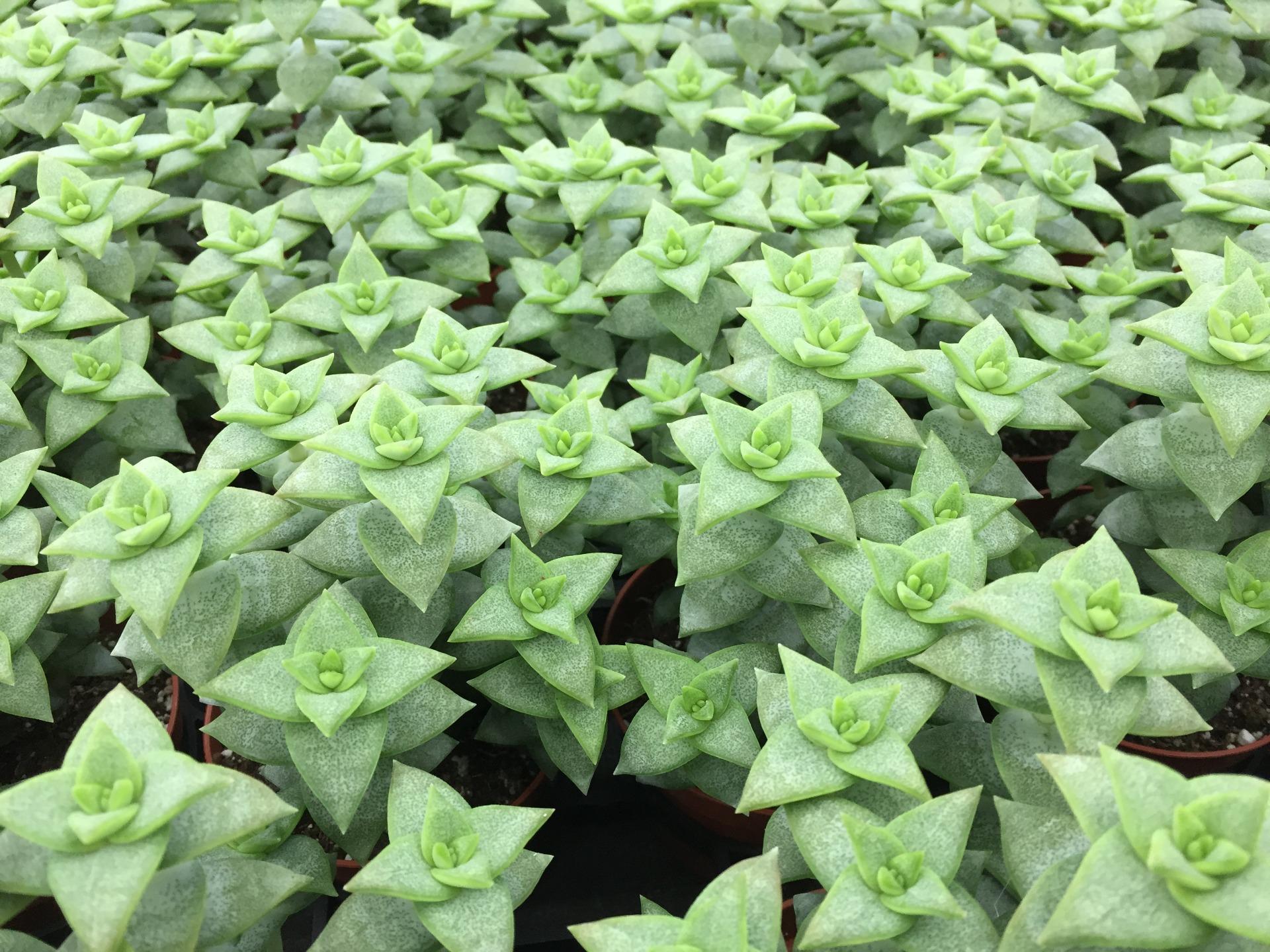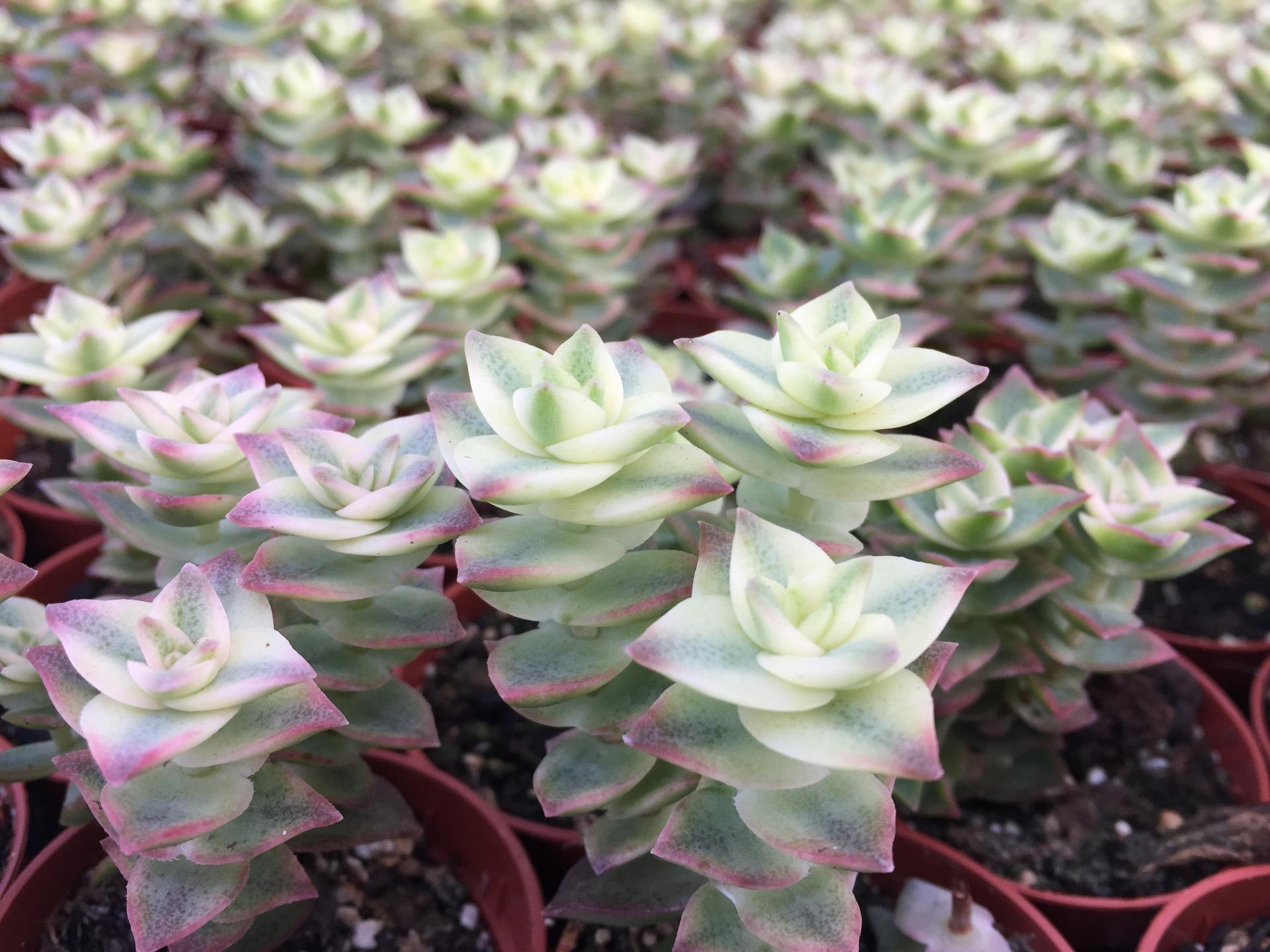 Crassula
perforata variegata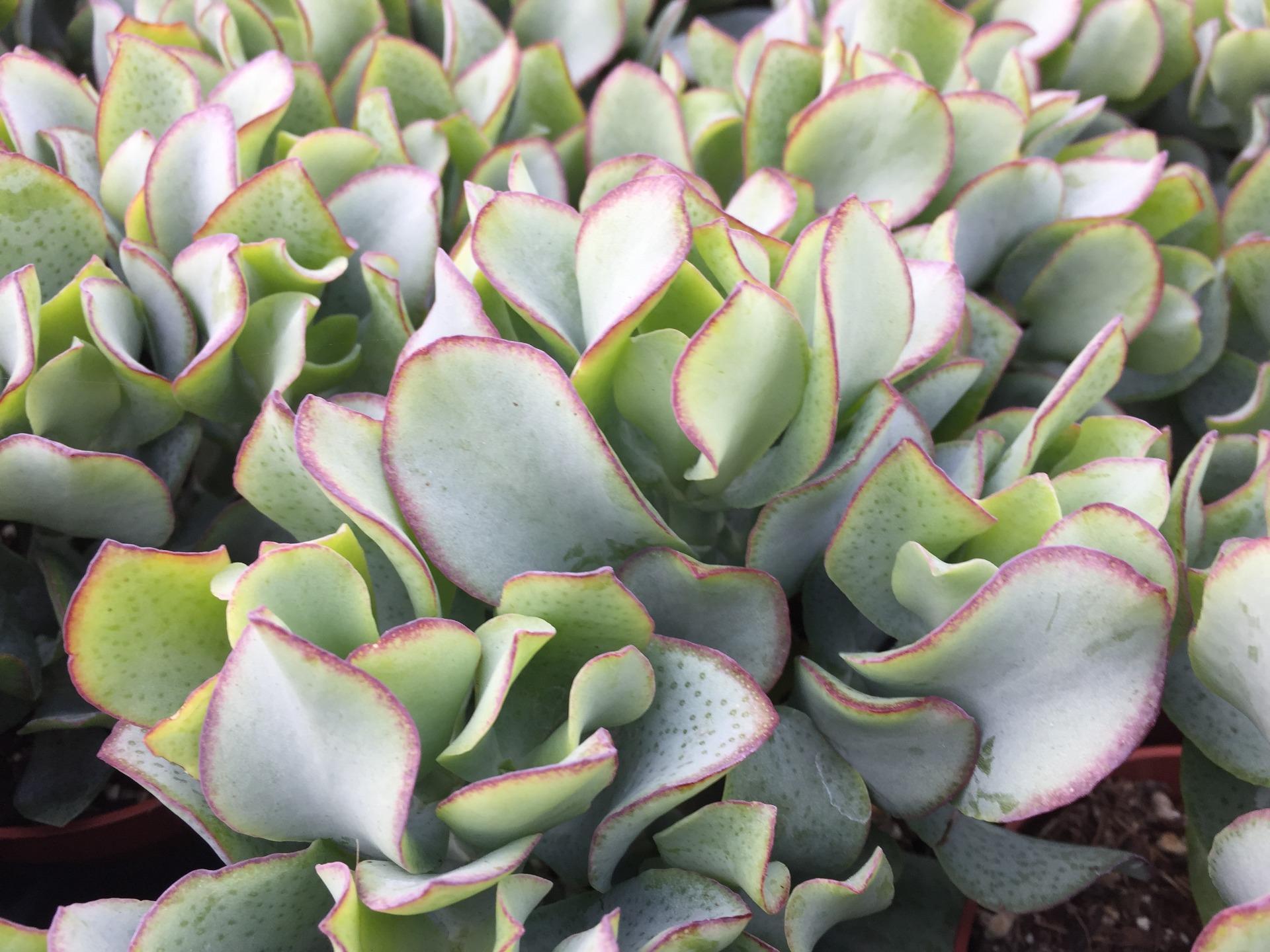 Crassula
undilatifolium curly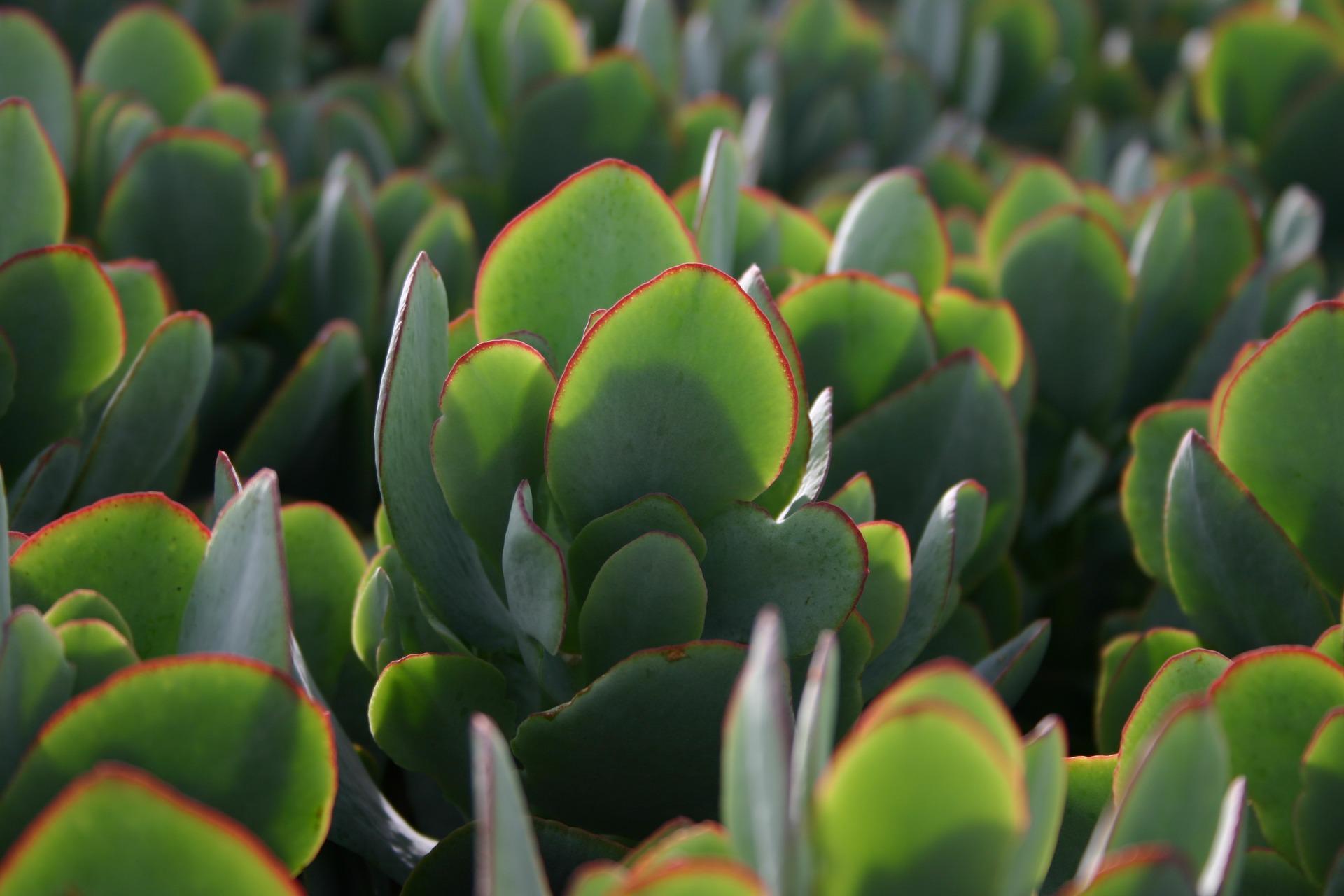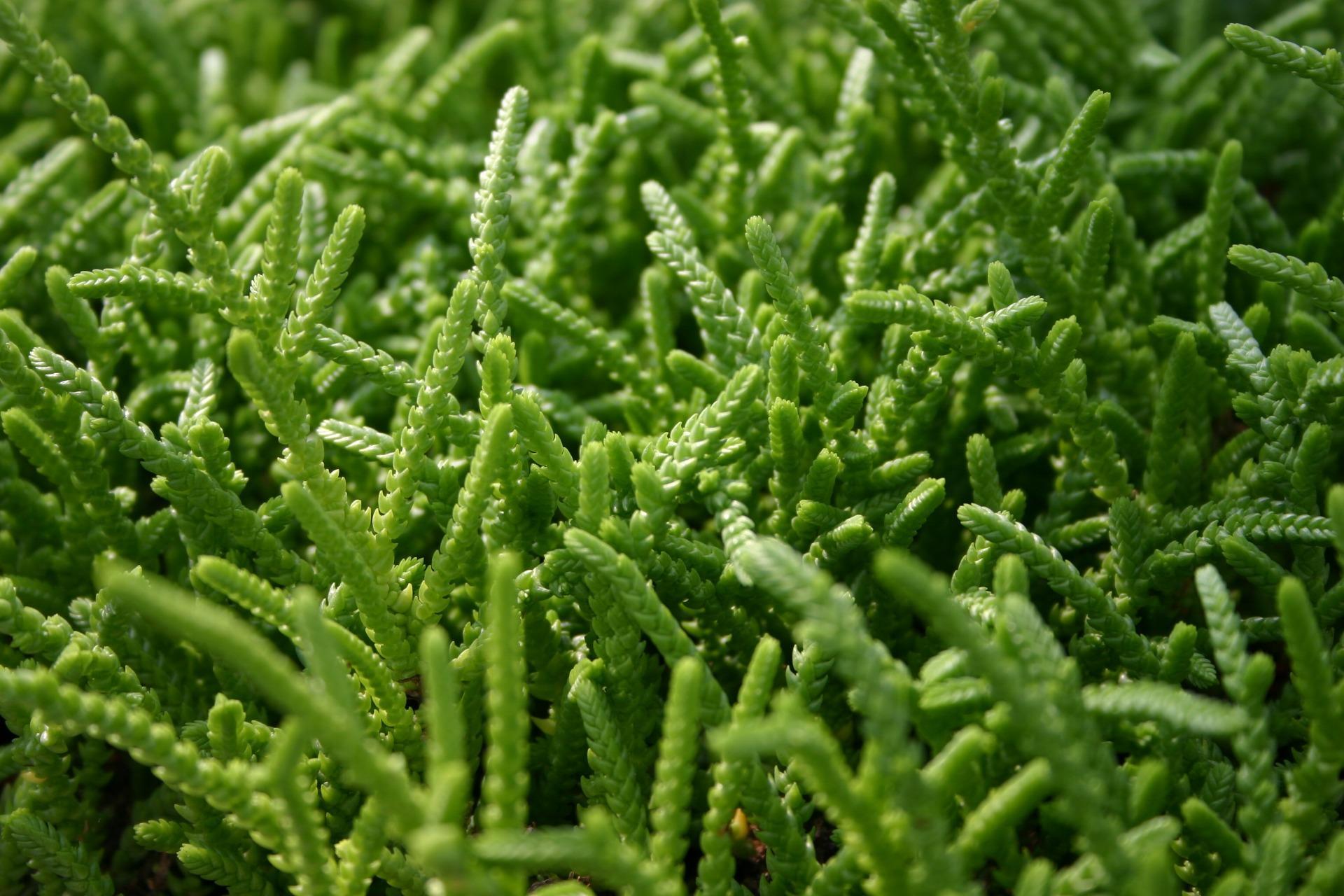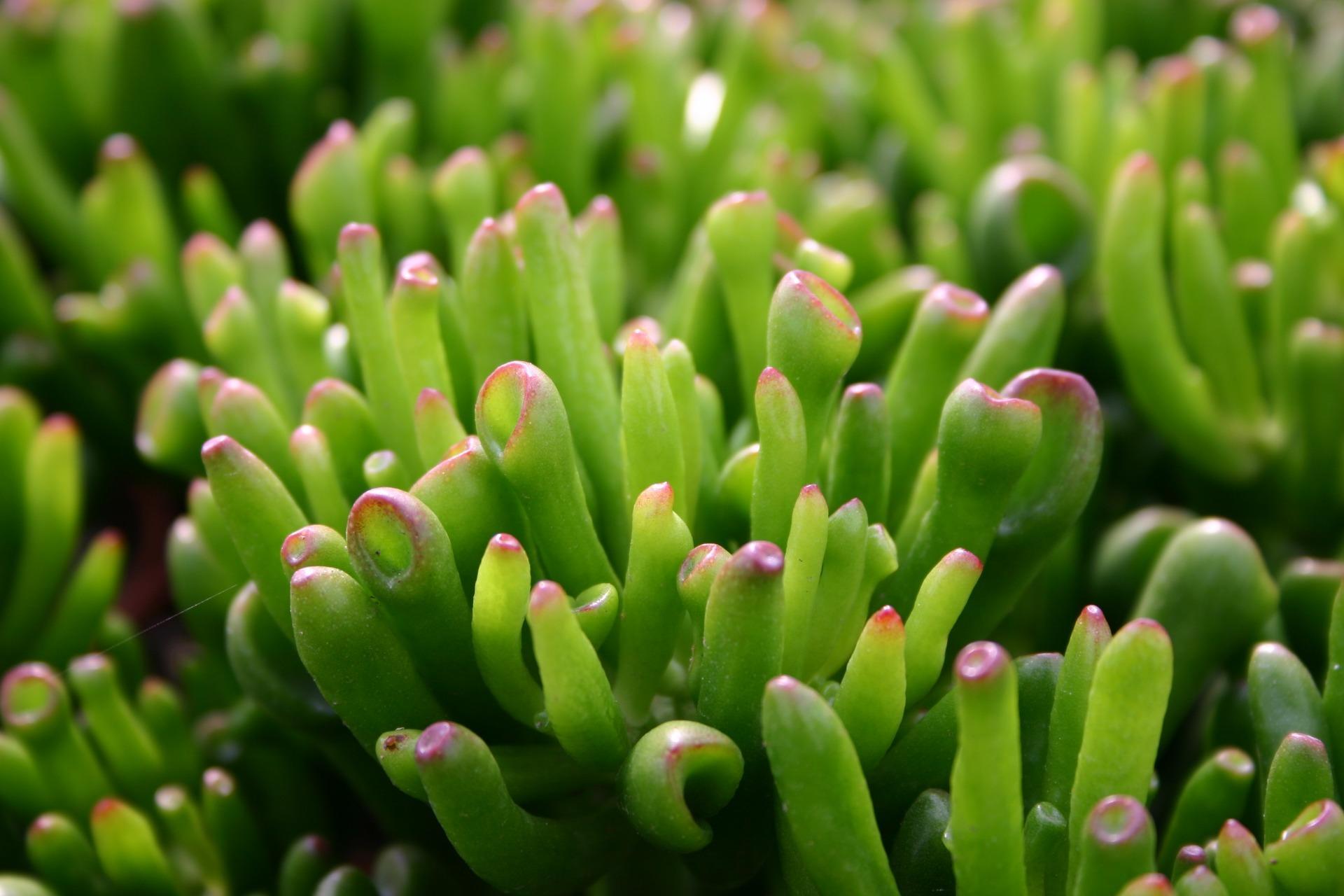 Crassula
horntree (hobbit)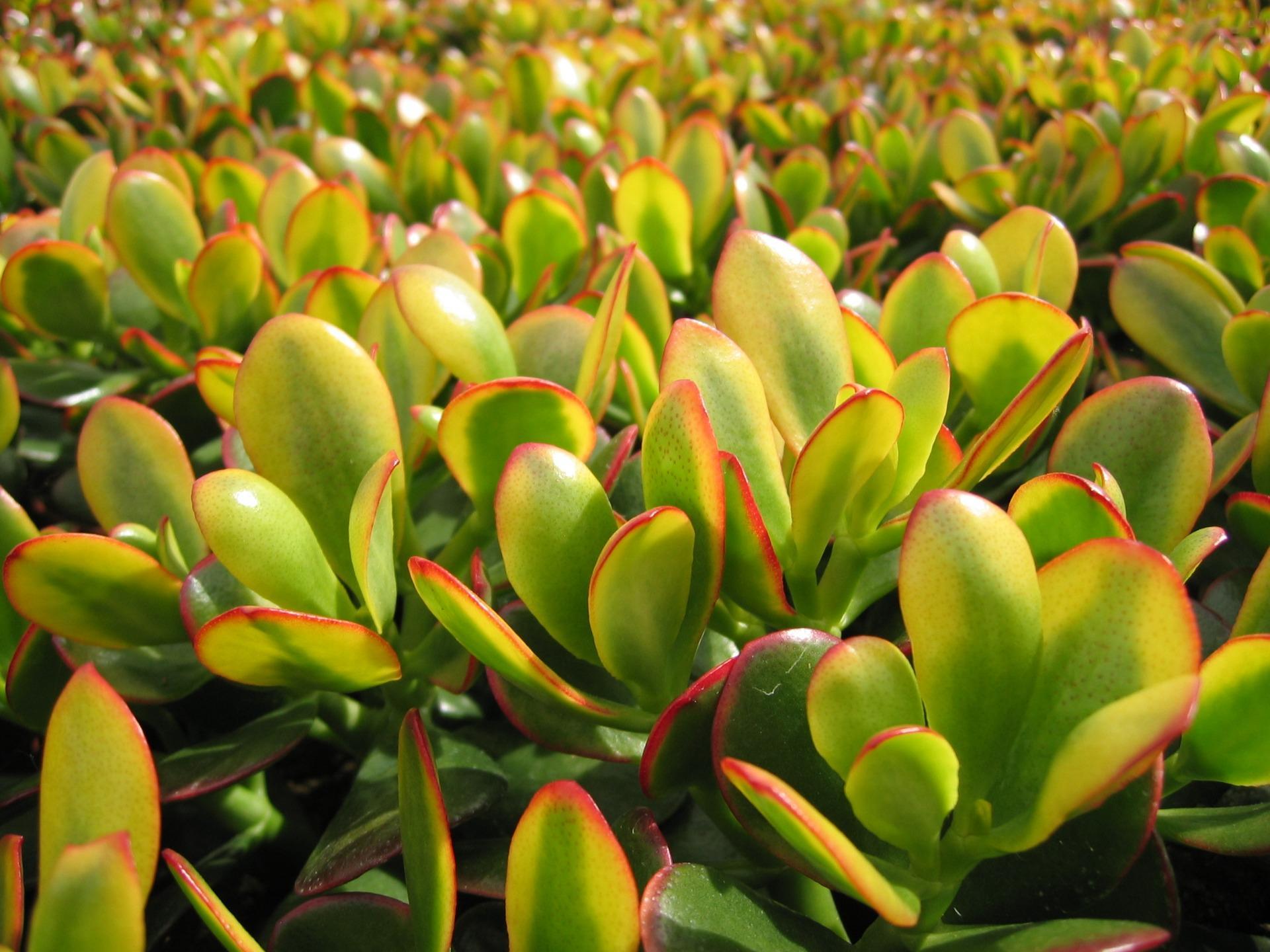 Crassula
Summerset (sunset)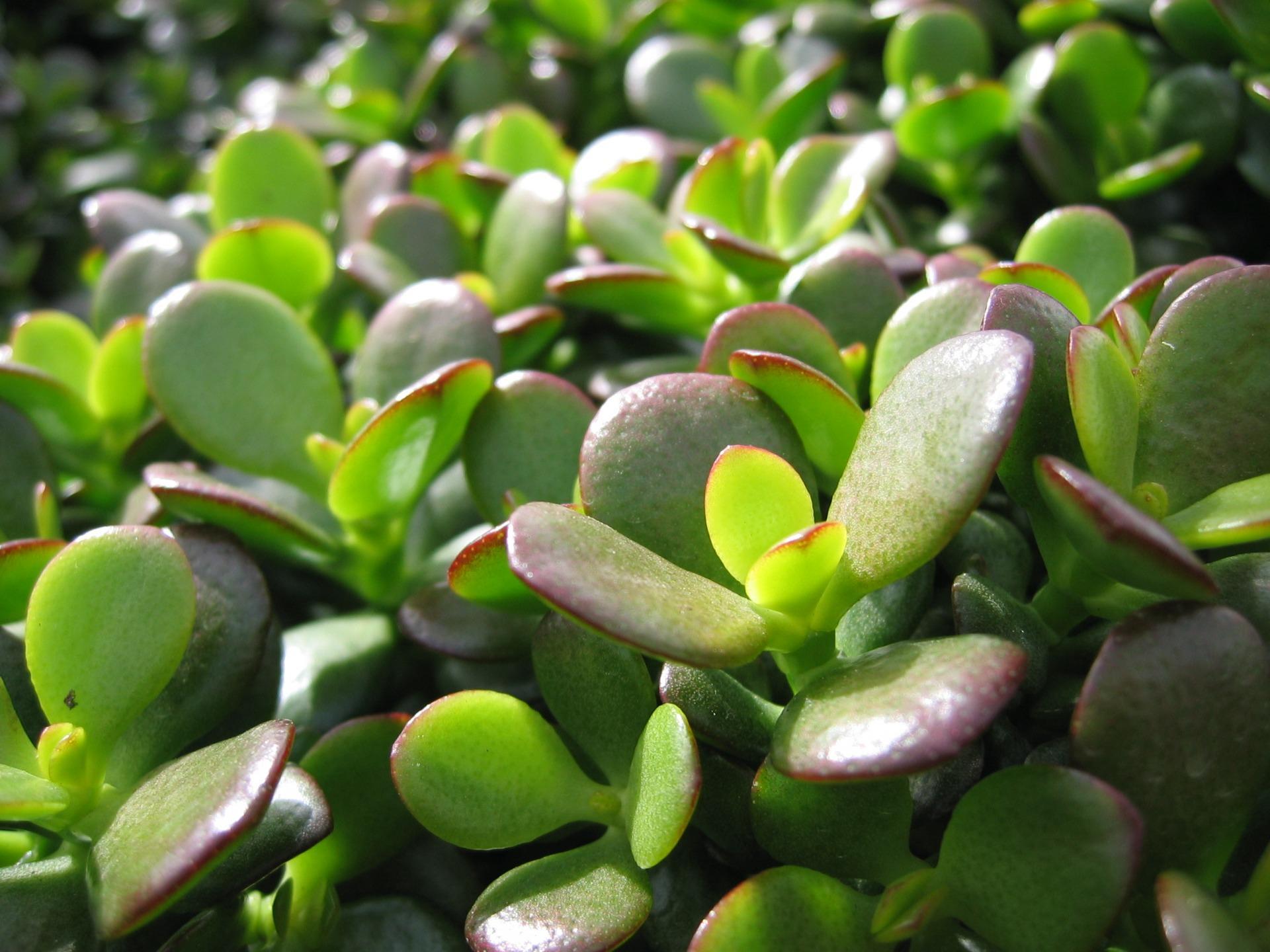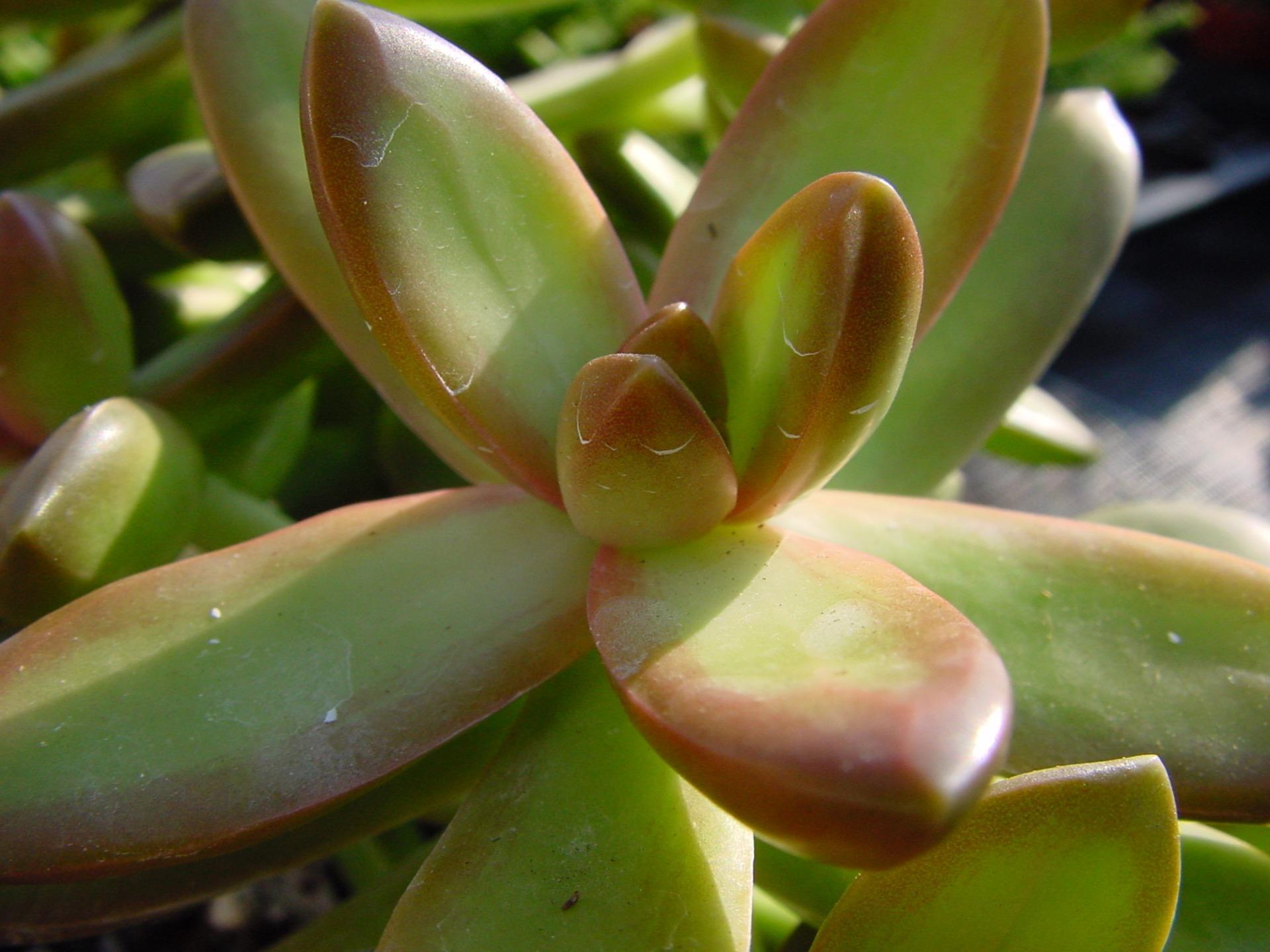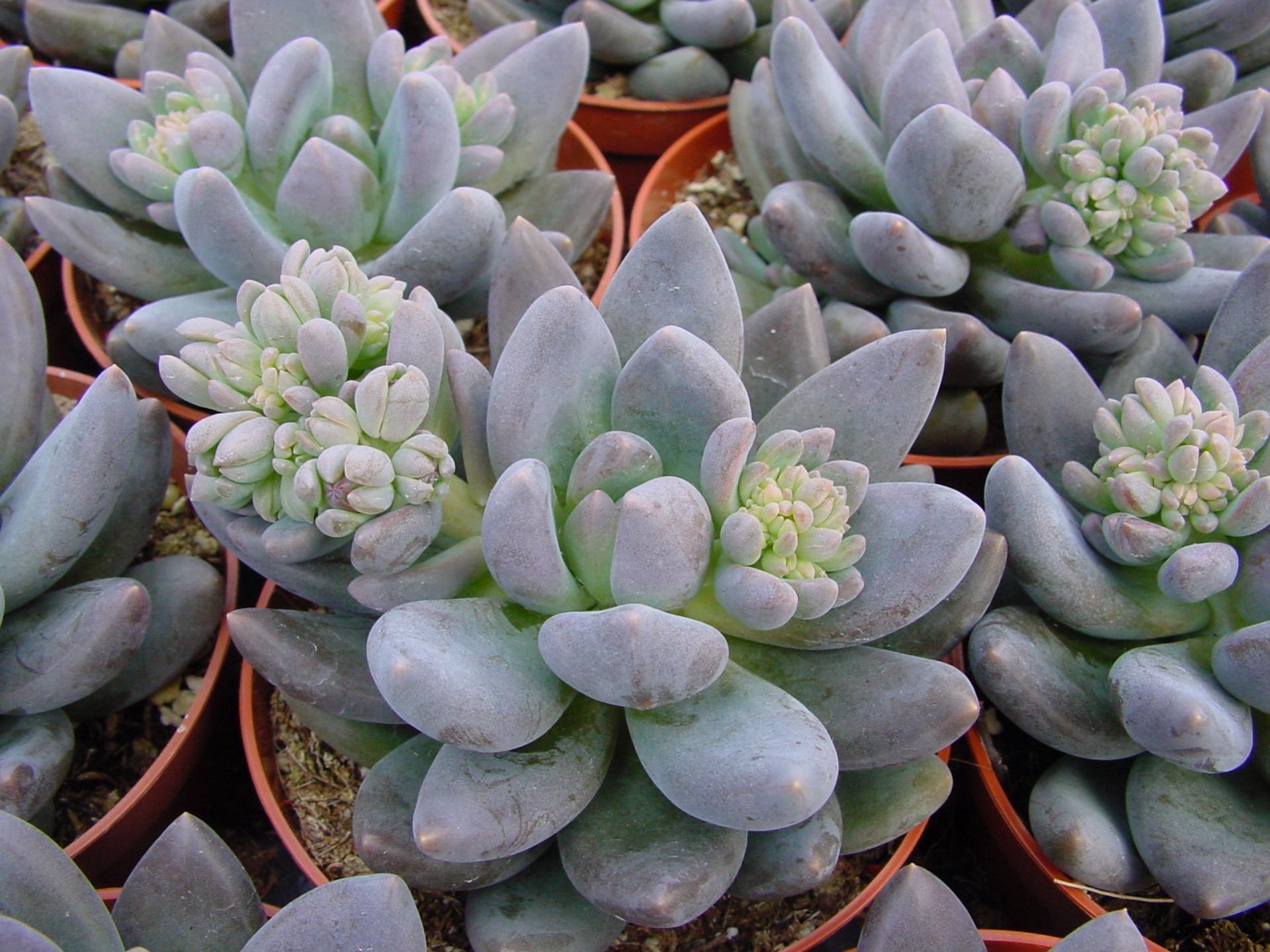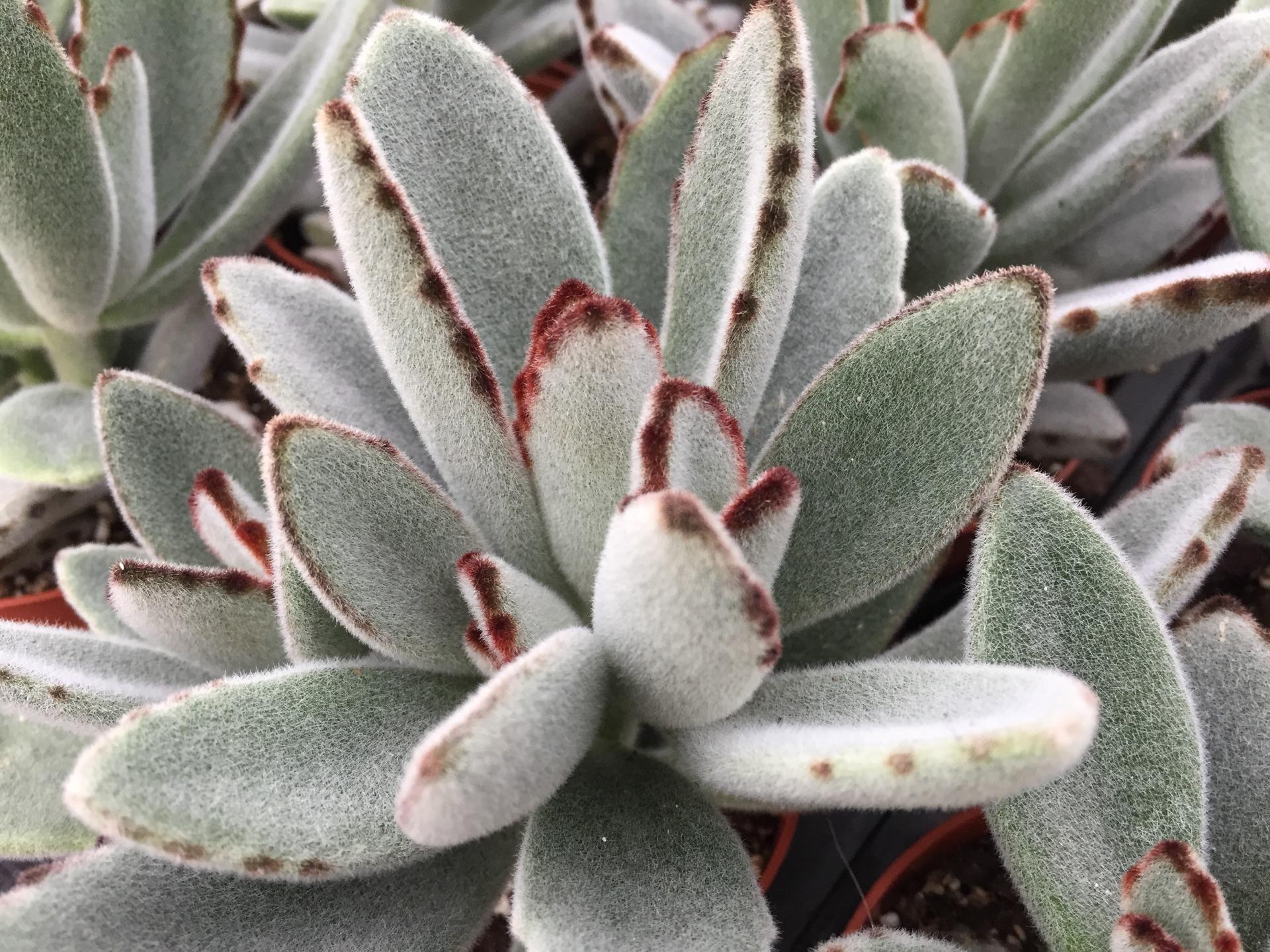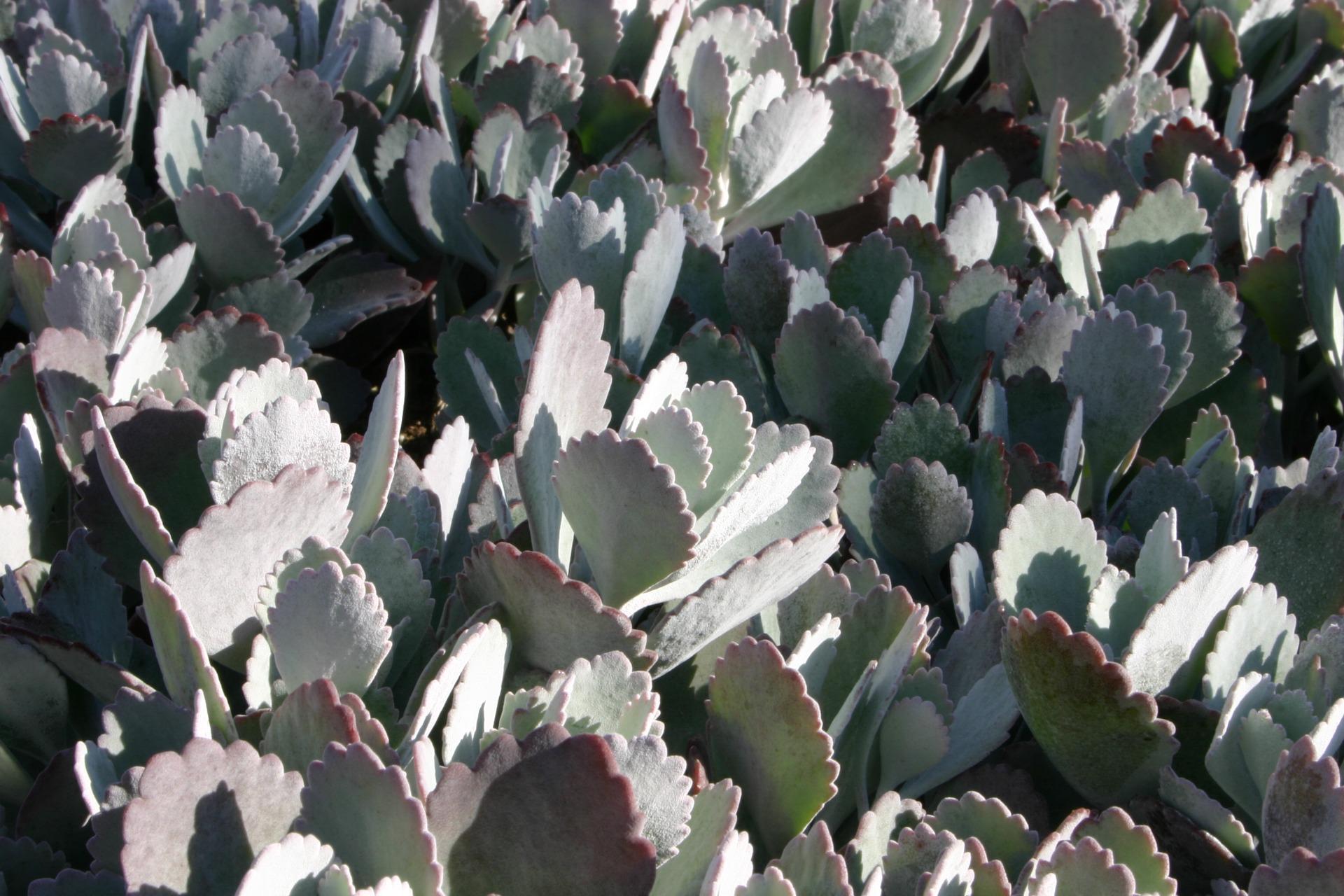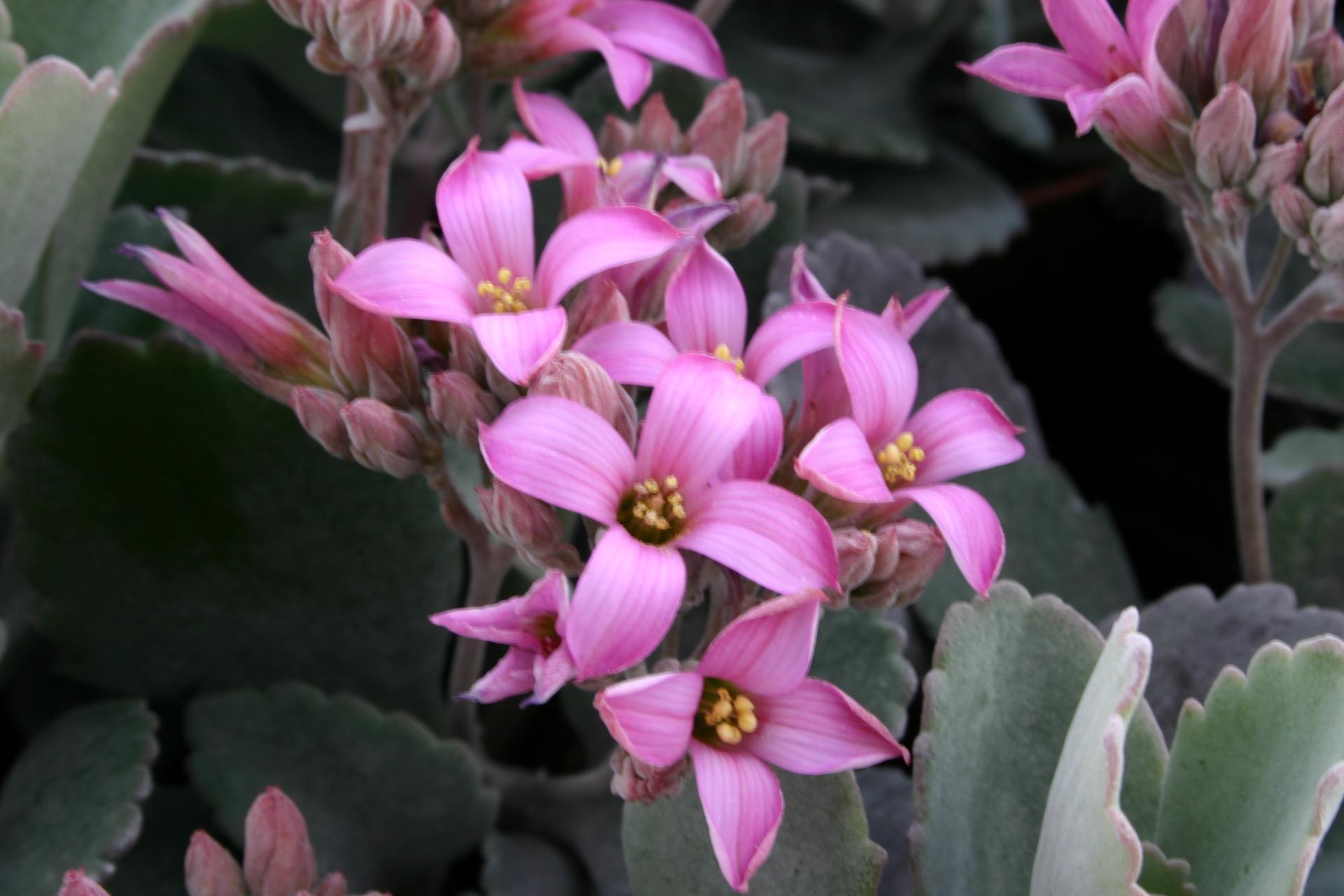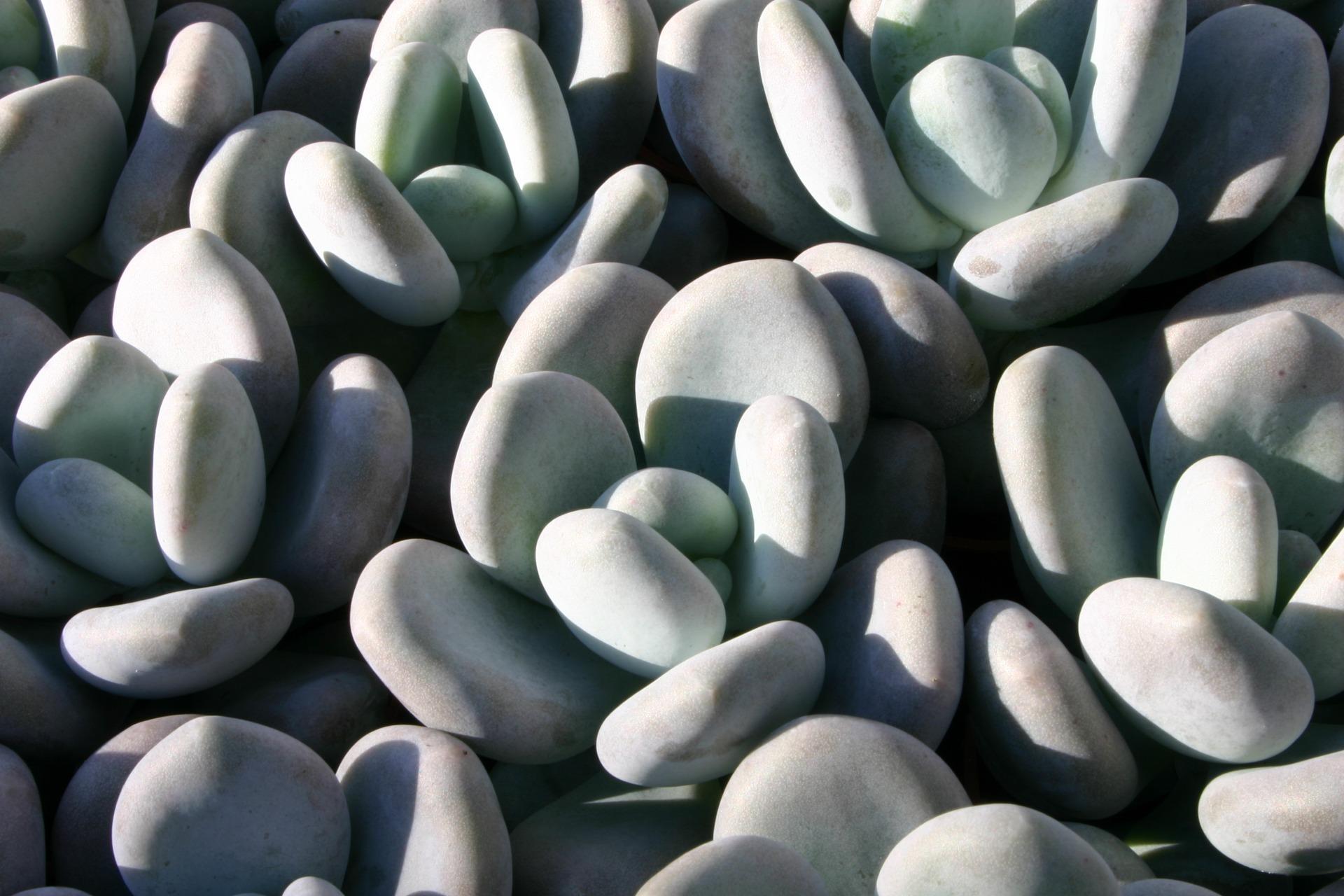 Pachyphytum
bracteosum (moonstones)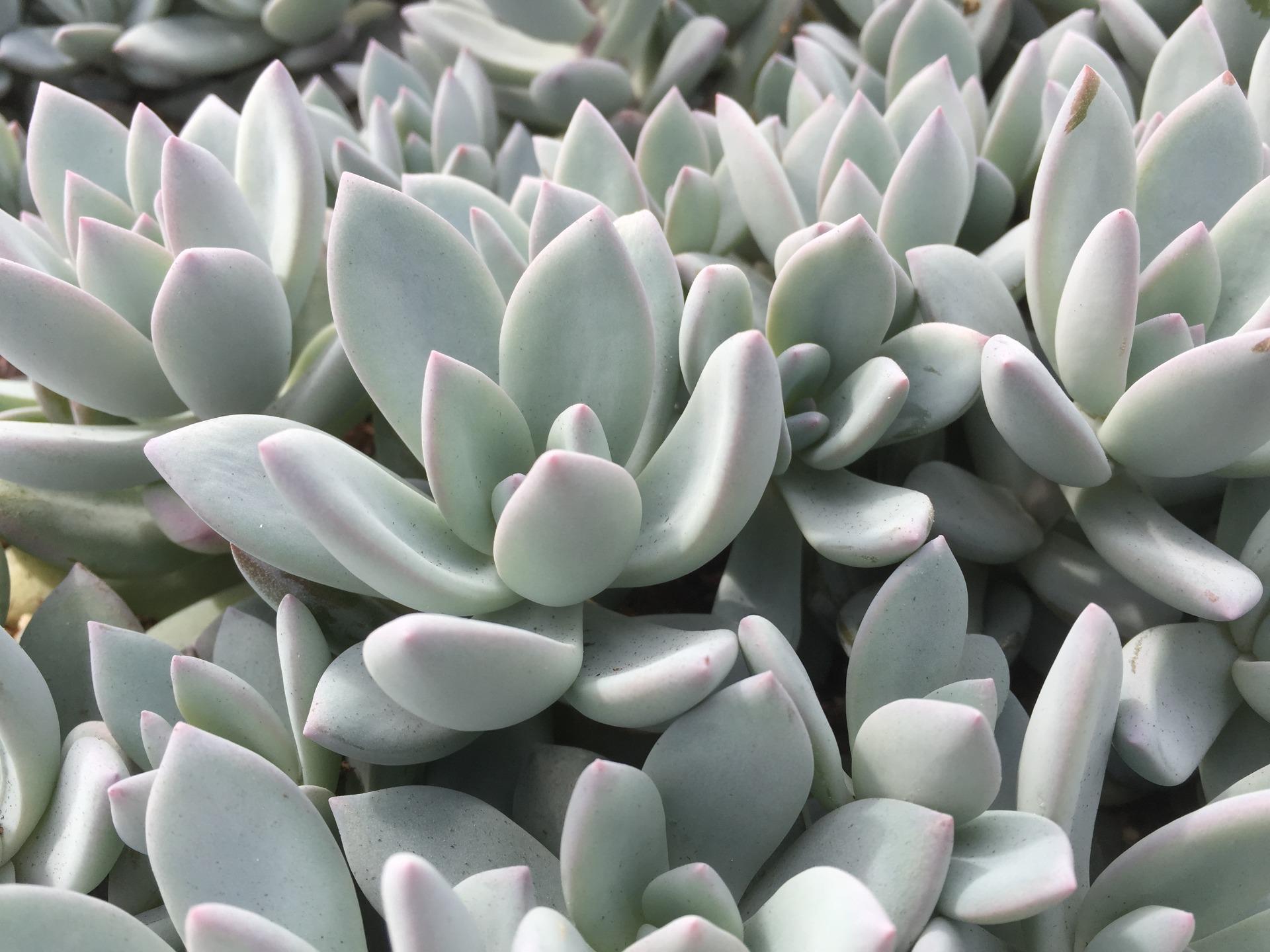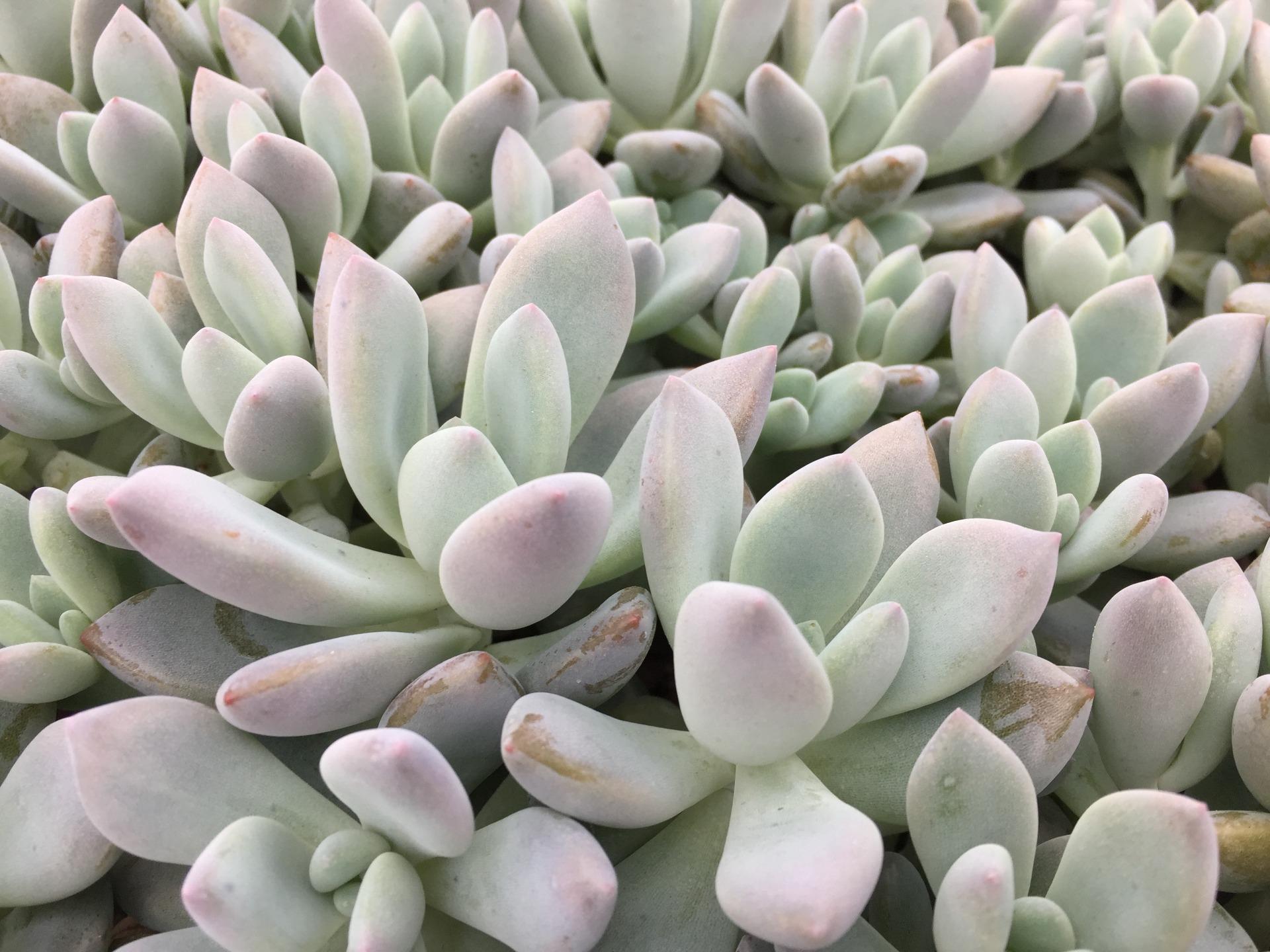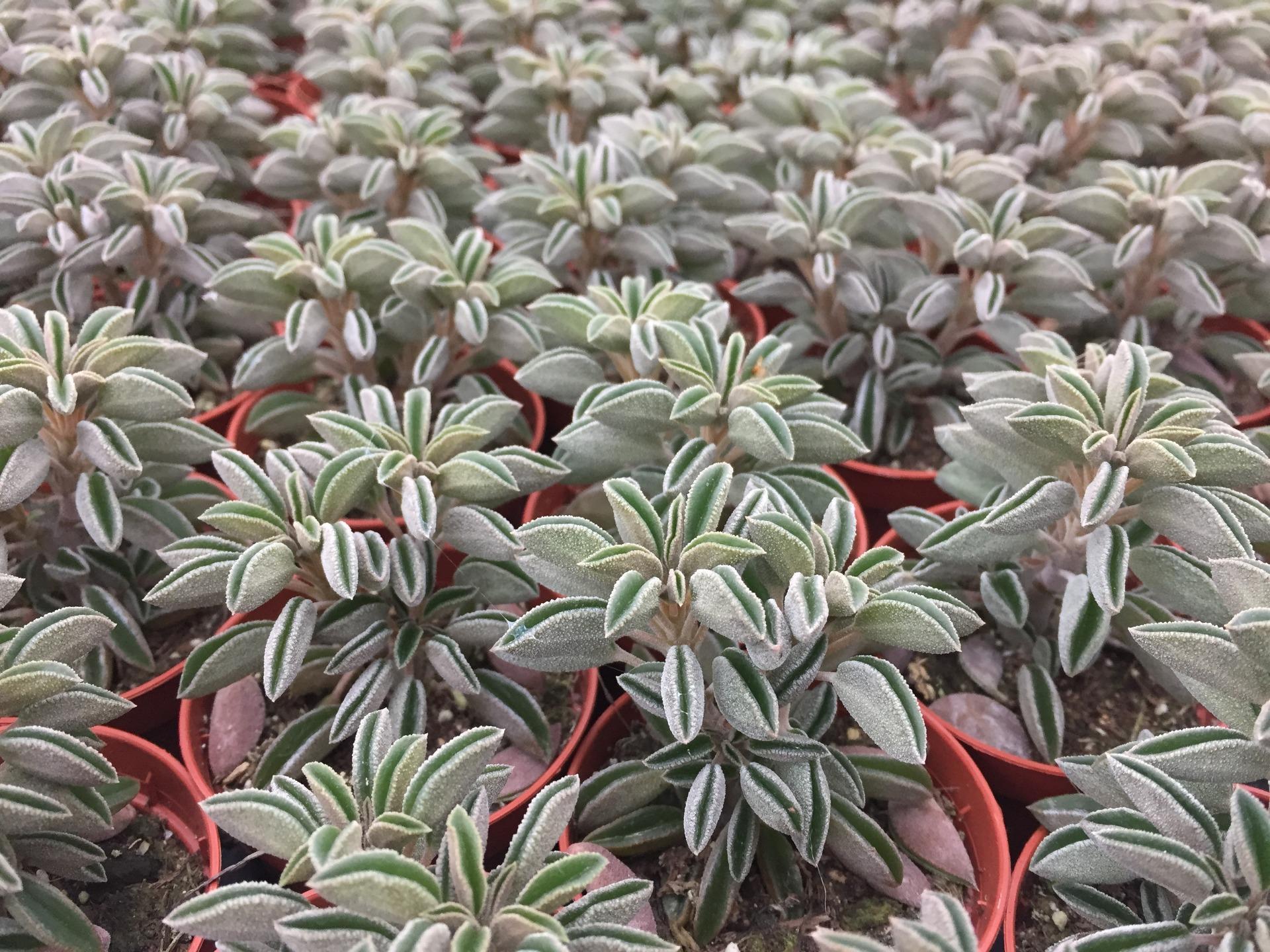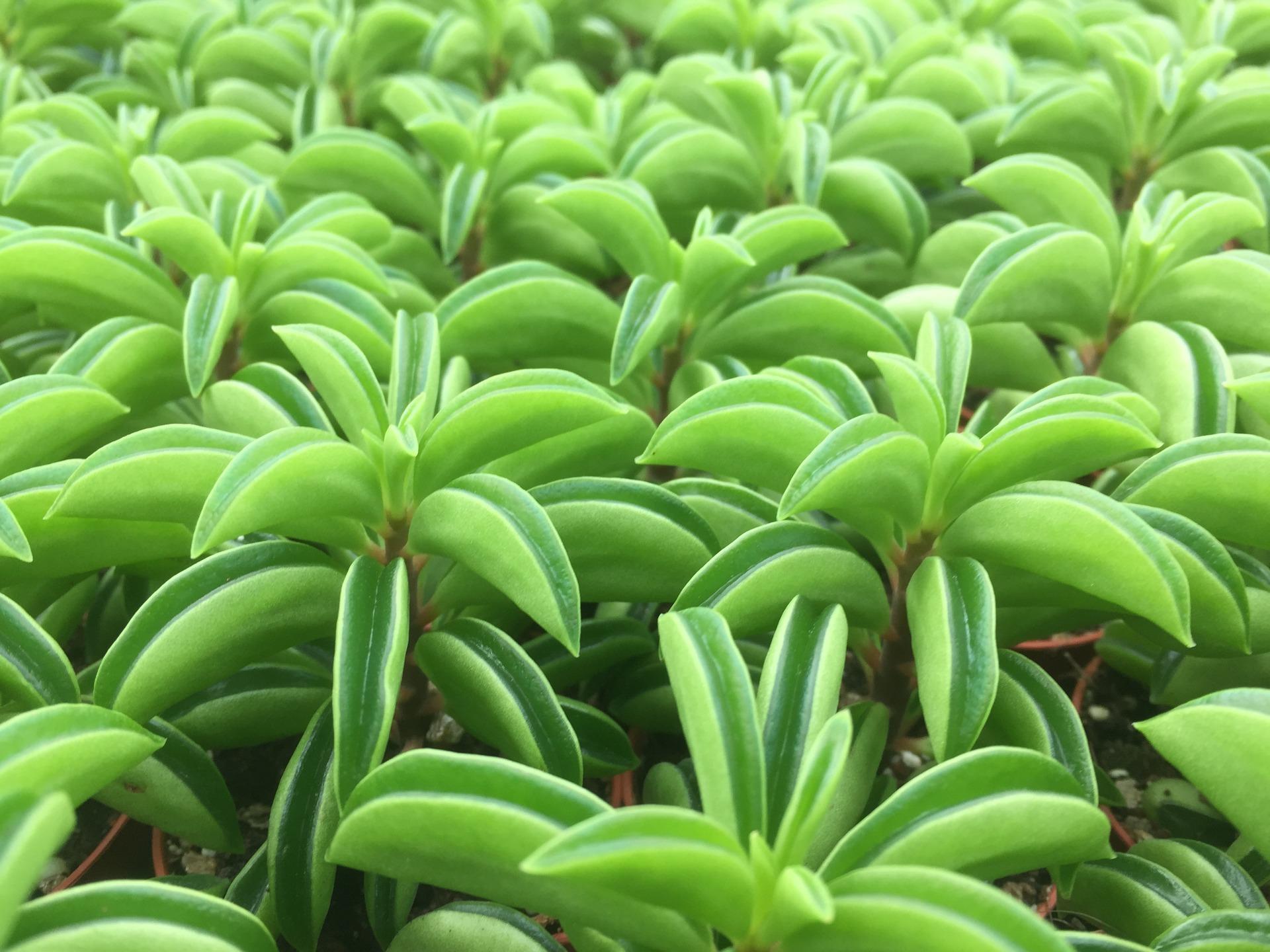 Peperomia
dolabriformis ecuador
portulacaria
afra variegata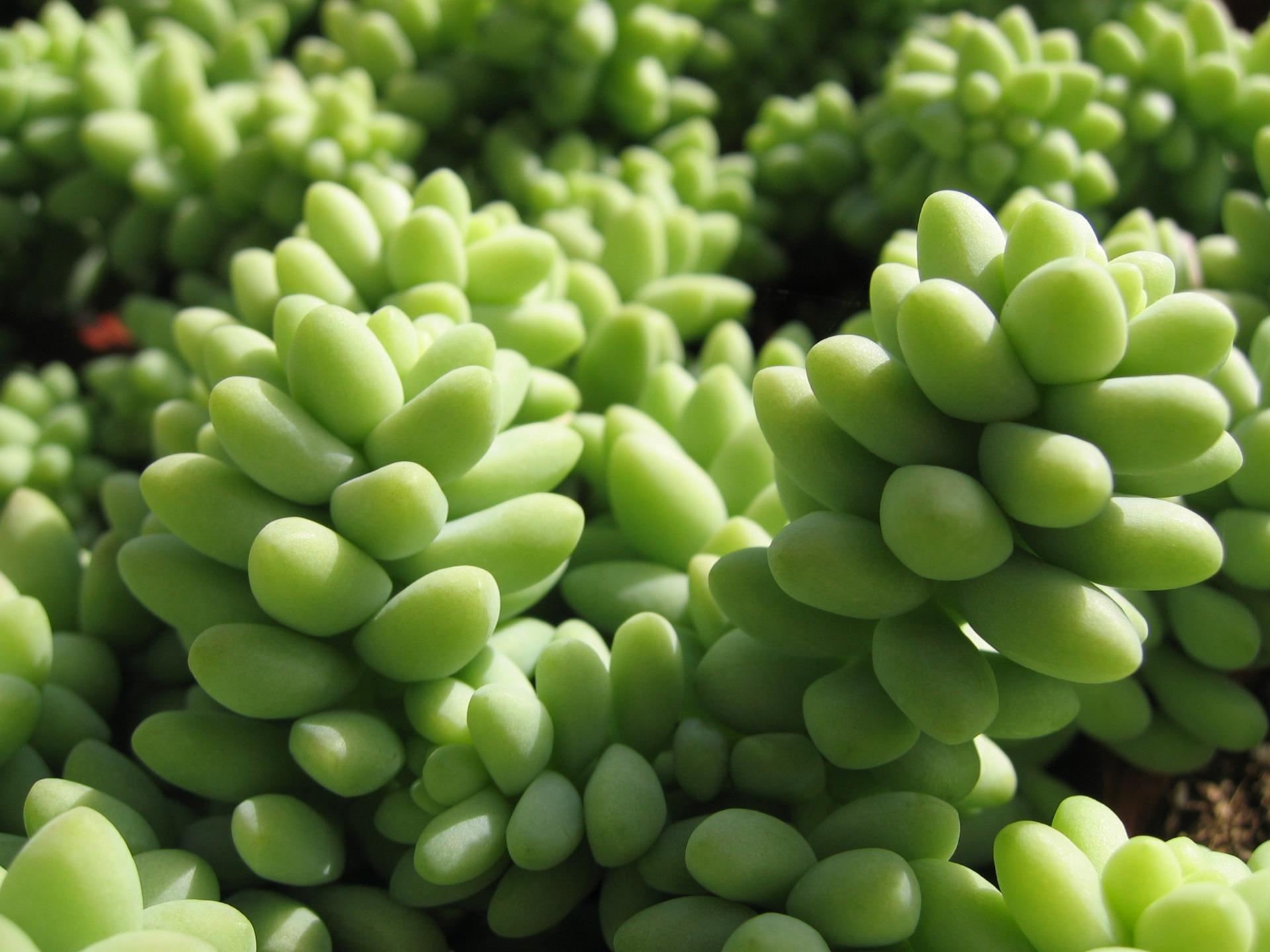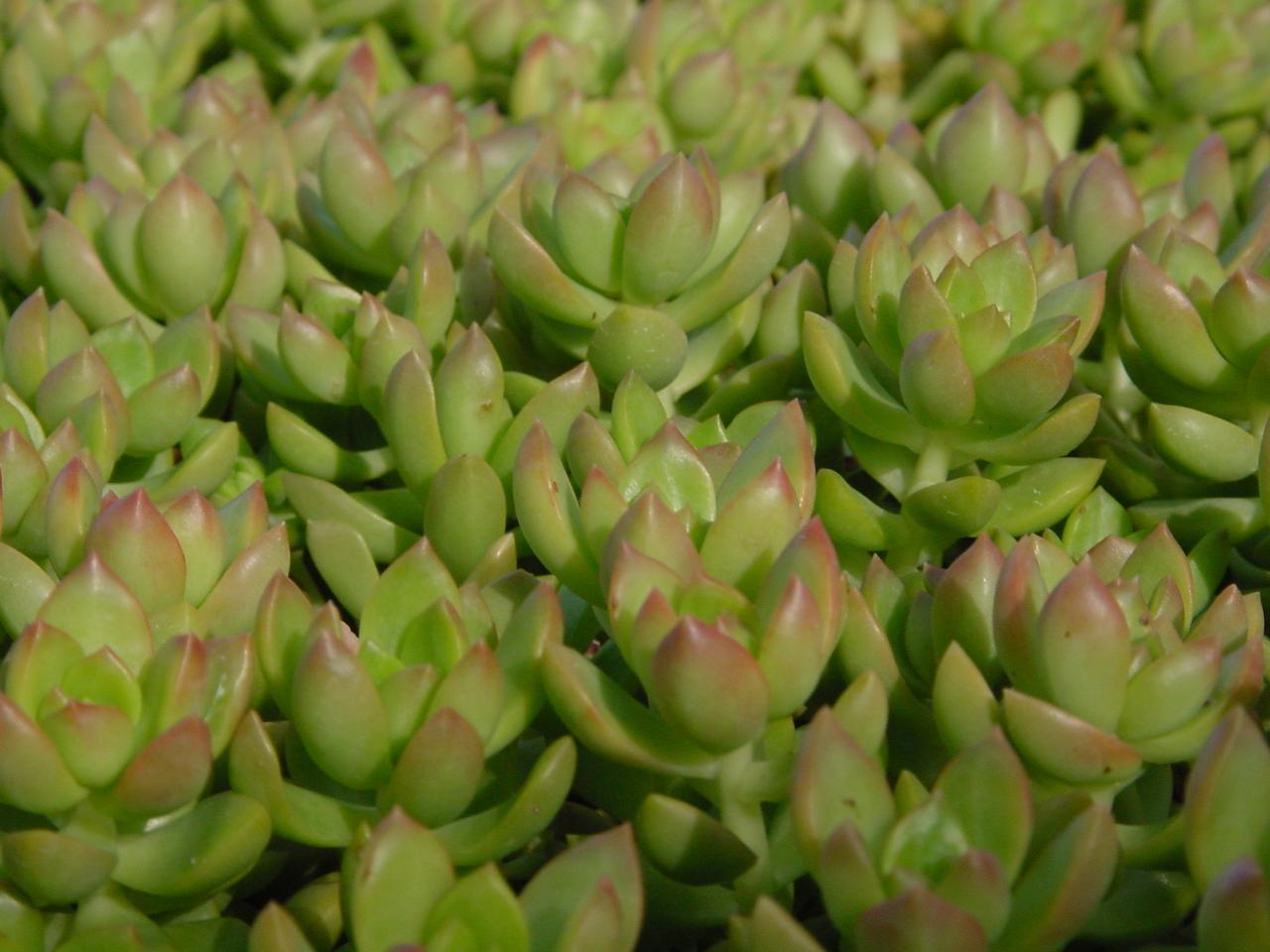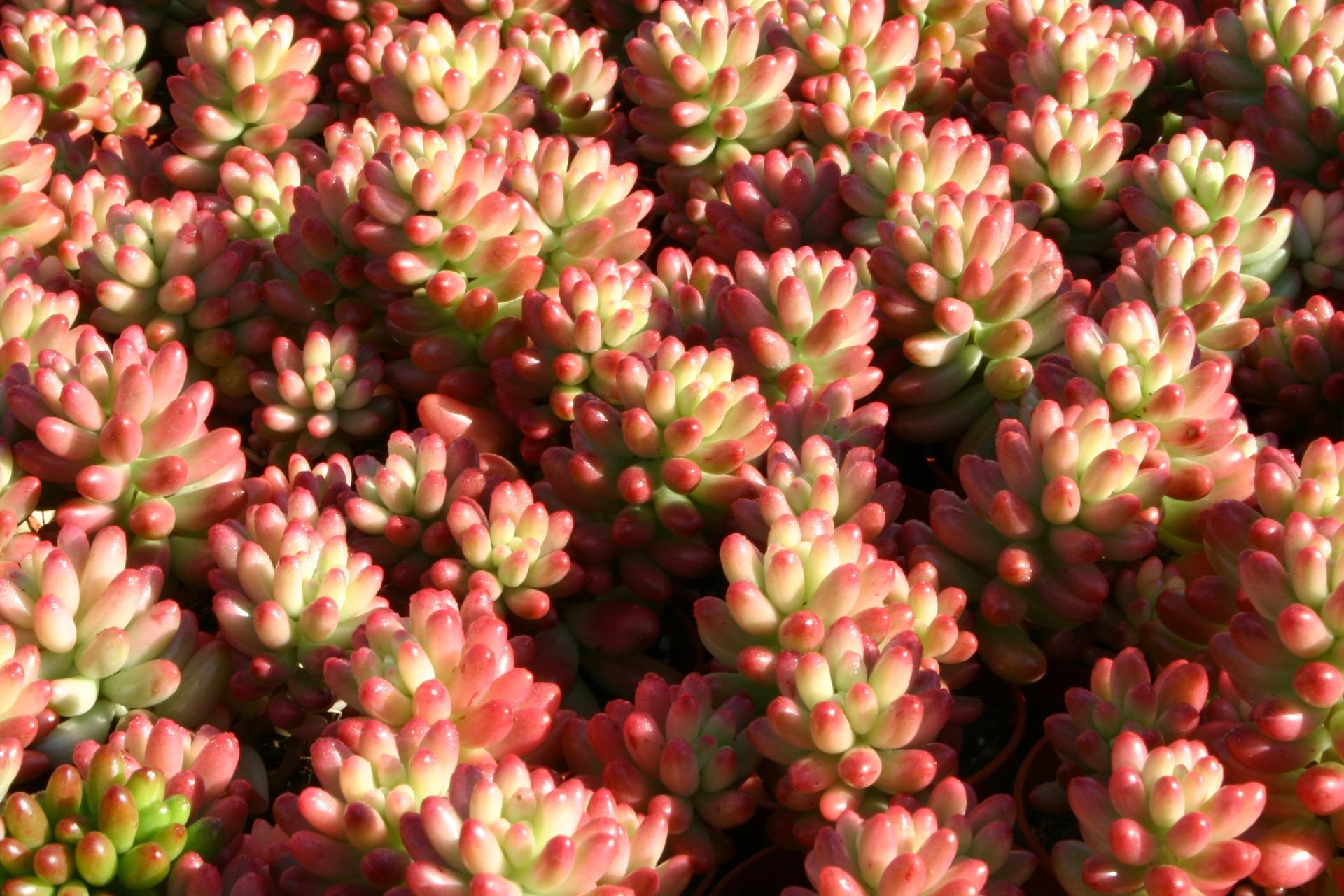 Sedum
rubrotinctum rosea (aurora)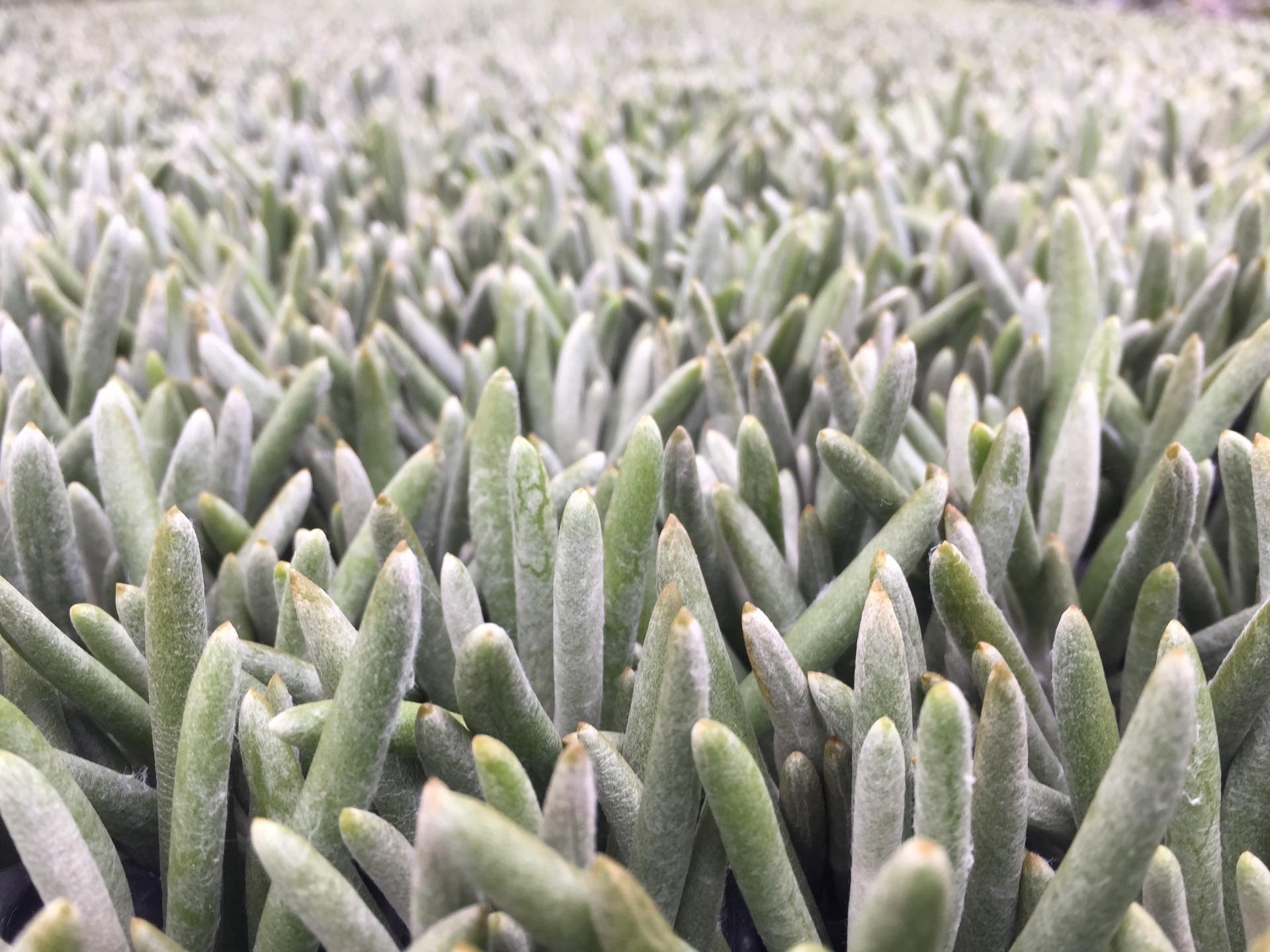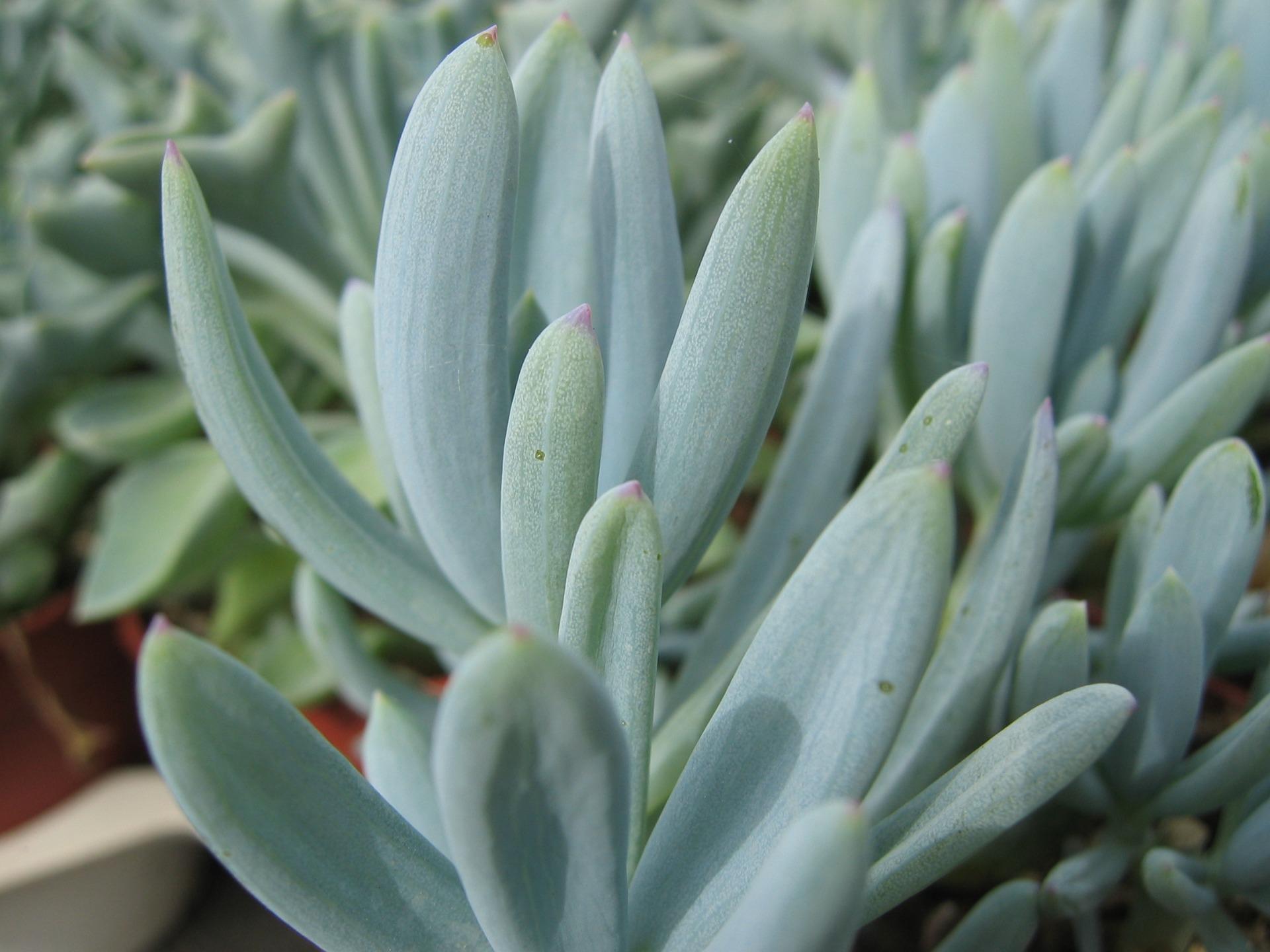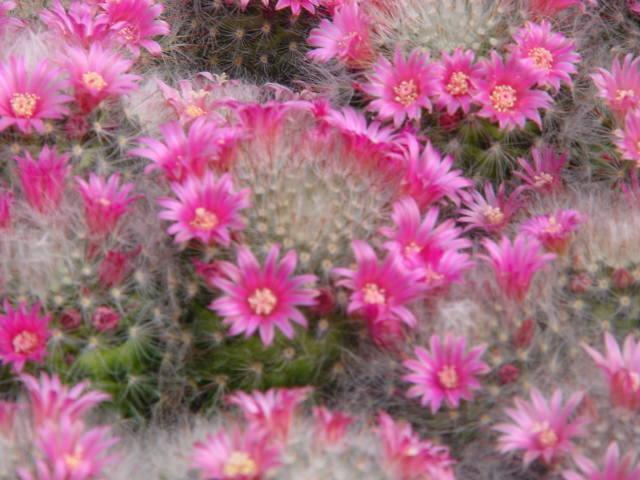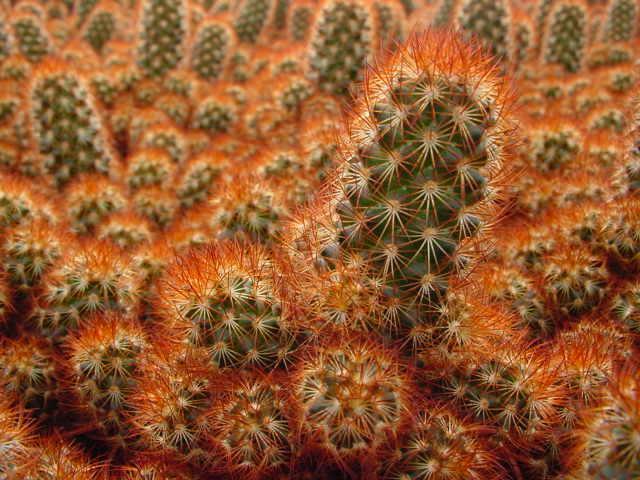 Mammillaria
elongata rubra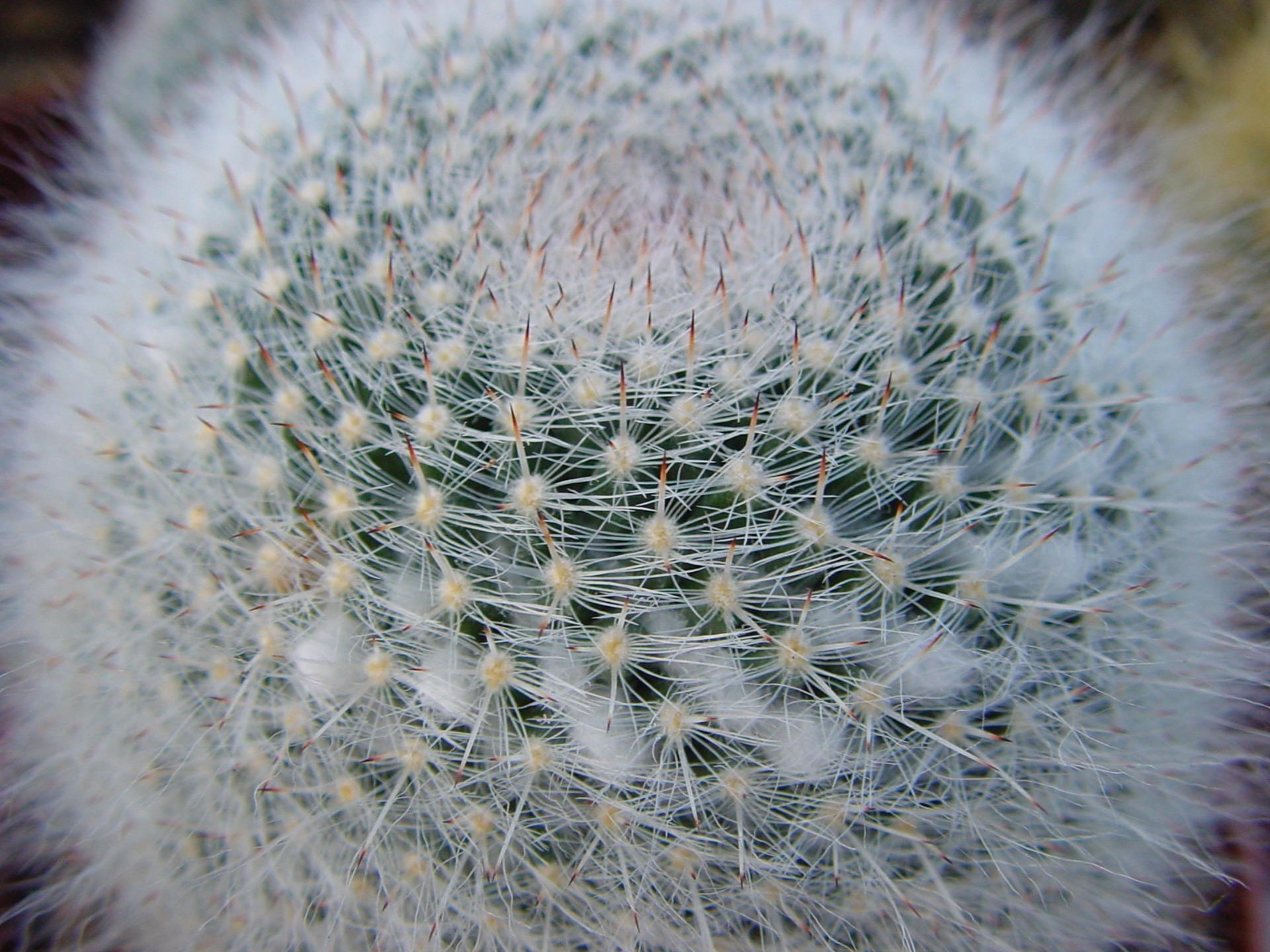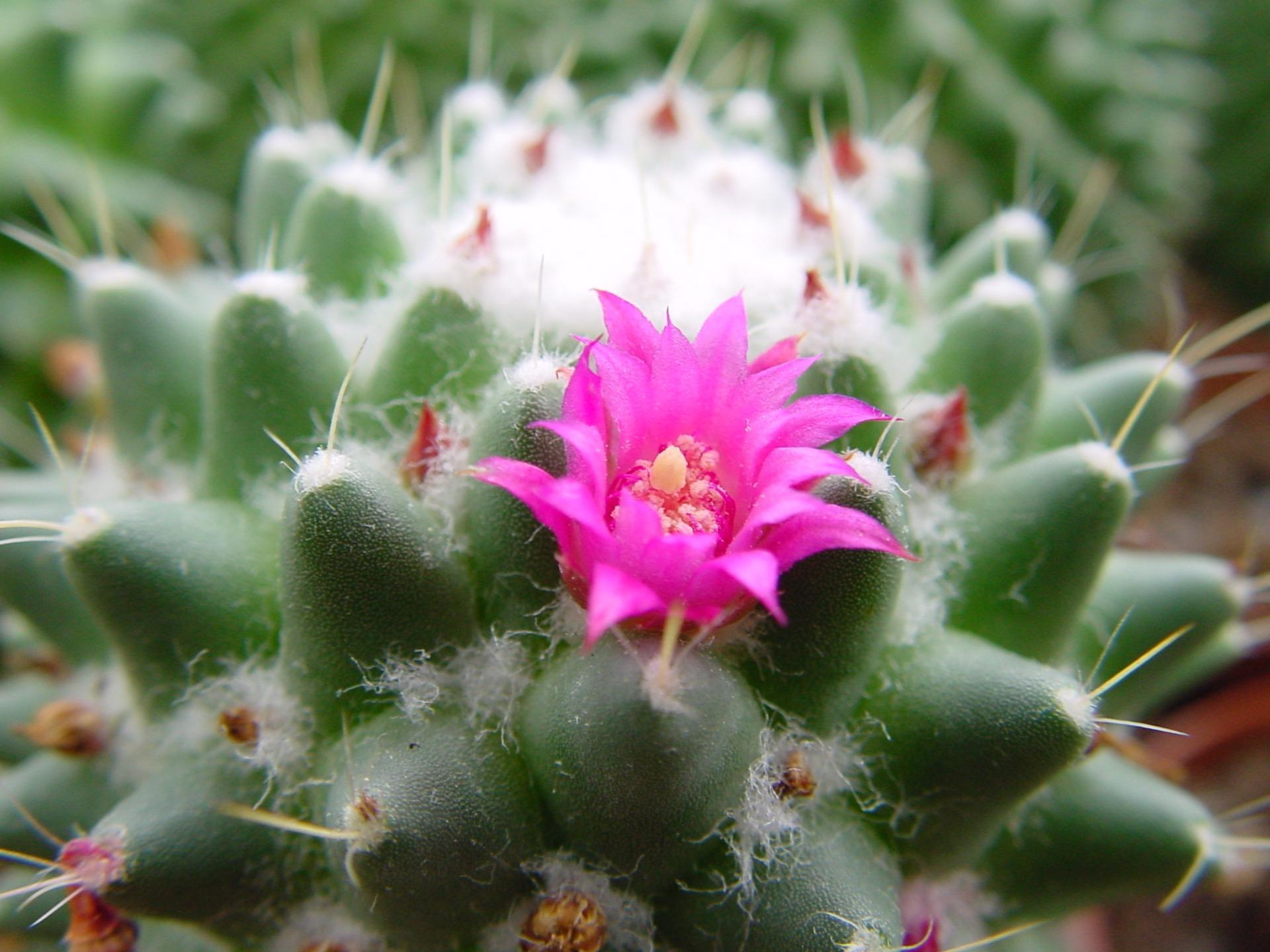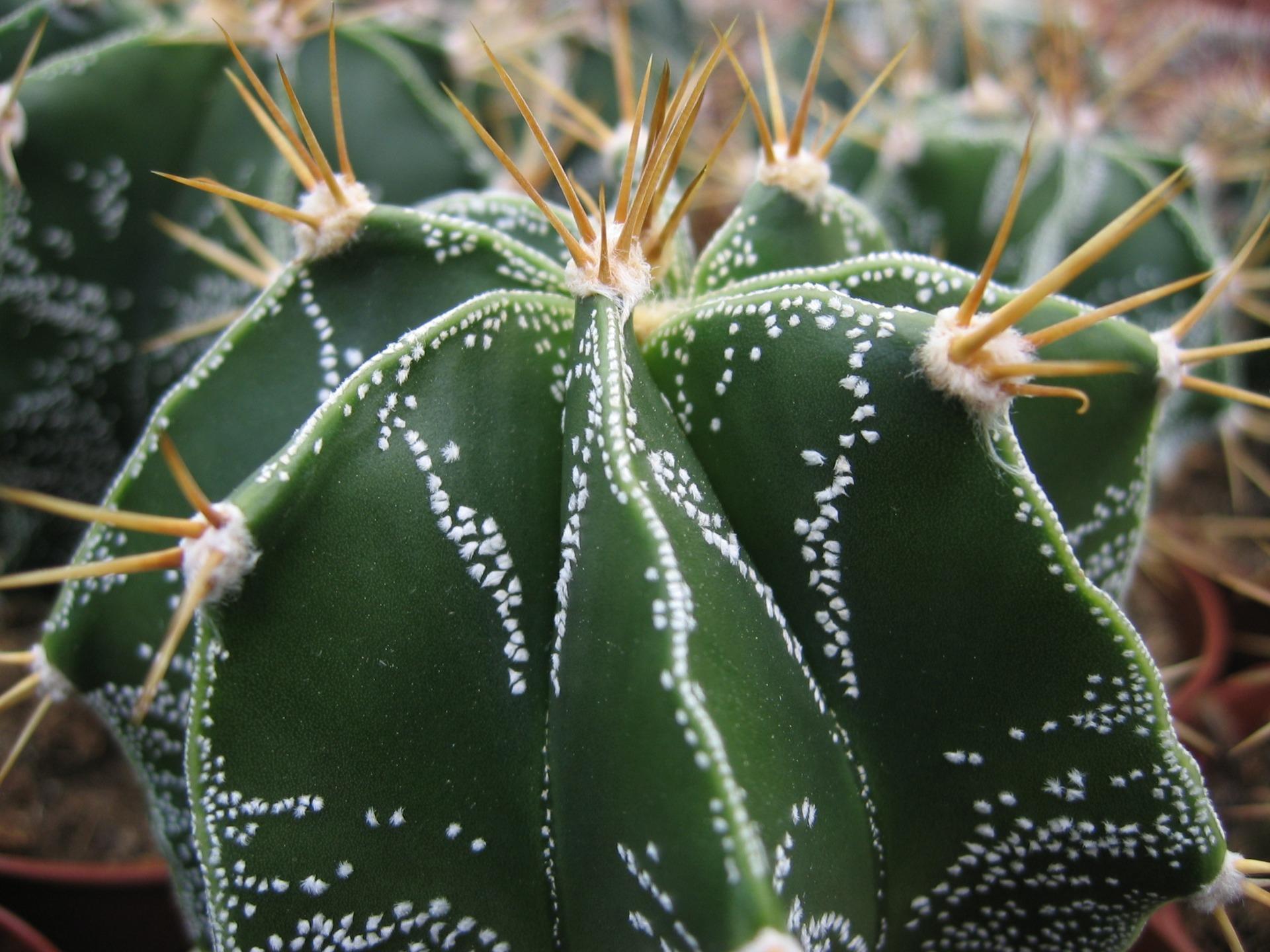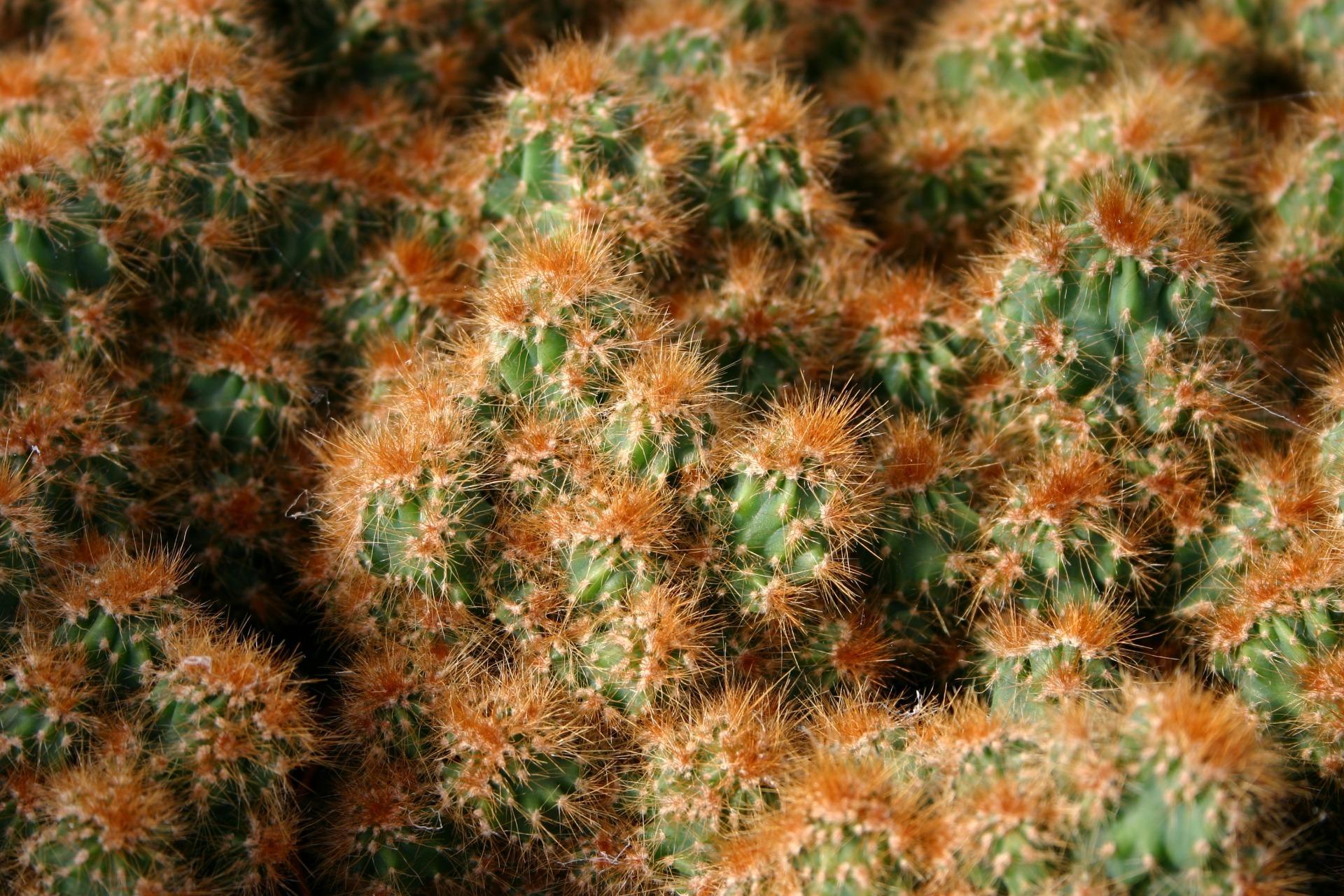 Cereus
perivianus monstruosus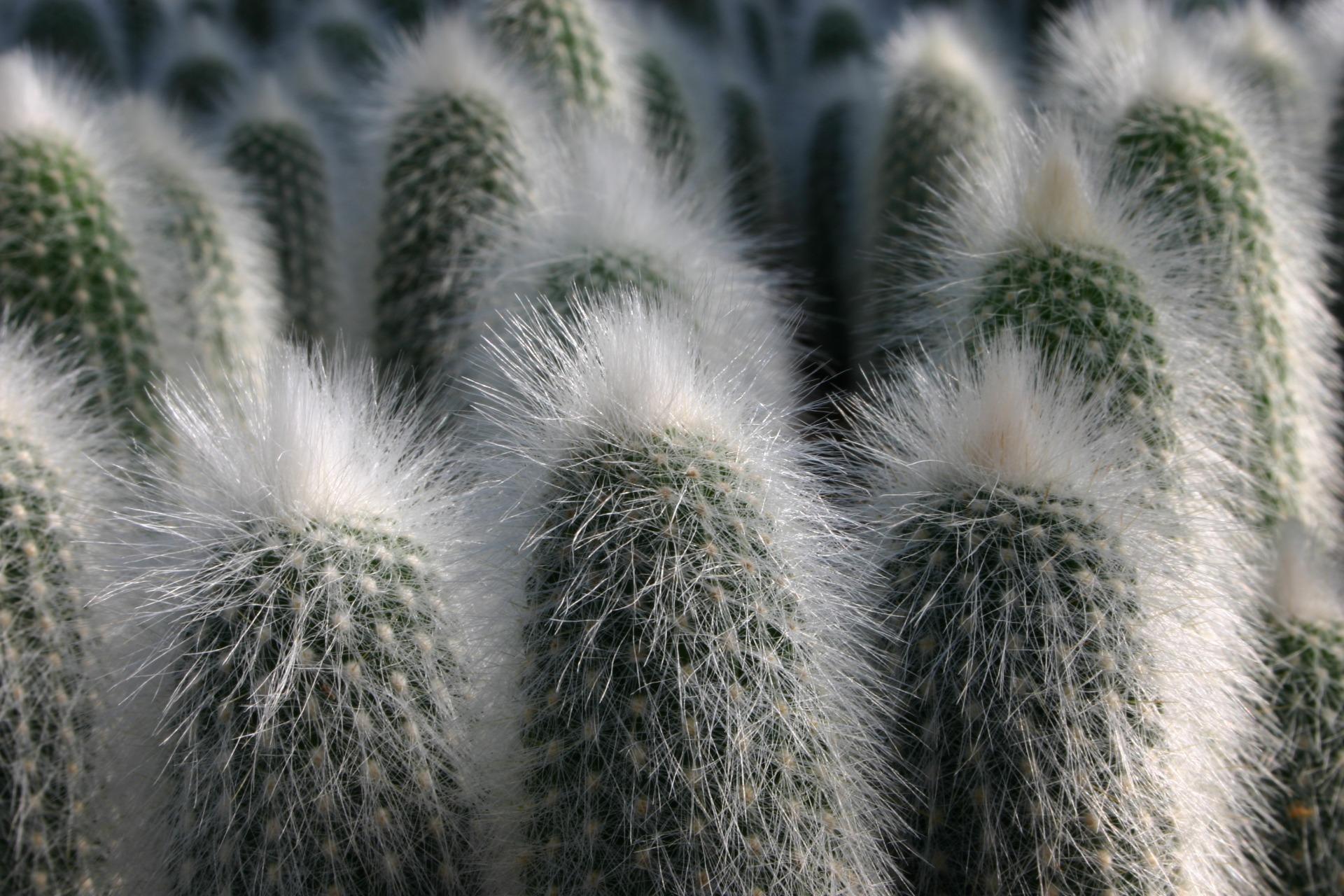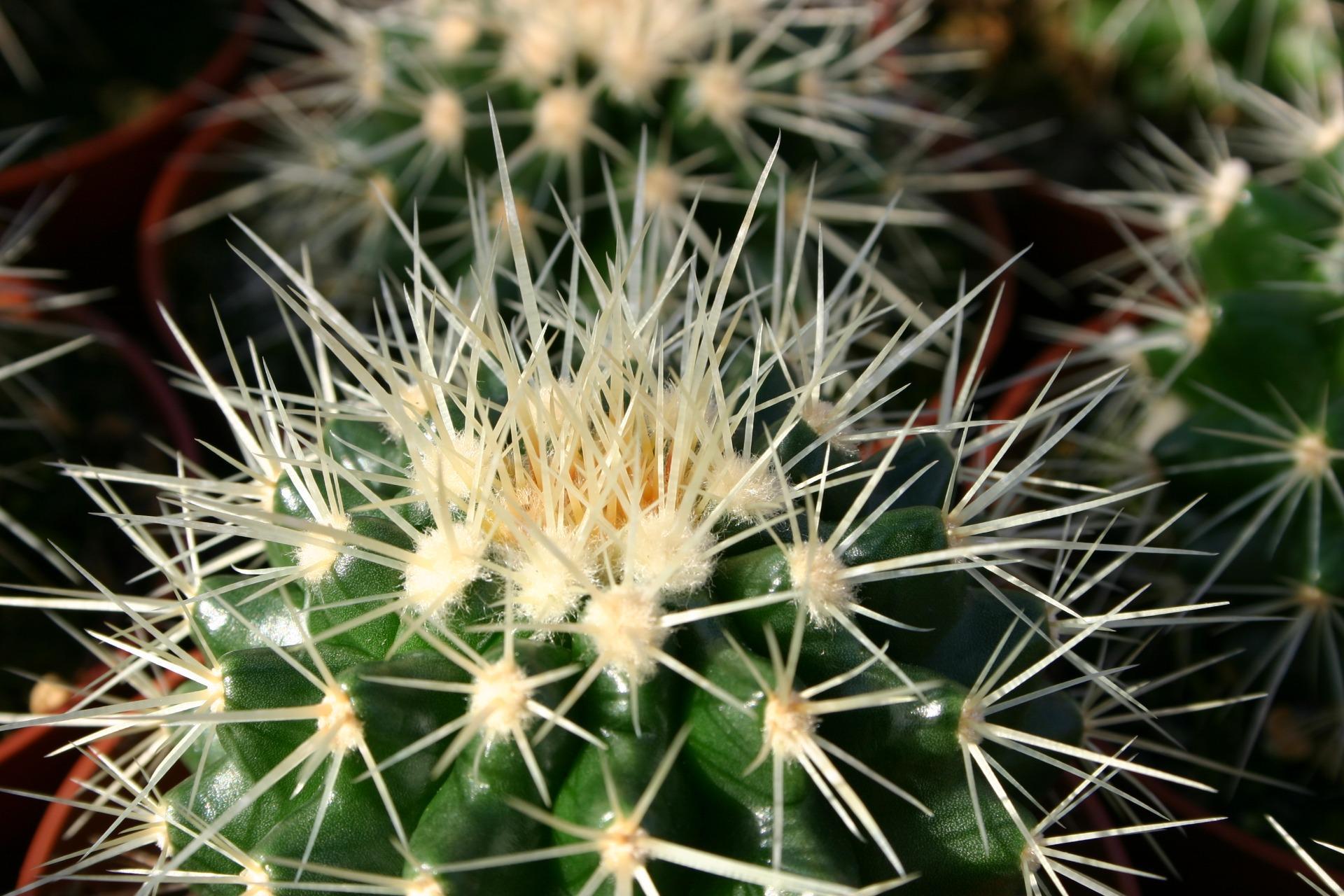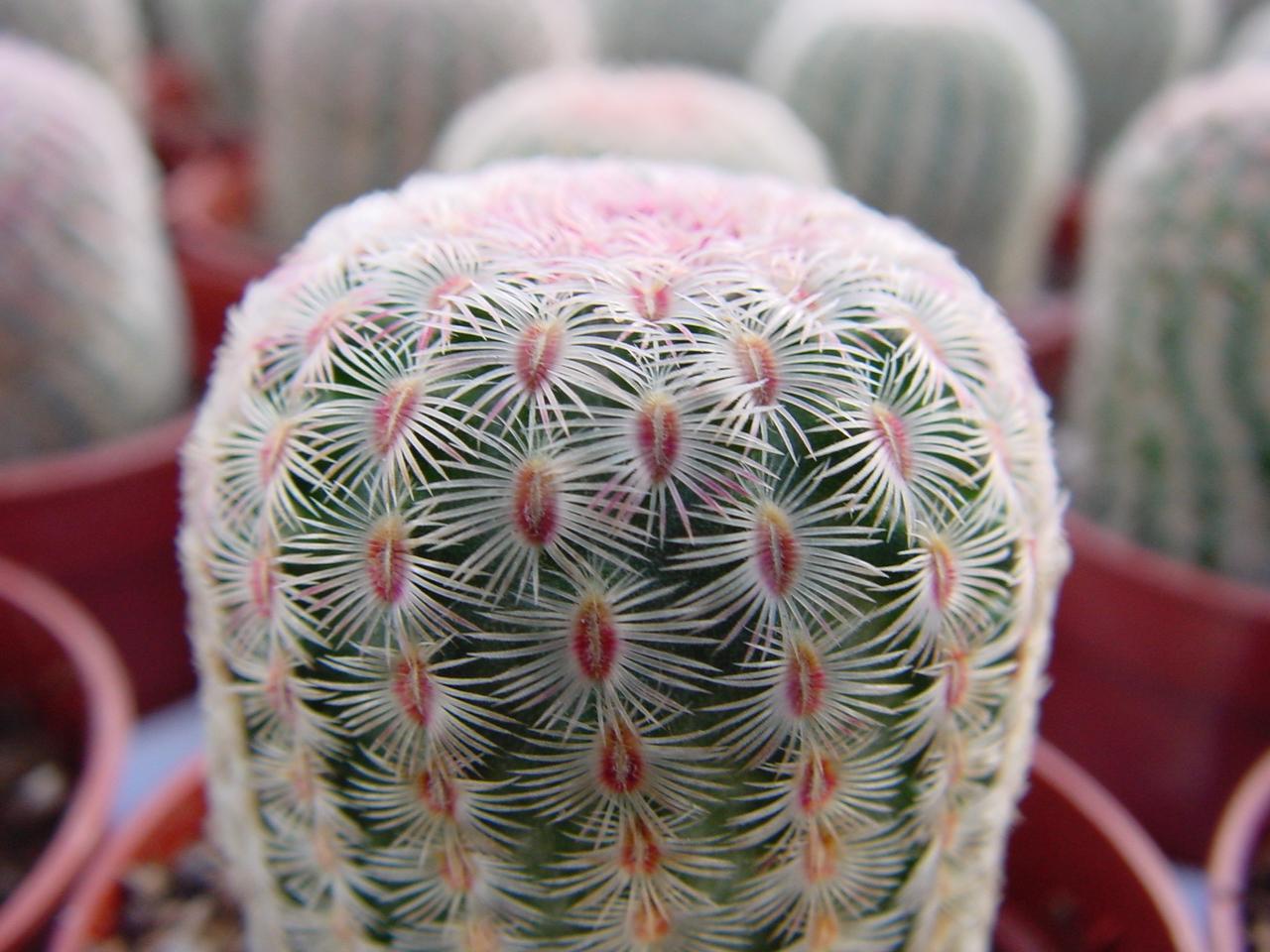 Echinocereus
riggidisimus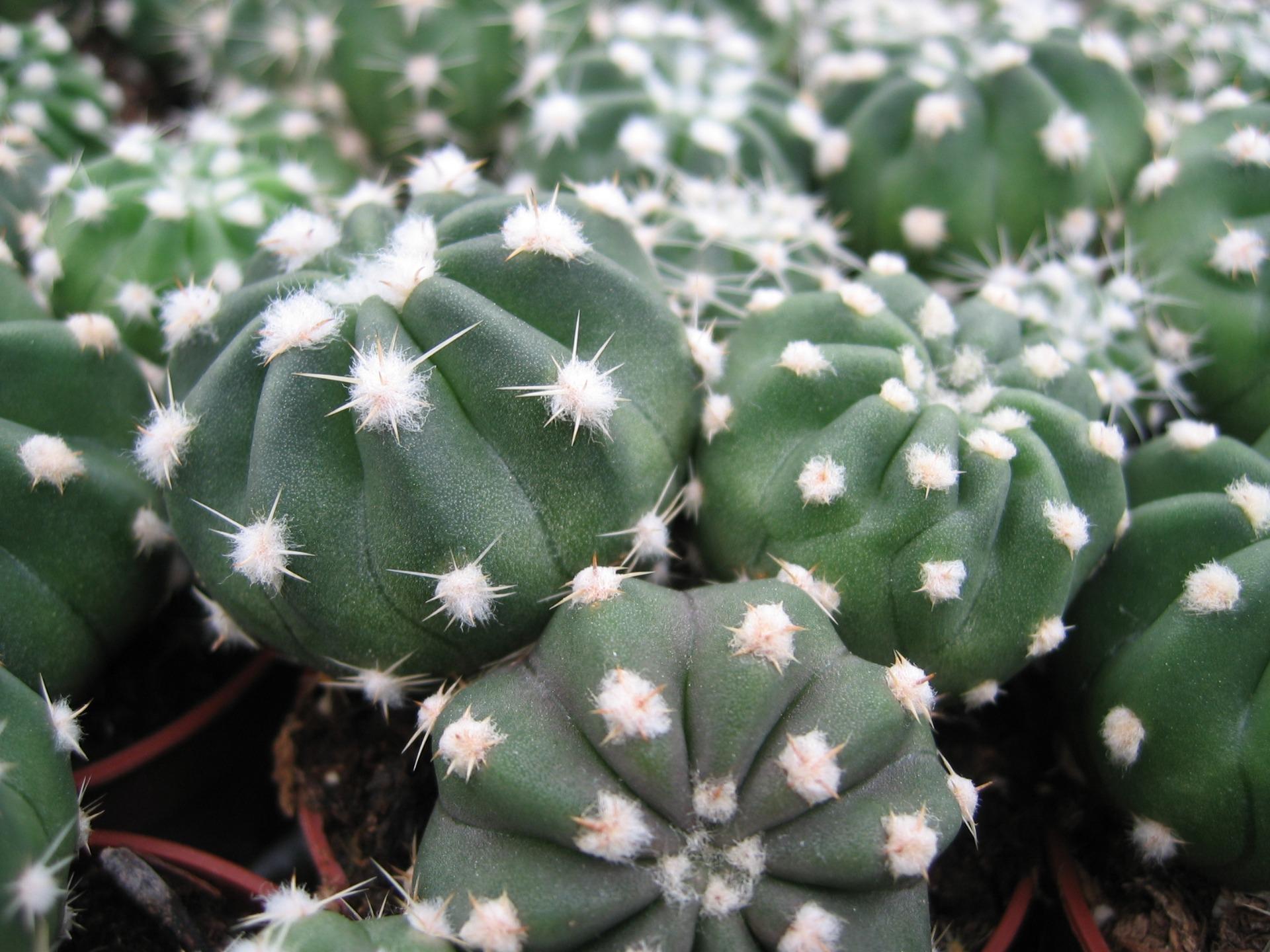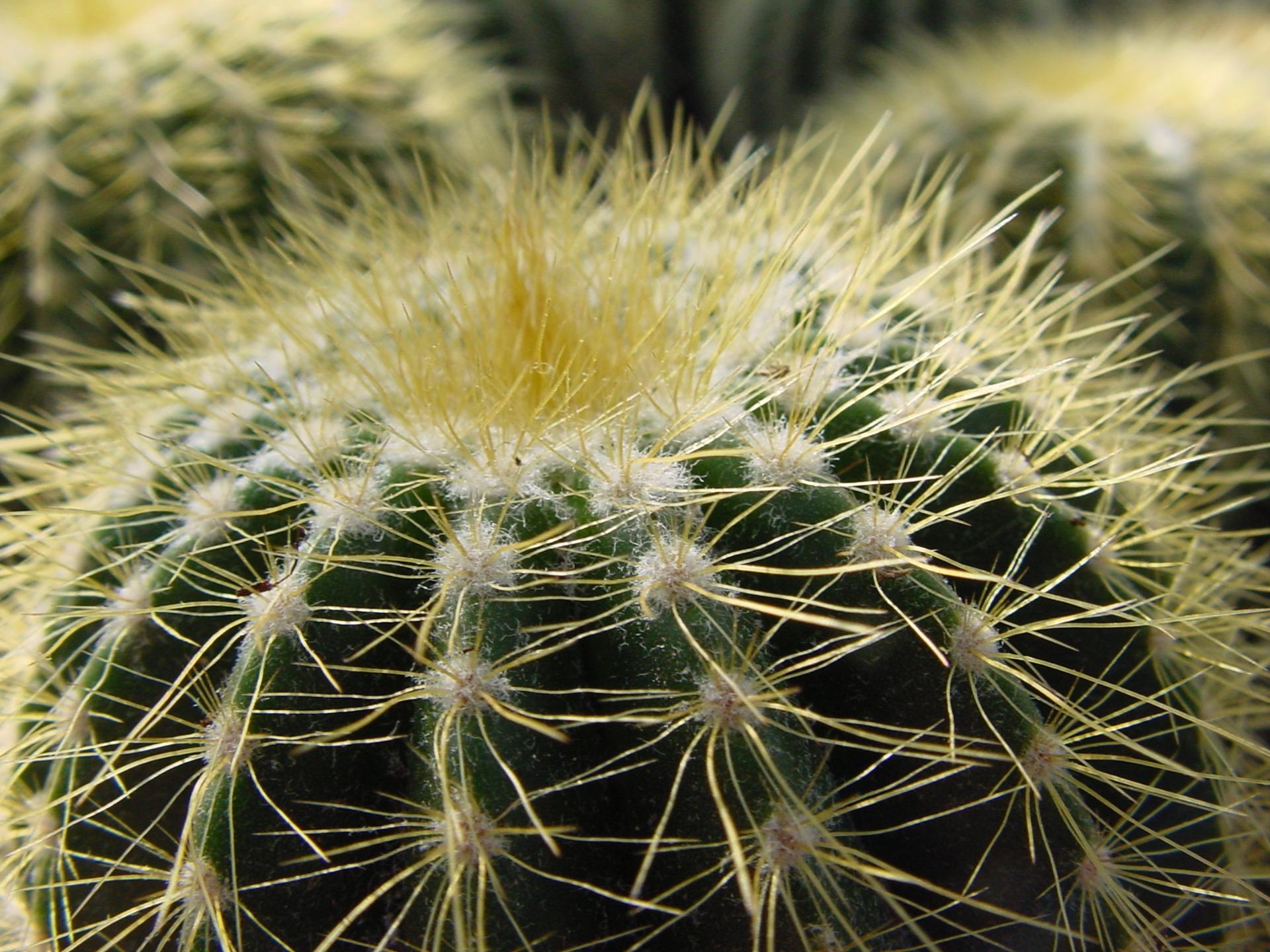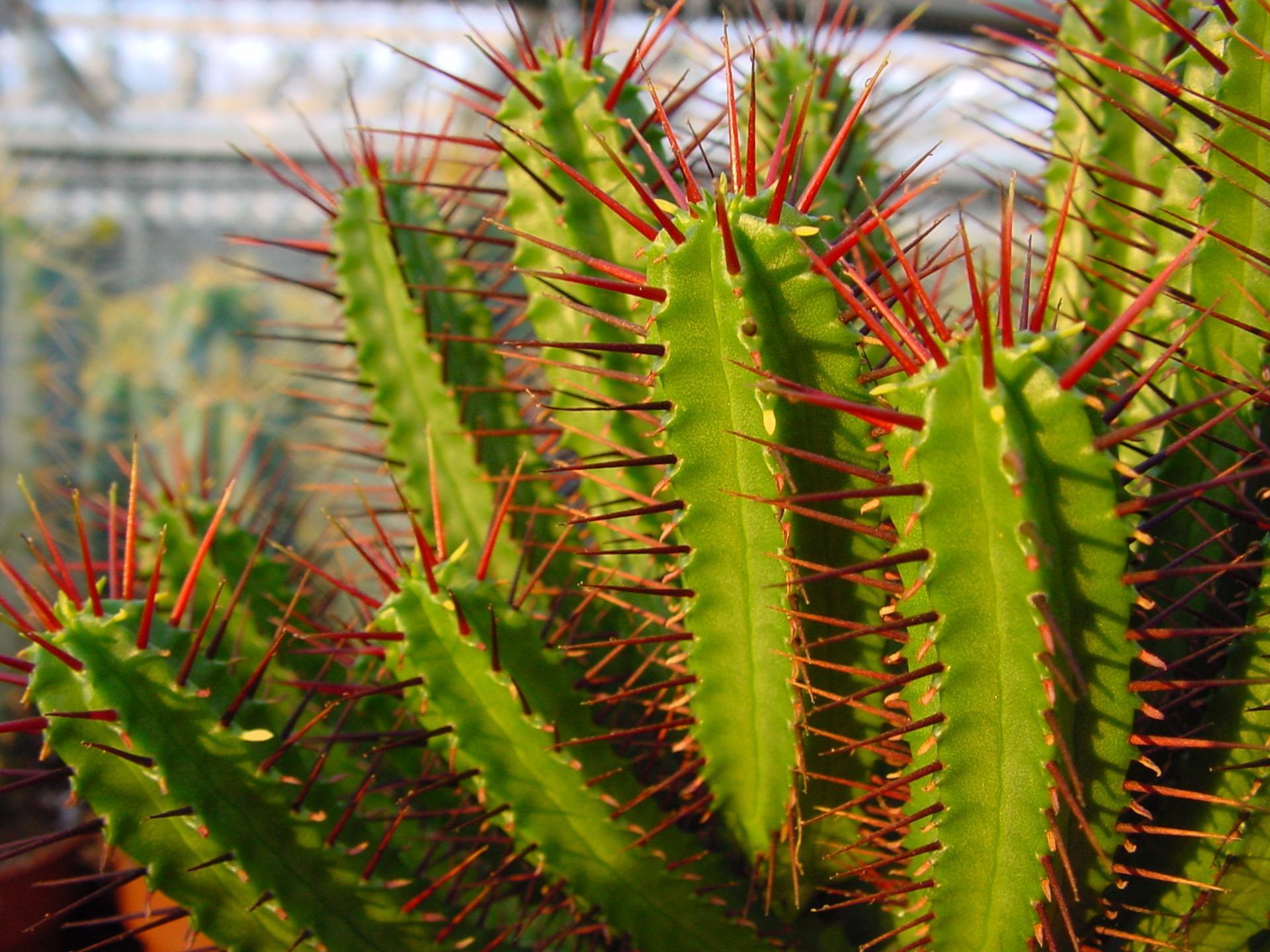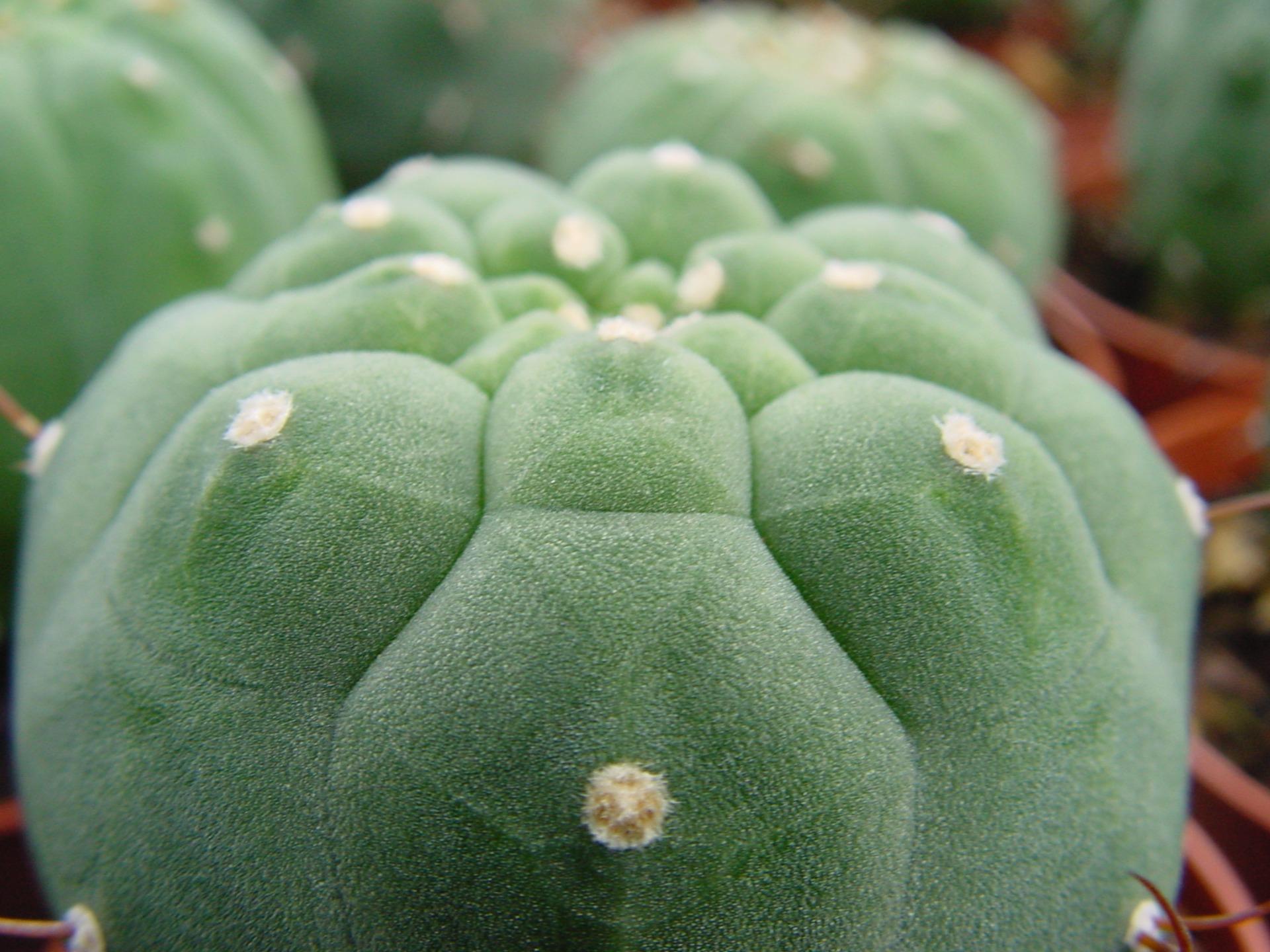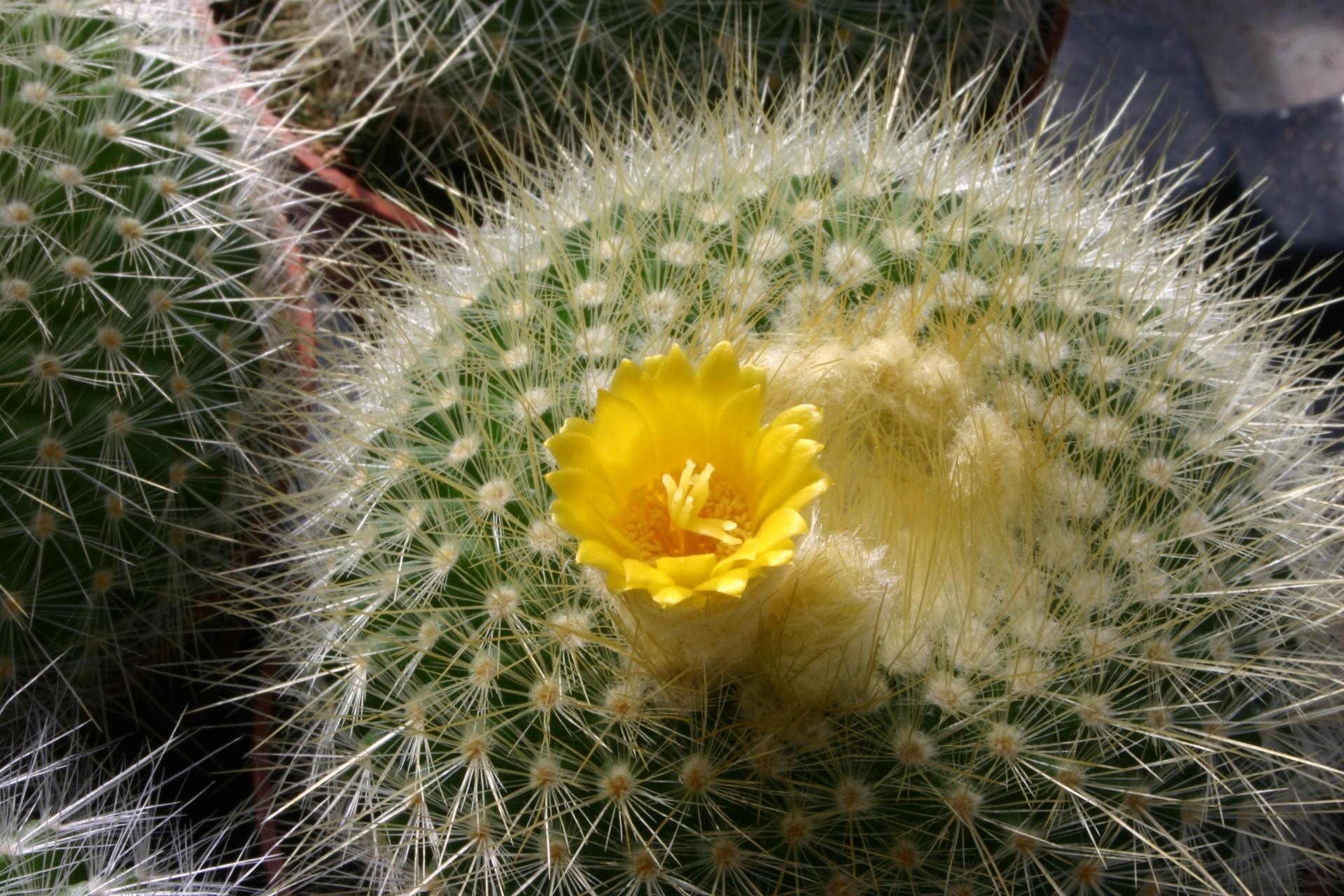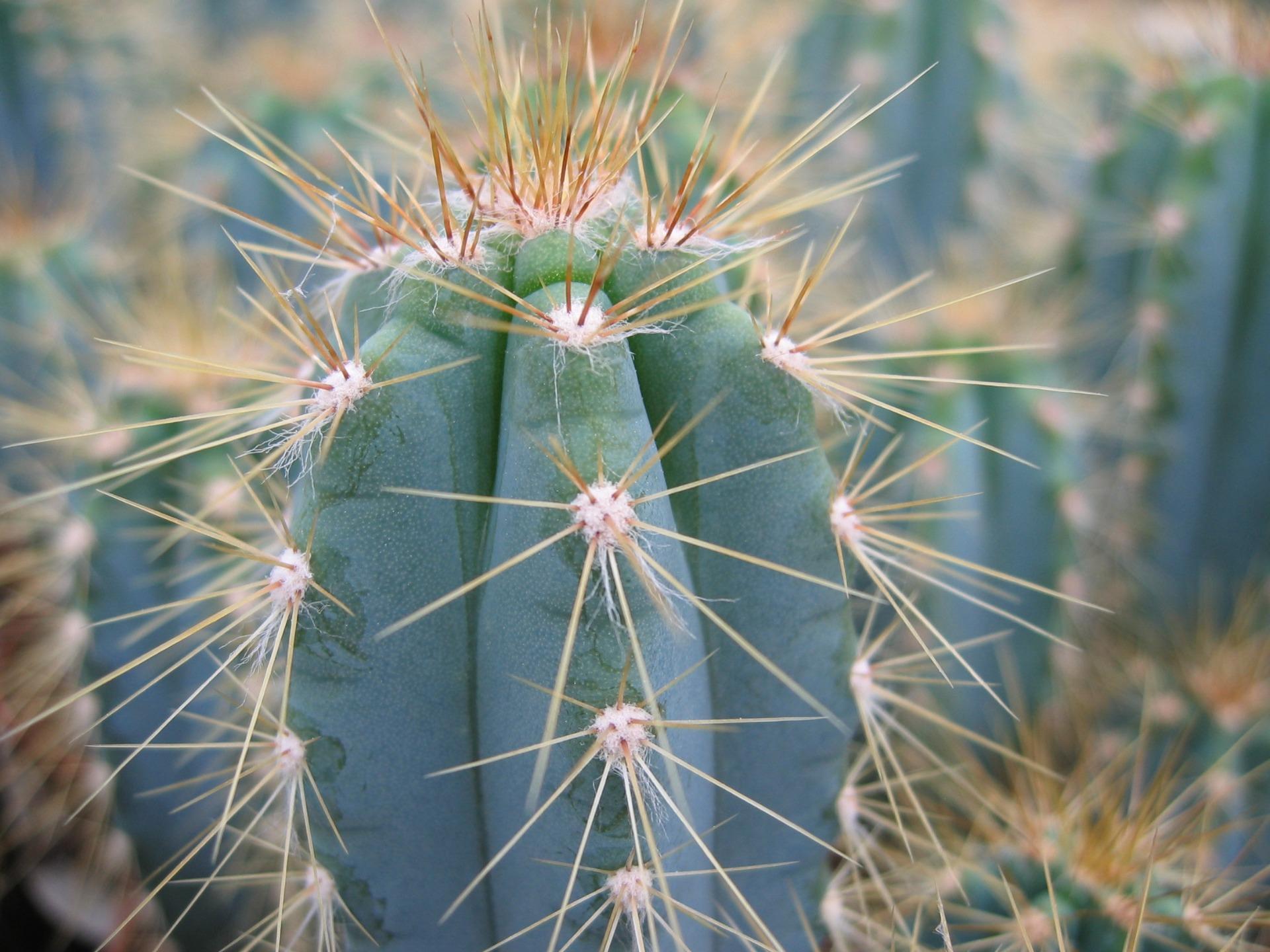 Hi, we know you like us.We love you too!
Several of our Fabulous Fat Friends varieties are protected by plant breeders' rights.

Unfortunately, propagation of these plants is prohibited!